Certificate in AI Proficiency
Artificial Intelligence Certification
You're likely interacting with Artificial Intelligence (AI) on a daily basis. In a world evolving around new AI technologies, it will become more and more imperative to learn how it works and how it is being applied into our lives and workplaces, whether we have technical expertise or not.
This four-course program is designed to provide a practical understanding of AI and help students develop critical skills in AI literacy. The project-based program will teach you how to use AI to solve common problems through case studies, detailed roadmaps, end-to-end machine learning, and no-code software.
Through a curriculum designed by knowledgeable instructors currently working in the fields related to AI, you will learn skills that will likely bolster your CV and help you stand out in the job market.
Note that this is an online, synchronous program.
Missed our information session? Check it out:
This certificate will help you:
Assess the current AI landscape;

Identify methods for problem-solving using AI;

Evaluate the strengths and limitations of AI solutions;

Create a roadmap to develop more responsible AI solutions;

Address ethical issues that arise in AI projects;

Assess data quality for AI projects;

Determine data requirements for AI projects;

Develop a simple end-to-end AI project using no-code software.
To acquire the AI certificate, students must complete the following four courses:
If you want to complete this program as efficiently as possible, or if you are looking to build a schedule that best suits your needs, please contact us at cce@concordia.ca; we will be happy to have a discussion with you. For course descriptions, schedules and registration click on the above course links.
This fully online program employs a project-based approach that focuses on the acquisition of practical real-world skills in AI. You will learn directly from industry professionals and receive individualized feedback. You will have the opportunity to go beyond theory by actively participating in assignments aimed at using AI for problem-solving.

Tech enthusiasts who want to add AI to their skill set.

Leaders with financial, operational, or technological responsibilities who are interested in adopting AI.

Managers who want to better support their technical AI employees or who may be involved in AI projects.

Employees in different industries who want to learn how AI solutions can help solve problems or want to contribute to their organization's AI initiatives more meaningfully.

Students who want to prepare themselves for an AI workforce or explore AI as a potential career path.

Anyone who wants to learn the fundamentals of AI.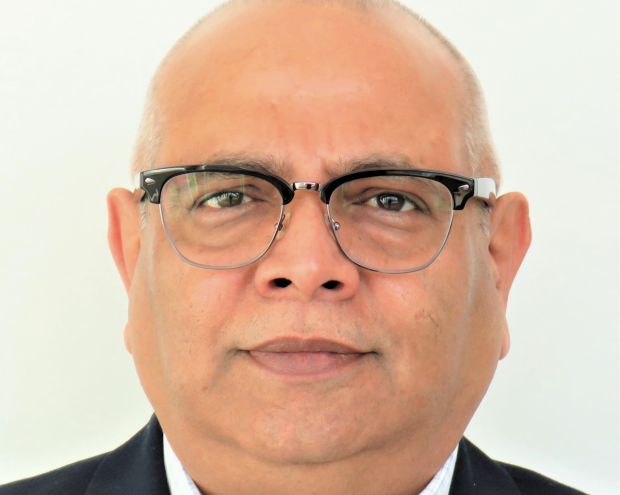 Prasad Garigipati
Head of Ericsson Global AI Accelerator - AI Hub Canada and Head of Montreal Site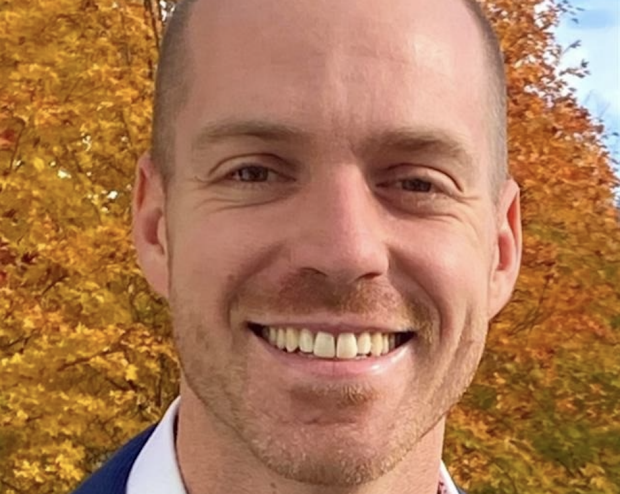 Gabriel De Lisi
Senior Manager of Artificial Intelligence and Data Science, Deloitte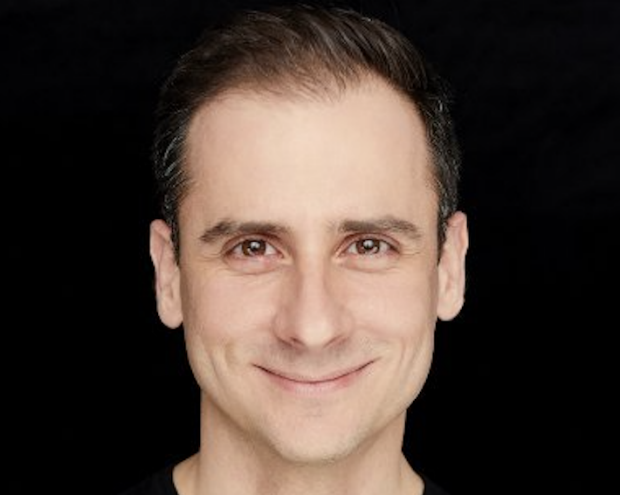 Phil Mitsopoulos
AI Account Director, Images and Technology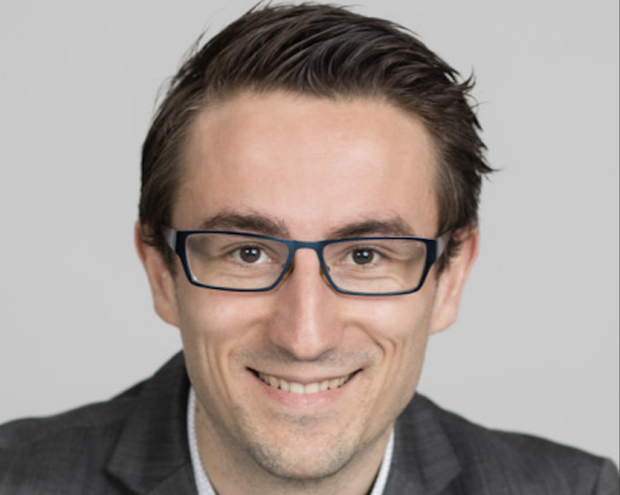 Hugo Naneix
IT Consultant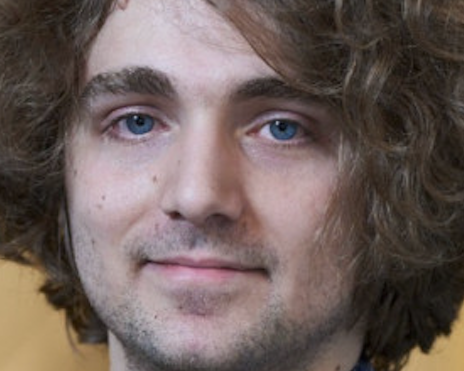 Iulian Serban
Founder and CEO of Korbit Technologies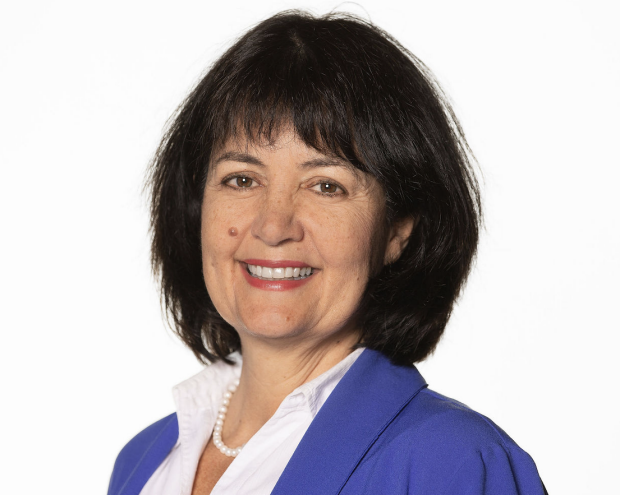 Tamara Vandersluis
VP of Innovation, R2i.ca
Check out our latest AI articles