Andrea Clarke leaves Concordia for a new role with the Chagnon Foundation
The search will begin soon for a new senior director of community engagement and social impact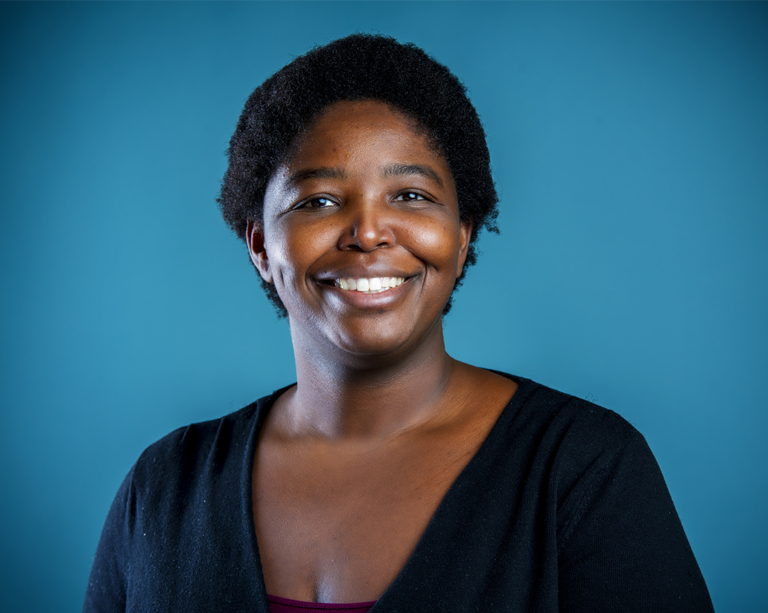 Concordia's senior director of community engagement and social impact is leaving the university to serve as the Chagnon Foundation's new chief executive officer.
The foundation contributes to the prevention of poverty by providing long-term support to organizations and networks that help young people living in Québec to develop their full potential.
Andrea Clarke joined Concordia in June 2020 and brought her skills in governance and strategic leadership to the Office of Community Engagement and the SHIFT Centre for Social Transformation.
While at Concordia, the three-time Concordia aluma (BSc 09, MSc 12, MBA 16) was instrumental in creating new opportunities for faculty, staff and students to deepen their involvement in mutually beneficial partnerships with community organizations. She also helped the university reimagine how it could make community engagement and social impact an integral part of its mission.
From 2015 to 2020, Clarke had served as the executive director of Head & Hands where she oversaw the development of its 50th anniversary strategic plan, fundraising and partnerships, and a diverse high-performing team of community workers.
A search for the next senior director of community engagement and social impact will begin shortly.
---