4 ways to celebrate your graduation for spring 2021
JUNE 17: The online celebration includes a live social-media wall, congratulatory videos, virtual events, a digital yearbook and more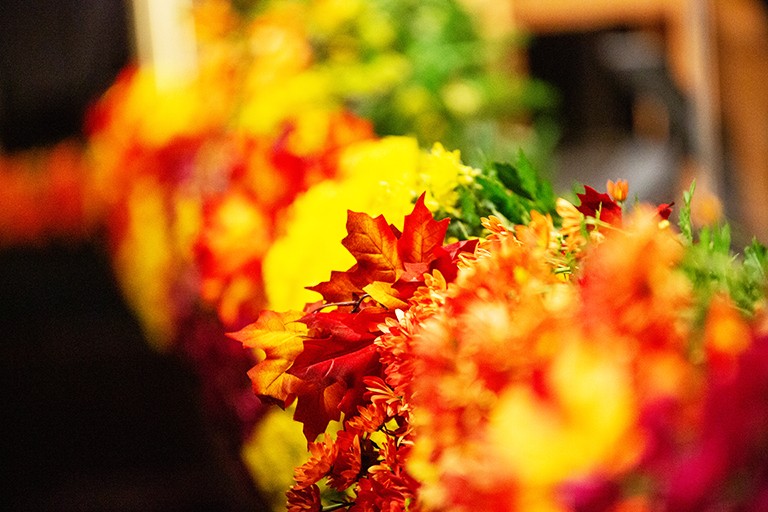 Anticipation is building as we draw closer to the day you can connect with nearly 7,000 fellow grads from the class of 2021.
Mark your milestone accomplishment this spring by commemorating together through CU Celebrate, an online hub of news, links and images.
On June 17 at 12 p.m. ET, the official content releases start. Expect congratulatory videos from Concordia leaders, alumni and graduates, a live social-media wall, a virtual yearbook and interactive events.
Leading up to CU Celebrate, the Otsenhákta Student Centre (formerly Aboriginal Student Resource Centre) will honour Indigenous Concordia grads with a special compilation of video messages. A link to the video will be posted on the Centre's website on the week of June 14.
On June 19 the inaugural Celebration of Black Excellence takes place from 11 a.m. to 1 p.m. (Don't forget to register!)
In-person celebrations will be planned when circumstances permit.
You're a grad now!

As a new grad, you will join the 220,000-plus Concordia alumni network — a growing global community.
Here's how you can share your milestone celebration with loved ones, near or far.
1. Check out the rollout schedule for CU Celebrate to plan your celebration
Visit CU Celebrate, the online hub, to follow the timed release of festive content on June 17. CU Celebrate is not a virtual ceremony nor is it a watch party — the schedule shows when new content will be released. Once the content is live, you can watch it anytime! The virtual events are at designated times.
The schedule will be posted on the CU Celebrate hub on the week of June 7.
2. Decorate your (online) space
How are you fêting with family and friends? If you are planning a video call to share your celebration, take advantage of the convocation or campus images for your background.
3. Share your congratulatory messages with custom CU hashtags and GIFs!
Now that you really did it — earned that degree — tell the world through CU hashtags on social media: #CUgrad2021, #CUalumni and #CUpride. Use the hashtags to be featured on the hub's social-media wall.
Check out the Concordia convocation GIF pack. Share your graduation message, video or photos on social media and check out the live social-media wall showing all tagged posts.
Video messages will roll out in the afternoon and your virtual yearbook will be shared with you.
4. Join a virtual event and the dance party!
Check in to a Wonder room with fellow grads and other Concordians from your faculty (the designated times will be posted on the CU Celebrate page on the week of June 7). Approach and meet other Concordians in a virtual environment. Network through one-on-one or group conversations.
Finish your milestone celebration with a virtual dance party! DJ Chris Tan, BFA 11, of Royce and Tan will animate the party and play your favorite tunes while spring grad Isaiah Joyner, BComm 21, will host, keep things moving and spread good energy!
June 17, 2021, 7:30 – 8:30 p.m.
Space is limited. Register now.
Find out more about CU Celebrate.
---