Concordia researchers seek to transform urban environments to meet the UN's Sustainable Development Goals
The Next-Generation Cities Institute integrates cross-disciplinary courses into the 1st CIRODD summer school starting July 27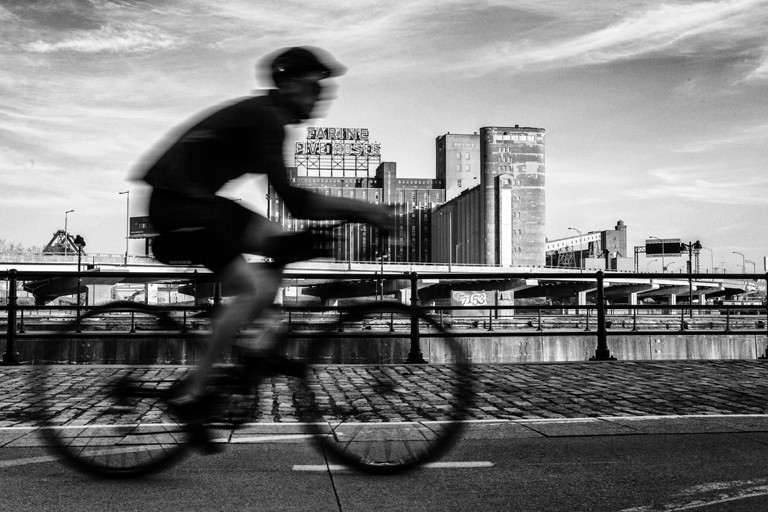 Applications for the inaugural CIRODD Summer School are open until April 28.
Professors Ursula Eicker and Carmela Cucuzzella come from very different academic backgrounds. But they've recently joined forces to work toward the same objective: building greener, better-designed and more sustainable cities.
As co-directors of Concordia's Next-Generation Cities Institute, the two are promoting the integration of their courses into CIRODD's inaugural summer school, taking place from July 27 to August 27.
"The CIRODD Summer School will be a one-month course dedicated to building skills to align city projects with the United Nations Sustainable Development Goals (UN SDGs)," explains Cucuzzella, Concordia Research Chair in Integrated Design, Ecology and Sustainability (IDEAS) for the Built Environment.
"Our main objective is to create a community to share expertise, skills and experience across Canada and internationally. More specifically, we aim to develop changes in the ways students and professionals think about development in the city through the SDGs."
CIRODD, or the Centre interdisciplinaire de recherche en opérationnalisation du développement durable, is a research centre founded by the Fonds de Recherche du Québec. It has 37 regular members and more than 90 affiliated researchers from universities across the province. The centre's objective is to speed up our societal and environmental transition to more sustainable ways.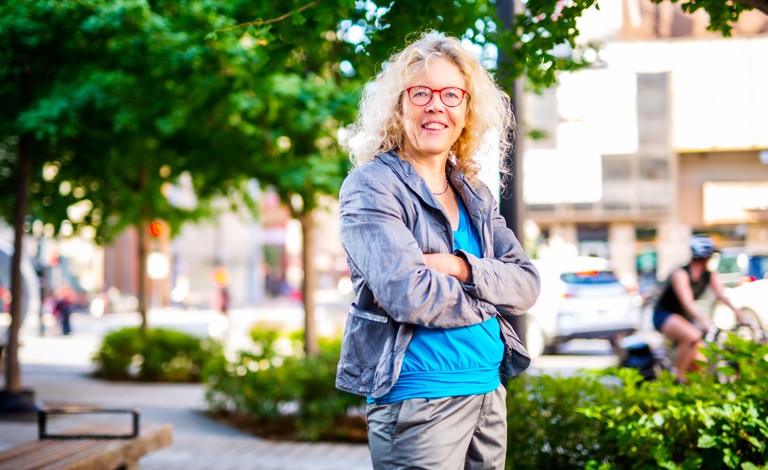 Ursula Eicker: "We'll be working on district scale case studies."
Different paths toward optimizing sustainable development
As all cities and projects are different, there's never only one way to create more sustainable, human-centred environments. But it's safe to say that a wider range of backgrounds and expertise will create more comprehensive and innovative results.
Eicker, who is Concordia's Canada Excellence Research Chair (CERC) in Smart, Sustainable and Resilient Communities and Cities, is a physicist and former scientific director for the Research Centre for Sustainable Energy Technology at Stuttgart University of Applied Sciences.
She has led international projects on district scale energy efficiency in buildings and sustainable energy supply systems.
"We'll be working on district scale case studies and showing how to break down UN sustainable development goals into concrete local actions," she says.
"We'll also look at opportunities and barriers to transform districts toward zero carbon and more inclusive and equitable neighbourhoods," Eicker continues. "Specifically, we will look at building efficiency, renewable energy integration, zero waste strategies, wastewater treatment and sustainable mobility concepts."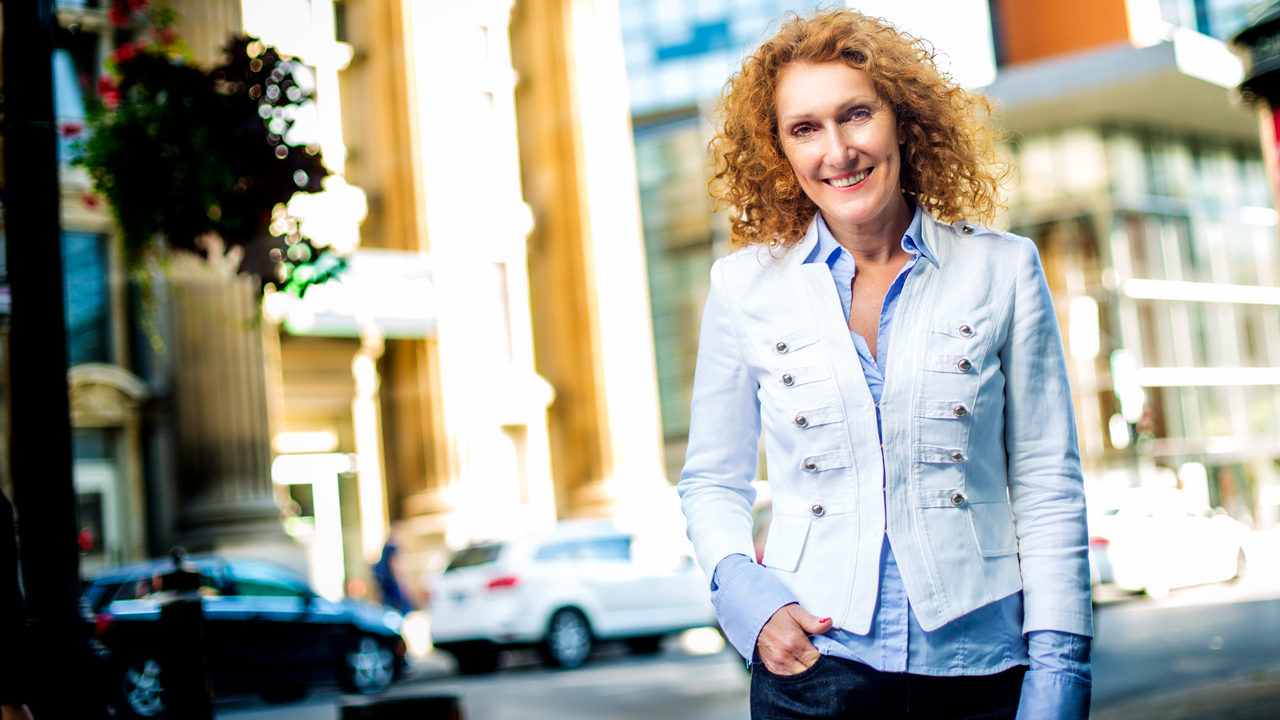 Carmela Cucuzzella: "The course is intended to help change the way participants think about city planning."
Working on real-world projects
Those enrolled in the summer school, which is open to graduate and post-graduate students as well as professionals across Canada, will have a choice of three urban renewal projects: the C40 Reinventing Cities challenge south of the Lachine Canal in Montreal's South-West borough, the Centreville District Community site in Nova Scotia and a municipal-scale project in Baie-Saint-Paul in Quebec's Charlevoix region.
"The course and the projects in it are intended to help change the way participants think about city planning — using systemic, collaborative and anticipatory methods," Cucuzzella says.
Unlike Eicker, she came to the Next-Generation Cities Institute with a background in design and computational arts, focusing on issues of collaborative design and interactive art-architecture in public urban spaces.
But combining talents from different specializations in pursuit of a common goal is what cross-disciplinary work — and in this case, the long-term transformation of cities — is all about.
"It's through this collective and strategic discussion amongst various stakeholders that a systemic understanding of the urban project can take place," Cucuzzella adds.
"Once this is reached so is the sustainable, human-centred and equitable solution to the city."

Register by April 28 for the inaugural CIRODD Summer School featuring curricular contributions from Concordia's Next-Generation Cities Institute.
---