Concordia welcomes a new chief information officer
France Bigras brings over 30 years of experience to her role as CIO and associate vice president of information systems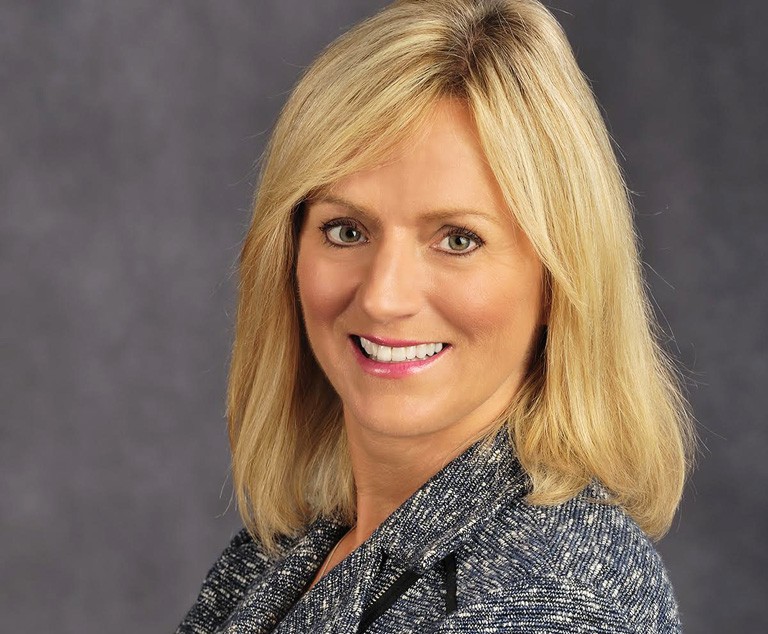 On September 30, France Bigras joins Concordia as the new associate vice president of information systems and chief information officer (CIO). She will be responsible for the strategic direction and management of the university's Instructional and Information Technology Services (IITS).
Bigras is a seasoned information technology (IT) leader. She brings with her more than 30 years of experience managing IT teams in complex organizations. In the past, she served as executive director of information technology at the Canadian Broadcasting Corporation/Radio Canada. At the National Bank of Canada, she held the title of vice-president of business intelligence and data management.
Most recently, Bigras was vice-president of information technology for Société GRICS, where she oversaw the strategic development and delivery of software solutions to Quebec's 72 school boards.
"France has played key leadership roles in information technology and digital transformation in national organizations. Her experience and leadership will contribute to the university's continued success," says Roger Côté, Concordia's vice-president of services.
"We are delighted to have someone with France's experience leading our IT team."
Bigras succeeds Marc Denoncourt, who left the university last March to pursue opportunities outside Concordia. Alex Aragona helped ensure a smooth transition as interim CIO.
"We are very grateful to Alex for his incredible work over the past five months. I am also happy to announce that he is taking on a new role as executive director of application portfolio management and chief information security officer," says Côté.
"In this capacity, Alex will continue to have responsibility for the planning, implementation and oversight of university systems, while also providing leadership and support for strategic and operational needs pertaining to information security."
Aragona will continue to report to the associate vice-president and CIO.

Learn more about the many services offered by IITS.
---