Thinking Out Loud: 5 hot listens for cold nights
Concordia's got you covered, with the perfect podcast for every chilly occasion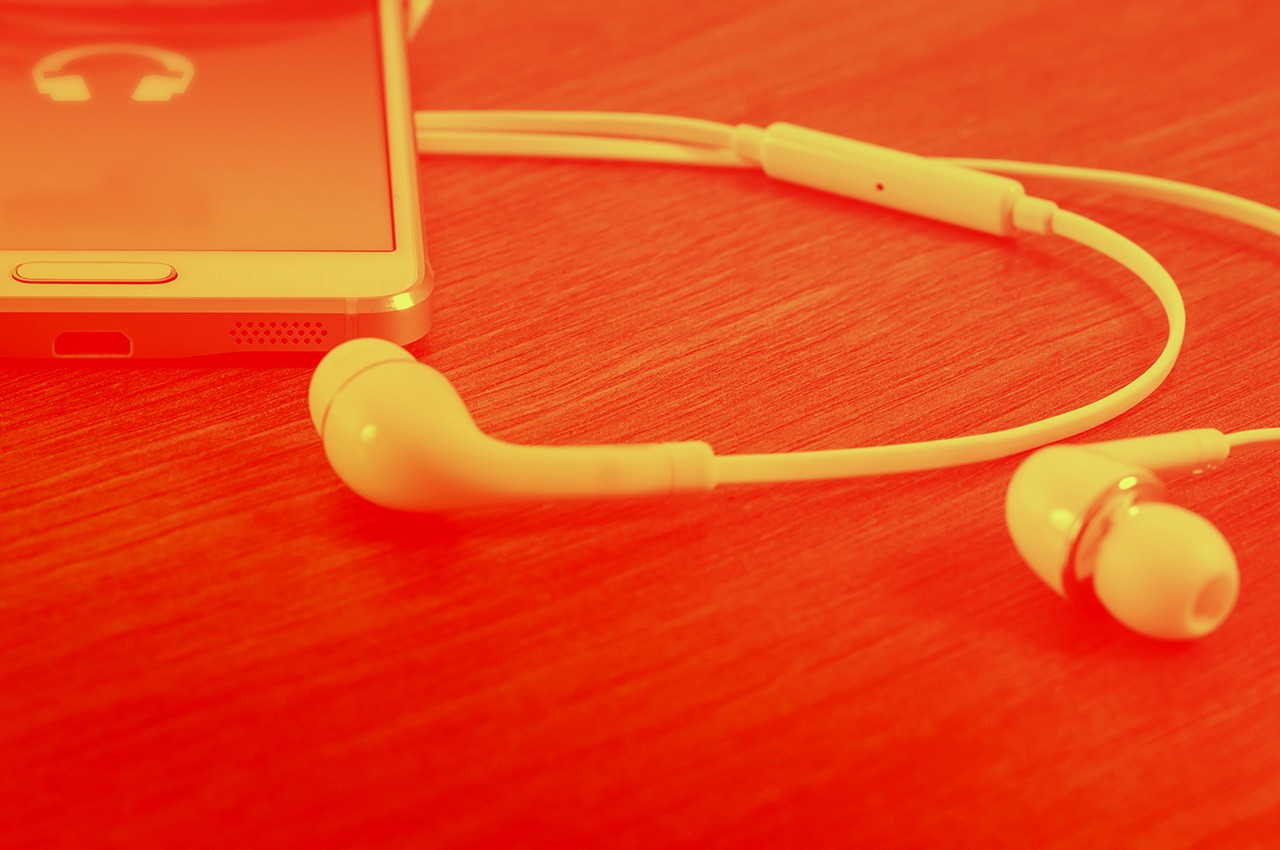 As winter's blustery affront continues, has there ever been a better time to hunker down with a good story?
Discover something new this cold snap with Thinking Out Loud, Concordia's very own podcast series. Each unscripted, half-hour episode aims to entertain, inform and inspire — connecting big ideas at the intersection of university research and public interest.
From beastly yeast to tiny labs, we've drawn up a list of hot listens to keep you company during the cold weeks ahead.

1. While shoveling your way to freedom
Removing record-breaking amounts of snow from your walkway may not seem like a very cerebral activity, but chucking powder involves a little bit of physics (gotta have those well-placed swings) and a lot of blood flow (might as well be doing burpees).
In "Last Frontier Brain," Claudine Gauthier, an assistant professor in Concordia's Department of Physics, explains how physics and vascular health could provide the key to developing the next generation of MRIs.

2. While taking a nice, warm bath
Light some candles, sprinkle some salts, sink in and learn about the beast that is yeast.
In "Fungi Among Us," Malcolm Whiteway, professor in the Department of Biology and Canada Research Chair in Microbial Genomics, paints a picture of our bodies as microbial gladiator pits, kept in check by fierce competition between pathogenic organisms.

3. While waiting for the bus
Think past the frigidity of the moment by imagining yourself 100 years ahead of the here and now.
In "Indigenous Futures," Jason Lewis, professor in the Department of Design and Computation Arts and University Research Chair in Computational Media and the Indigenous Future Imaginary, discusses the link between mental health and the ability to picture distant futures for oneself and one's kin.
This is especially important for Canada's Indigenous peoples, Lewis argues, given the context of centuries of colonialism.
Find out how Indigenous artists are using virtual reality and science fiction to imagine future generations, and what the impact of these depictions are on the present.

4. While making soup
As you get ready to enjoy a steaming bowl of goodness, contemplate another, less tasty, type of fluid with "Lab on a Chip."
Join Steve Shih, an assistant professor in the Department of Electrical and Computer Engineering, and graduate student Hugo Sinha as they talk microfluidics, touted as hand-held biology/chemistry labs.
Health and energy problems are huge issues facing humanity, but their solutions may be nano-sized. Could microfluidics allow for the creation of a cell that can at once eradicate cancer and act as biofuel?

5. While waiting out the next polar vortex
It's -35C: are humans meant to exist in these conditions? It seems we have adapted to endure, thanks in part to parkas, heating systems, snuggies and Netflix.
But to what degree can other species evolve in response to their changing environments — especially if human activity has already reduced their numbers to a critical low?
In "Noah's New Ark," Dylan Fraser, an associate professor in the Department of Biology, discusses whether climate change spells the demise of a host of animal species. Fraser argues that fish may be the key to making extinction predictions.
Tune in to find out what the next ark might look like – less lumber, more genetics?
Listen to Concordia's Thinking Out Loud podcasts.
---