The Concordian's guide to staying cozy and content
Keep warm this winter with 5 tips from new grad Meagan Boisse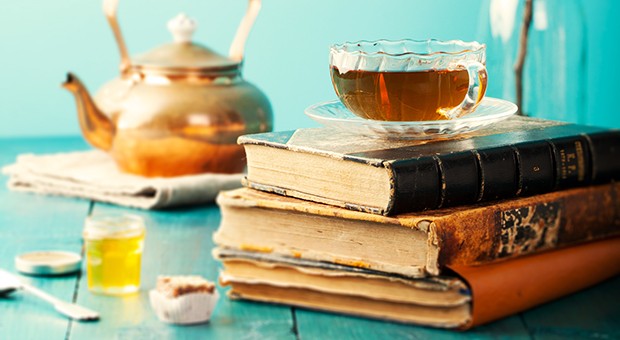 It's no secret: winter in Canada is cold, dark and snowy. But there are still ways for Concordians to feel snug, settled and social throughout the frigid months of the year — and you don't need to read a book on hygge to do it!

1. Find a cozy study nook
While it might be blustery and grey outside, you can find reprieve here on campus.
The Concordia Greenhouse is a bright, naturally lit space filled with greenery. The glassed-in area on top of the Hall Building feels especially healthy and alive this time of year, and is perfect for zenning out with friends or hitting the books.
The Grey Nuns Reading Room is also a wonderful spot to huddle up. Beautiful, with high, ornate ceilings, the space has an undeniably warm, contemplative atmosphere. There are no fluorescent lights here — the wooden study tables boast their own lamps — amping up the coziness.

2. Enjoy a communal supper
Every Thursday throughout the term, Mother Hubbard's Cupboard offers $2 vegan dinners, served with love and community spirit. Never underestimate the life-giving powers of a healthy, hearty meal in good company, especially when you're feeling sluggish due to the outside drear.
And, if you're so inclined, why not volunteer to lend a hand in the kitchen? What's more relaxing and convivial than cooking with others?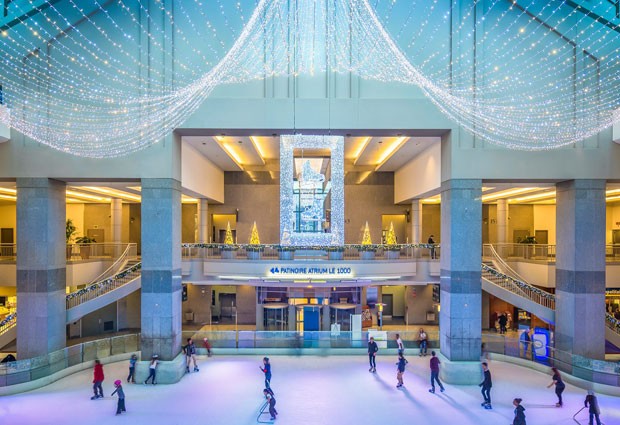 3. Make the most of the weather
You don't need to stay inside to enjoy winter. Why not head outside for a cheerful, good time? Make the most of the season by taking part in some classic winter activities, such as sliding, skiing or snowshoeing.
The International Students Office (ISO) regularly hosts outings, including ice skating at Lafontaine Park on January 19. If you're looking to hit the slopes, Concordia's Ski & Snowboard Club heads to a different mountain every week throughout the winter.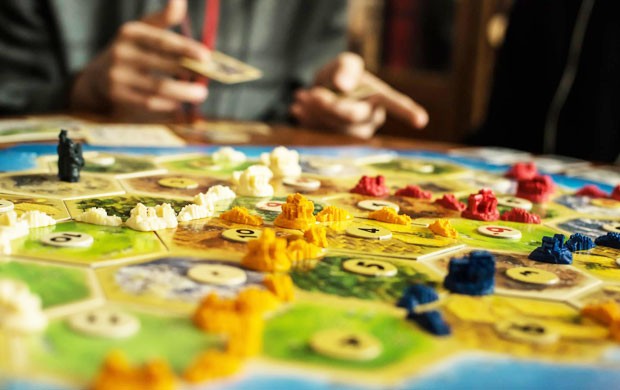 4. Participate in an intimate student get-together
If the idea of frolicking about in sub-zero temperatures doesn't enthrall you, there are plenty of indoor activities to enjoy on campus. For instance, what better way to unwind than with a cup of hot tea or a board game soirée?
Join the Concordia University Tea Enthusiasts Association (CUTEA) over a piping cup of delicious leafy goodness, or attend one of the weekly evening game nights hosted by the Concordia Games Club.
The ISO also offers less freezing, fun seasonally appropriate activities, such as holiday crafting and Christmas market exploring.
---