'Inaccurate narratives prevent any possibility of meaningful reconciliation'
Concordia graduate Emilee Gilpin makes the case for new approaches to Indigenous stories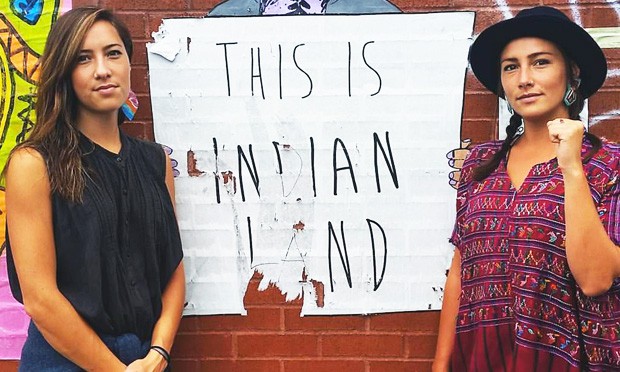 Before graduating from Concordia's Graduate Diploma in Journalism Program last spring, Emilee Gilpin served as a member of the university's Indigenous Directions Leadership Group.
She attended weekly meetings, spoke to faculty and students and helped to "organize and envision a safer and healthier future" for Indigenous communities at Concordia.
"There are a lot of great things happening and I felt safe, respected and heard in the group," she said after leaving Montreal. "I hope all Indigenous students find those spaces."
Also during her time at Concordia, Gilpin delivered a workshop to students and staff focused on dispelling myths and sharing stories about Indigenous people and contemporary topics.
The sessions covered anti-oppressive approaches to writing, teaching and working with Indigenous people, encouraging a deeper understanding among attendees of the diversity of Indigenous people.
Gilpin agreed to share some of what she discussed at the workshop, so her important message could reach a wider audience.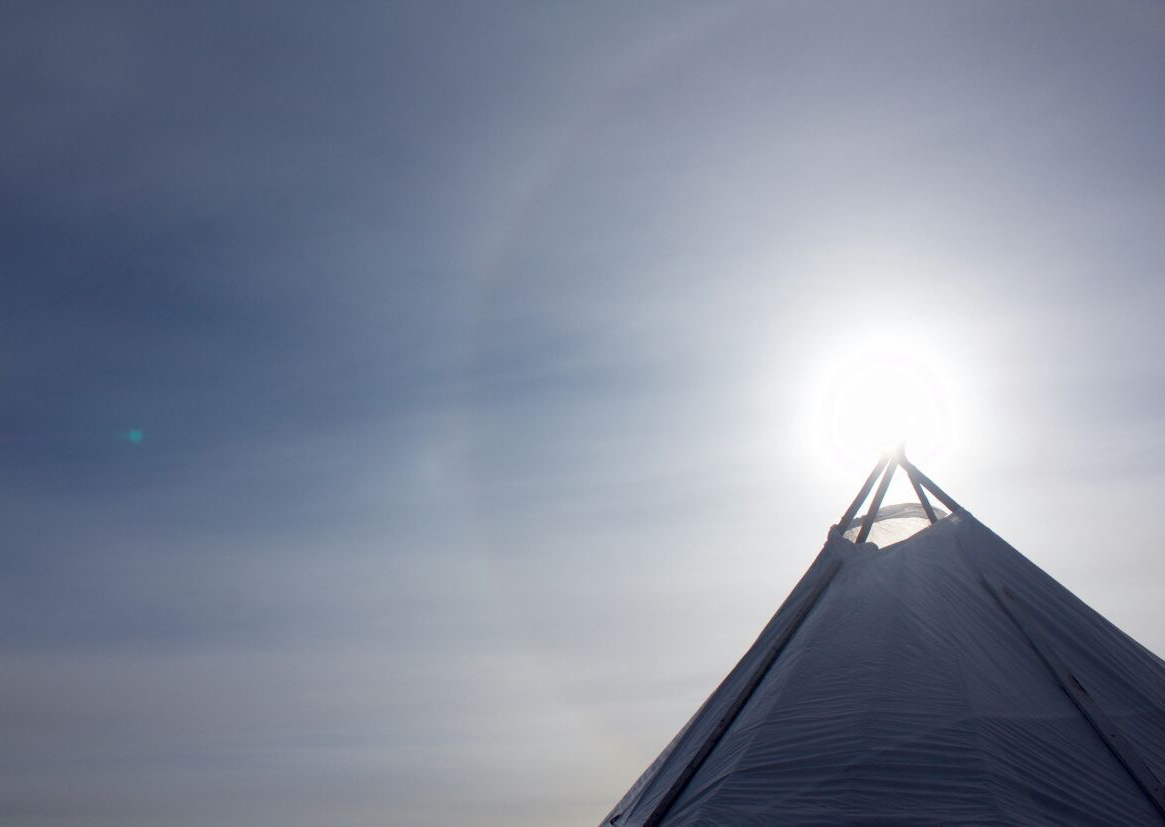 'Knowledge stems from asking questions'
Last fall, I attended a march in remembrance of the overwhelming number of missing and murdered Indigenous women in Canada. As both a participant and a reporter for a student newspaper, I joined in song and ceremony, interviewed attendees and took notes.
The next day, after submitting my report, I read an article that narrated a slightly different account of the march. The author wrote about how participants "burned incense" and engaged in "the ritual of sharing tobacco."
In actuality, elders burned sage, a sacred plant and medicine, for cleansing purposes. Women sang ceremonial songs from different territories, in honour of Indigenous women. And tobacco was offered, filled with prayers.
This wasn't the first time that I had felt Indigenous people were misunderstood or misrepresented in the media.
Calling a sacred plant "incense" may not cause immediate harm, but it represents the tip of a much larger iceberg. Inaccurate narratives of Indigenous culture, some more severe than others, prevent any possibility of meaningful reconciliation.

Sections 84 to 86 of the Truth and Reconciliation Commission of Canada final report, established in 2015, calls for those who work in the media to be educated around topics that concern Indigenous communities in order to responsibly write about them.
Throughout my experience learning the Western journalistic values of objectivity and timeliness, I started to ask questions. What about relationship-based research and reporting? What does culturally safe journalism look like? How does objectivity relate to accountability in our work? What is Indigenous journalism?
This curiosity led me to facilitate two workshops, one for journalism students and the other for staff members in University Communication Services. The workshops covered anti-oppressive approaches to writing, teaching and working with Indigenous people, in order to foster a deeper understanding of the diversity of Indigenous histories and cultures.
Techniques included alternative research methodologies that involved relationship-based accountability and community-specific protocol. We highlighted stereotypes of Indigenous peoples — from the wild or warrior tropes to all-noble, corrupt or drunk narratives.

We discussed ways we might incorporate more Indigenous voices and perspectives in our work and how to avoid perpetuating a victim narrative. We also explored how asking questions and learning appropriate terminology can be an alternative to making mass generalizations that erase the diversity of the more than 600 Indigenous communities in Canada.
Participants arrived with the intention to listen, learn and share their own experiences. Their genuine interest to seek truth and find ways to foster real and meaningful reconciliation offered me hope in an era with much talk of building walls rather than bridges.
"The more we learn, the less we know," is a saying that stands true for me. I am grateful every day for the opportunity to learn, the freedom to ask questions and the privilege to share. For me, knowledge stems from asking questions. Admitting we don't know something might be the first step to real understanding.

'Sanded, sharpened, refined'
After graduating from Concordia, Gilpin jumped on a plane to join a three-week Indigenous leadership course in Hawai'i, supported by Fulbright Canada, the Government of Canada (through a grant from Indigenous and Northern Affairs Canada) and the University of Hawaiʻi at Mānoa.
The experience was transformative.
"As an 'ohana, we have been cut, shaved down, sanded, sharpened, refined, like true Ko'o Ko'o, ready to be sent back into the world and our work," she wrote.
Next, Gilpin headed to Vancouver, British Columbia for an internship with The Tyee. The three-month gig is awarded each year to an emerging Indigenous reporter by Journalists for Human Rights. On July 6, the newspaper published Gilpin's first feature story, about a reconciliation dance performance that took place at the B.C. Legislature.

Find out more about Concordia's Indigenous Directions Leadership Group.
---