Matthew Forsythe is Concordia's 2017 Richler writer-in-residence
The Montreal-based, internationally renowned graphic novelist will teach visual storytelling

Award-winning author and illustrator Matthew Forsythe is Concordia's next Mordecai Richler writer-in-residence. He succeeds novelist, playwright and actor Ann-Marie MacDonald, who kicked off the residency last year.
"Mordecai Richler embraced his roots, his city, his neighbourhood," says Forsythe, creator of the graphic novels Jinchalo and Ojingogo as well as the comic book Comics Class. "This residency will give me the opportunity to take a deeper dive into those things in my life."
Forsythe has just completed illustrating a new book by Lemony Snicket, slated for release next fall. His illustrations have appeared in a wide range of publications, including The New York Times and The Wall Street Journal. He also illustrated My Name is Elizabeth!, a 2011 New York Times Notable Children's Book, and was the lead designer on the Cartoon Network's animated series Adventure Time.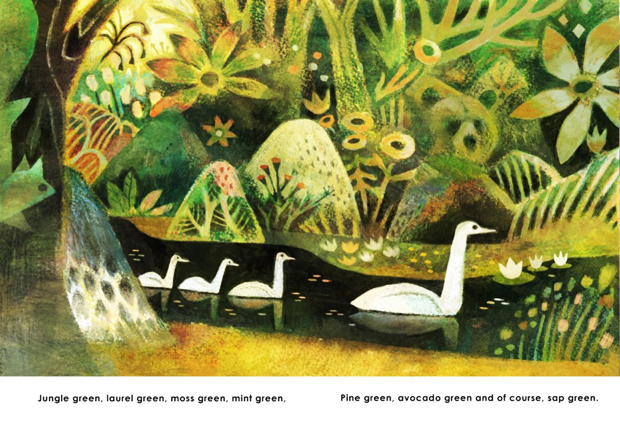 A mentor for the next generation
Forsythe has reserved this year exclusively for writing. "I'm doubly excited that I'll be doing so in Concordia's Richler Reading Room," he says.
The Richler family established the reading room in 2013. It holds the author's writing desk, a collection of books he kept in his home office and several of his personal artifacts. The writer-in-residence program was also developed thanks to the family's generosity.
Kate Sterns, coordinator of Concordia's Creative Writing program, is delighted with Forsythe's appointment. "Matthew's presence in the Department of English best honours the legacy of Mordecai Richler by mentoring the next generation of storytellers," she says.
"Students will benefit from his humour, creative energy and skill at visual storytelling."
Beginning in January, Forsythe will teach a course that will explore visual storytelling in graphic novels, children's books and television animation.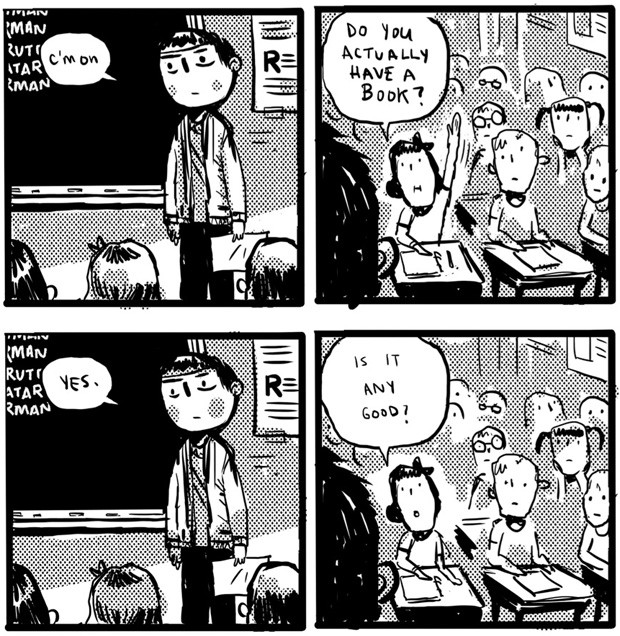 'A healthy distaste for authority and orthodoxy'
If his appointment is viewed as an innovative move by some, the author himself sees it as being consistent with a recent rise in respect within the literary world for the work of visual storytellers.
"I also think Richler had a healthy distaste for authority and orthodoxy," says Forsythe. "So on that level it's completely appropriate that this posting doesn't follow any rules."
He will produce a series of digital dispatches on topics inspired by Richler's work, on Montreal, the city both authors call home, and on the experience of working in the late author's writing studio.
The dispatches will be available and promoted through The Walrus magazine. Forsythe will also host a public event in April 2017.

Find out more about the Mordecai Richler writer-in-residence.
---