A (graphic) novel way to present research
Concordia PhD student Emanuelle Dufour is a finalist in the SSHRC Storytellers national contest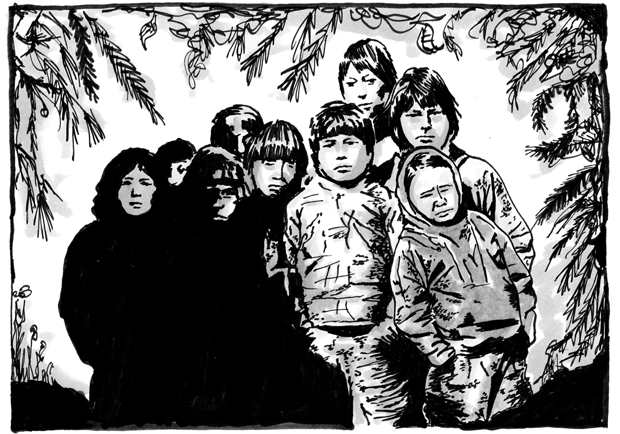 Emanuelle Dufour's work explores the educational potential of graphic novels. | Images: Emanuelle Dufour

Students have to find quick and creative ways to explain their research if they want to win the Social Sciences Research Council and Humanities (SSHRC)'s Storytellers contest.
In short, they have three minutes or 300 words to get to the point.
Emanuelle Dufour, a PhD student in art education at Concordia, was recently selected as one of 25 finalists in the competition, which challenges entrants to show how SSHRC-funded research is "affecting our lives, our world and our future for the better."
Her PhD project focuses on the social and educational potential of graphic novels. Dufour employed the popular form to create her 15-page submission for the contest, "J'ai une histoire à raconter — Les mémoires graphiques, outils de subjectivation et de recontre."
Using illustrations and a minimal amount of text, her document describes how adapting education programs and services to Indigenous students' needs for cultural security can contribute to their retention and success.
The findings are based on a field study Dufour conducted between 2013 and 2015 for her master's research in cultural anthropology at Université de Montreal.
Participants included more than 100 indigenous students and 15 professionals from various educational bodies: Kiuna Institution, the First Nations Education Council (FNEC), the Aboriginal Resource Centre at John Abbott College, the First Peoples' House and the Indigenous Student Alliance at McGill University, the Wendake's Centre de développement de la formation et de la main-d'oeuvre Huron-Wendat (CDFM) and Concordia's Aboriginal Student Resource Centre.
Nearly 200 researchers from across the country entered the SSHRC Storytellers competition. As one of 25 finalists, Dufour received a cash prize of $3,000 and an invitation to present her project at the 2016 Humanities and Social Sciences Congress, taking place at the end of May at the University of Calgary.
Dufour says she credits the competition with challenging her to create an example of how the graphic-novel form can be used to present important research findings, as well as accessible educational material.
"This short project has opened the way for my research-creation process."
Find out more about the Department of Art Education.
Starting April 19, SSHRC will feature five of the finalists each week.

View Emanuelle Dufour's project in full: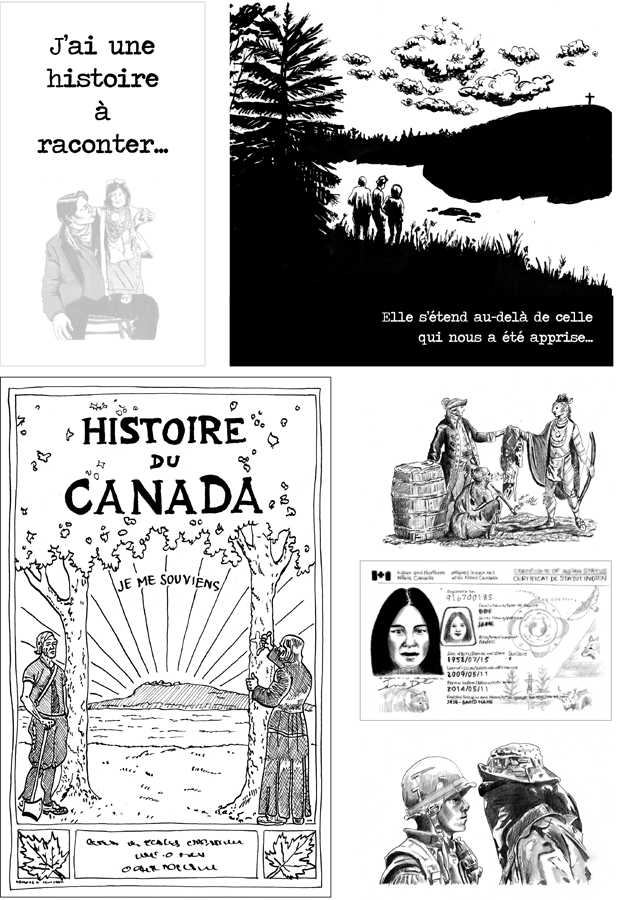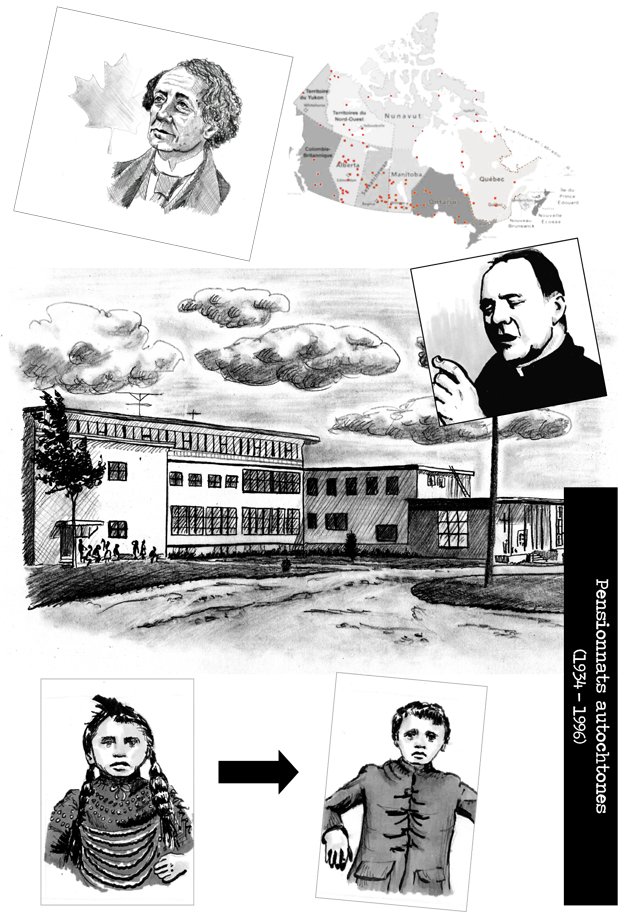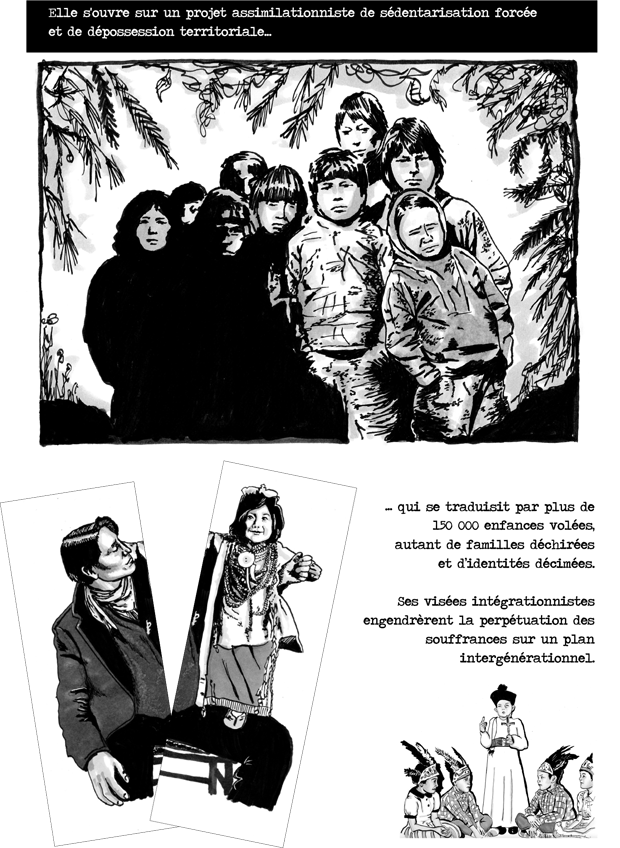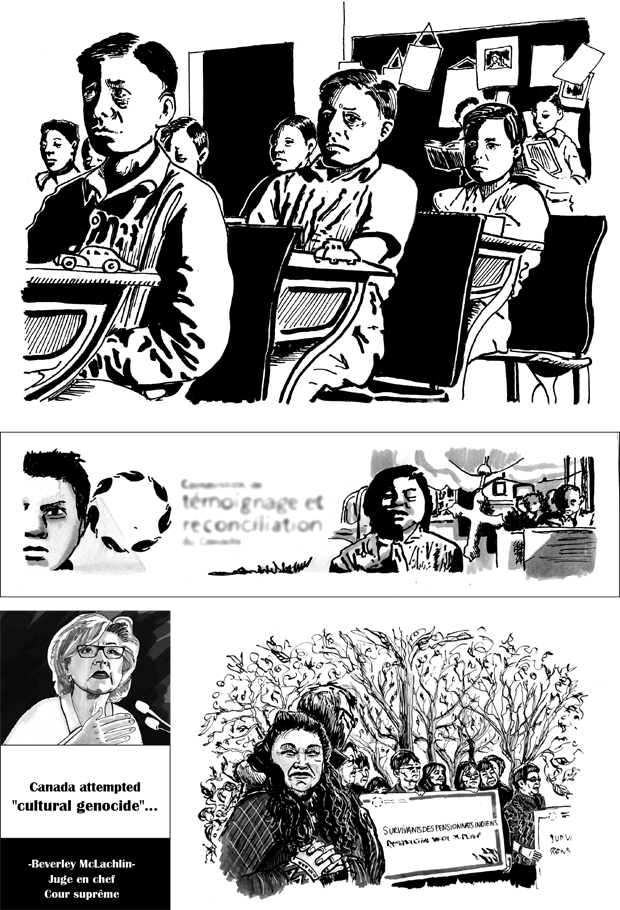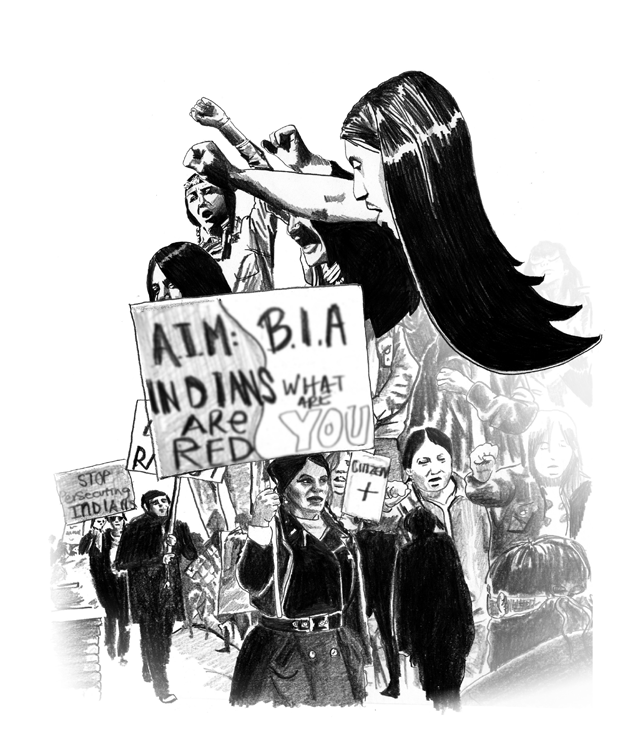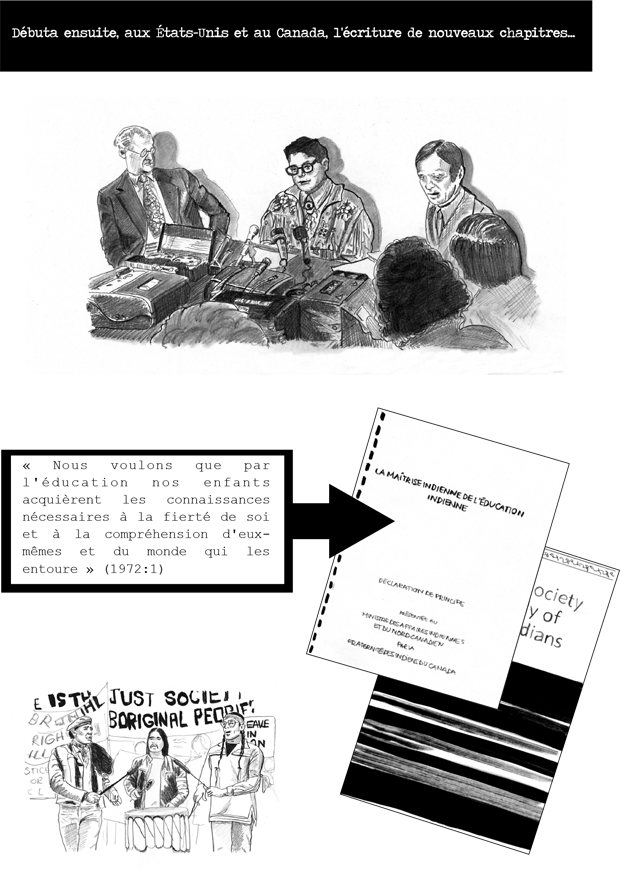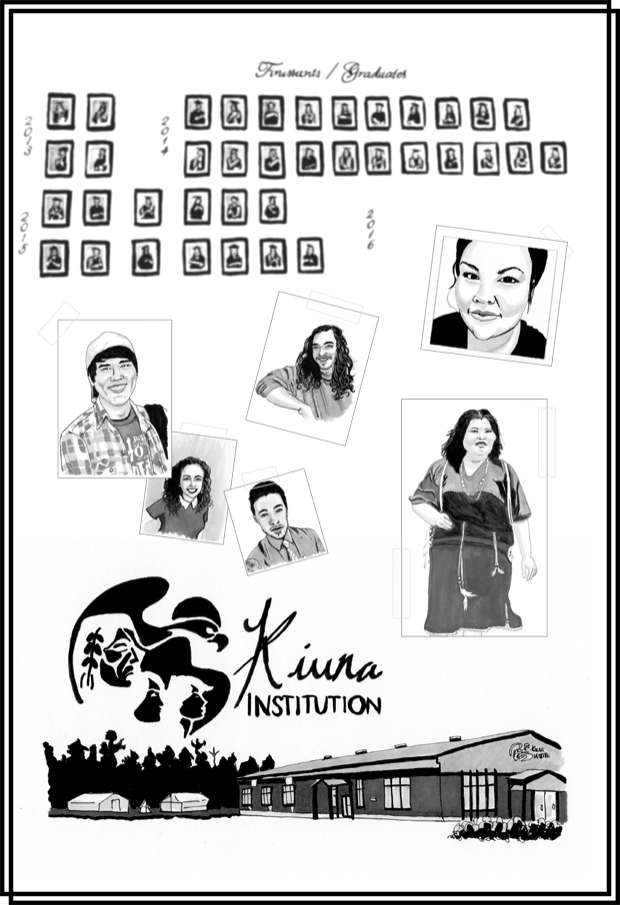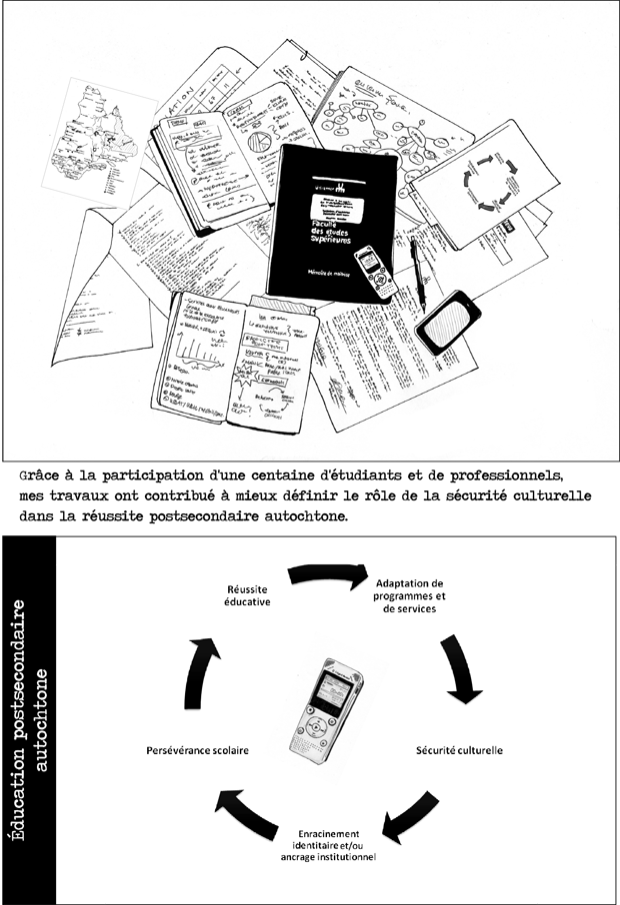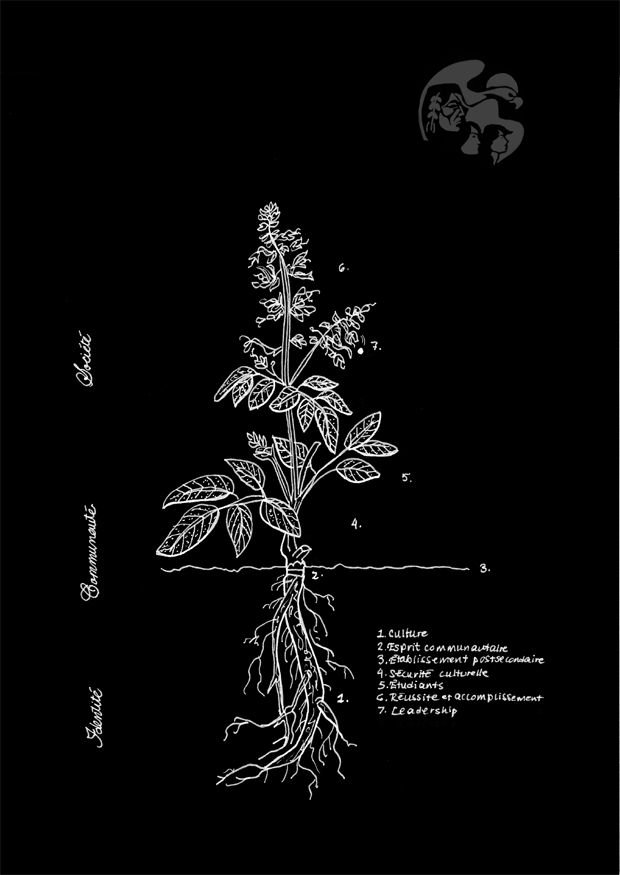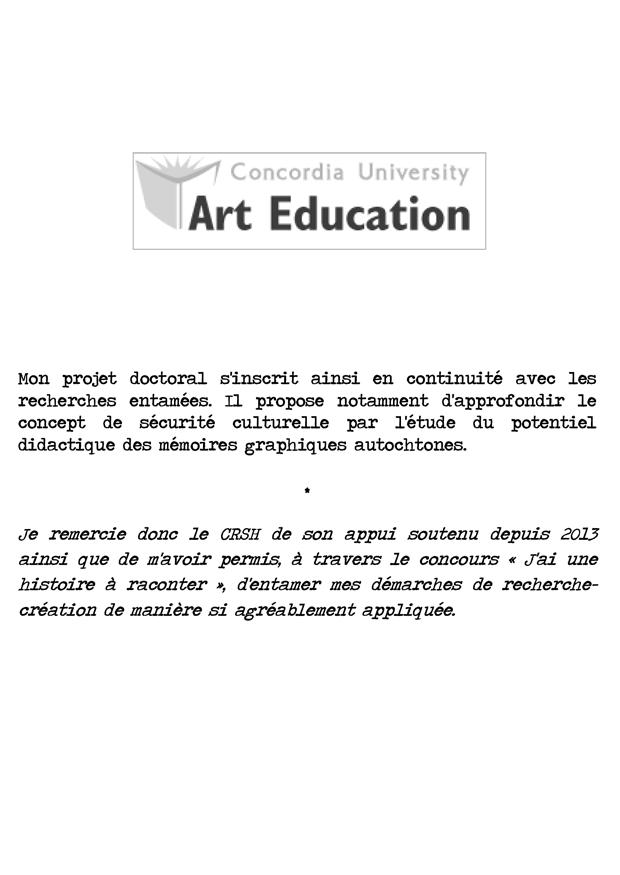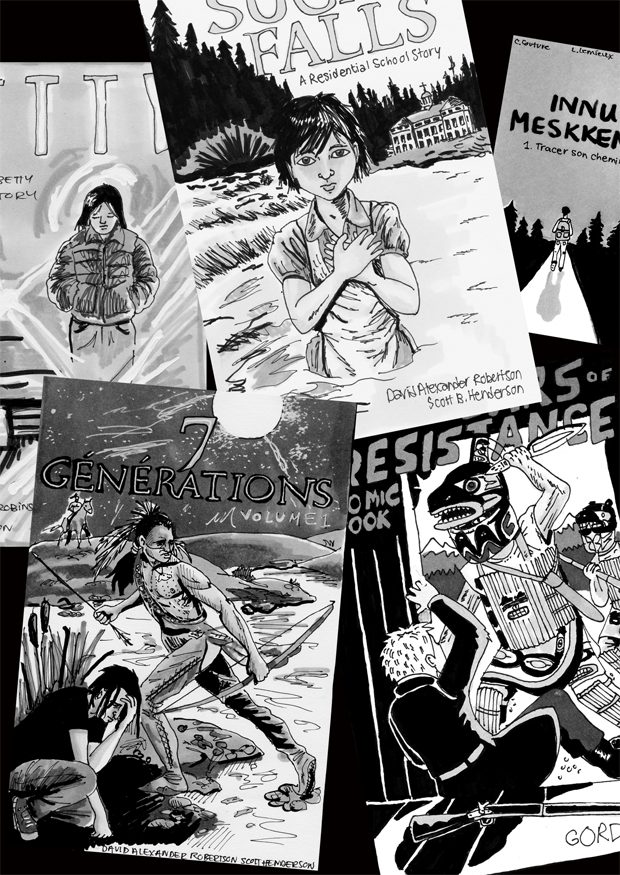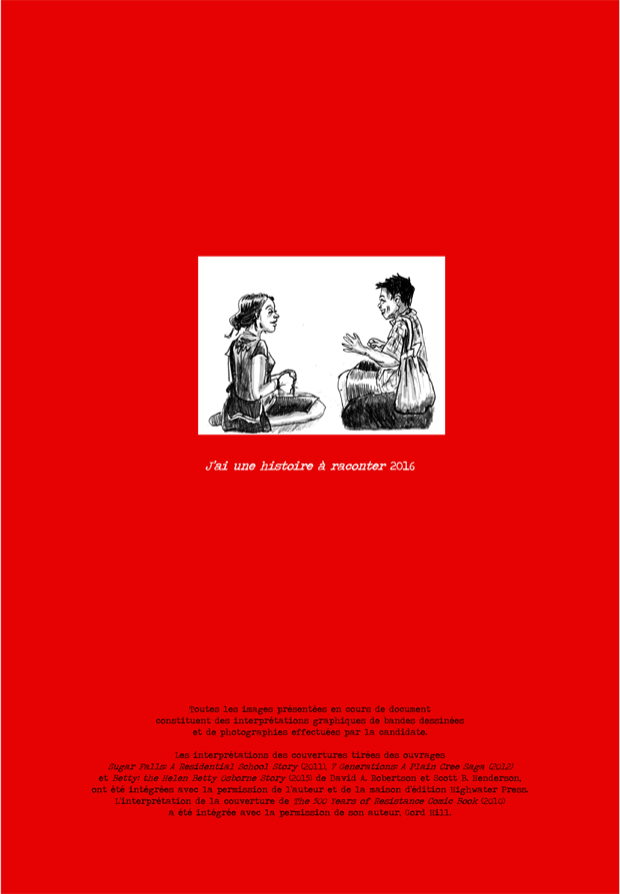 ---