accolade
Markayla Black-Johnson receives Pamela Bright Scholarship
A reward for the BA student's academic merit and engagement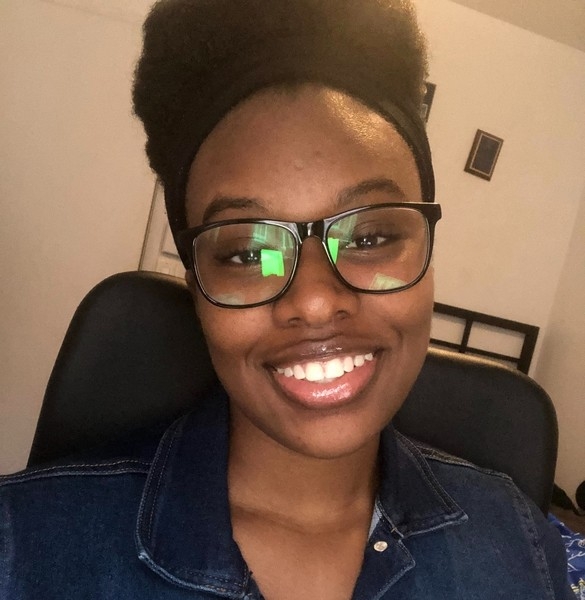 Markayla Black-Johnson, Theological Studies BA student
Markayla Black-Johnson, a promising first year Theological Studies BA student, is this year's recipient of the Dr. Pamela Bright Scholarship for Excellence in Pastoral Studies.
The Pamela Bright Scholarship is a $1,000.00 in-course scholarship granted through competition to deserving undergraduate BA students focusing on pastoral studies.
In addition to her strong academic capacities, Markayla impressed the selection committee with her interest in promoting a deeper understanding of the discipline of Theological Studies. Of note, she combines academic success with student engagement. In addition to a double major, she is currently participating in the organization of the future edition of Theology in the City, a biannual event at Concordia, which will take place in the Spring of 2022.

---