notice
Projected Futures hosts science journalism virtual workshop series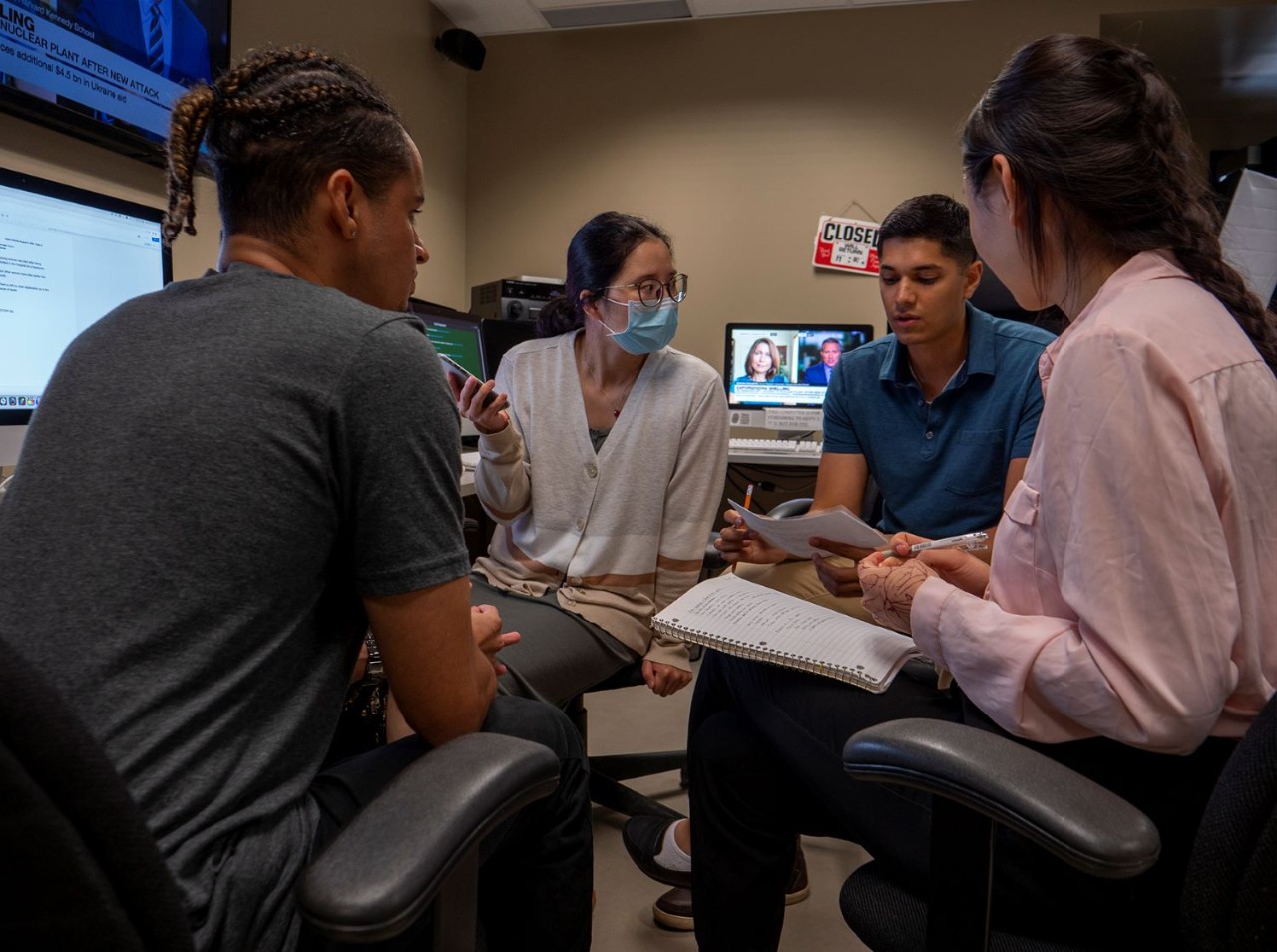 What skills are essential for science reporting in the age of digital media, science skepticism and disinformation?
The Department of Journalism's Projected Futures summer school is excited to present a series of free virtual workshops this spring that will explore various science reporting and communication skills.
Whether you're looking to hone your current science communication and reporting skills or want to get a taste of what it's like to be a Projected Futures student, the workshops will have you covered.
Registration is required for all workshops. Please reach out to Emily Palmer at sjesummit@gmail.com to reserve your spot.
Projected Futures 6 is an intensive and experiential summer school that will challenge participants to rethink how science is communicated with society. Graduate students will be exposed to the foundations of evidence-based science journalism and then asked to experiment to create new forms of scientific storytelling. Apply now.
---