Workshops & seminars
Rethinking the word failure - In-person
---
DATE & TIME
Wednesday, November 22, 2023
11 a.m. – 12:30 p.m.
WHEEL CHAIR ACCESSIBLE
Yes
---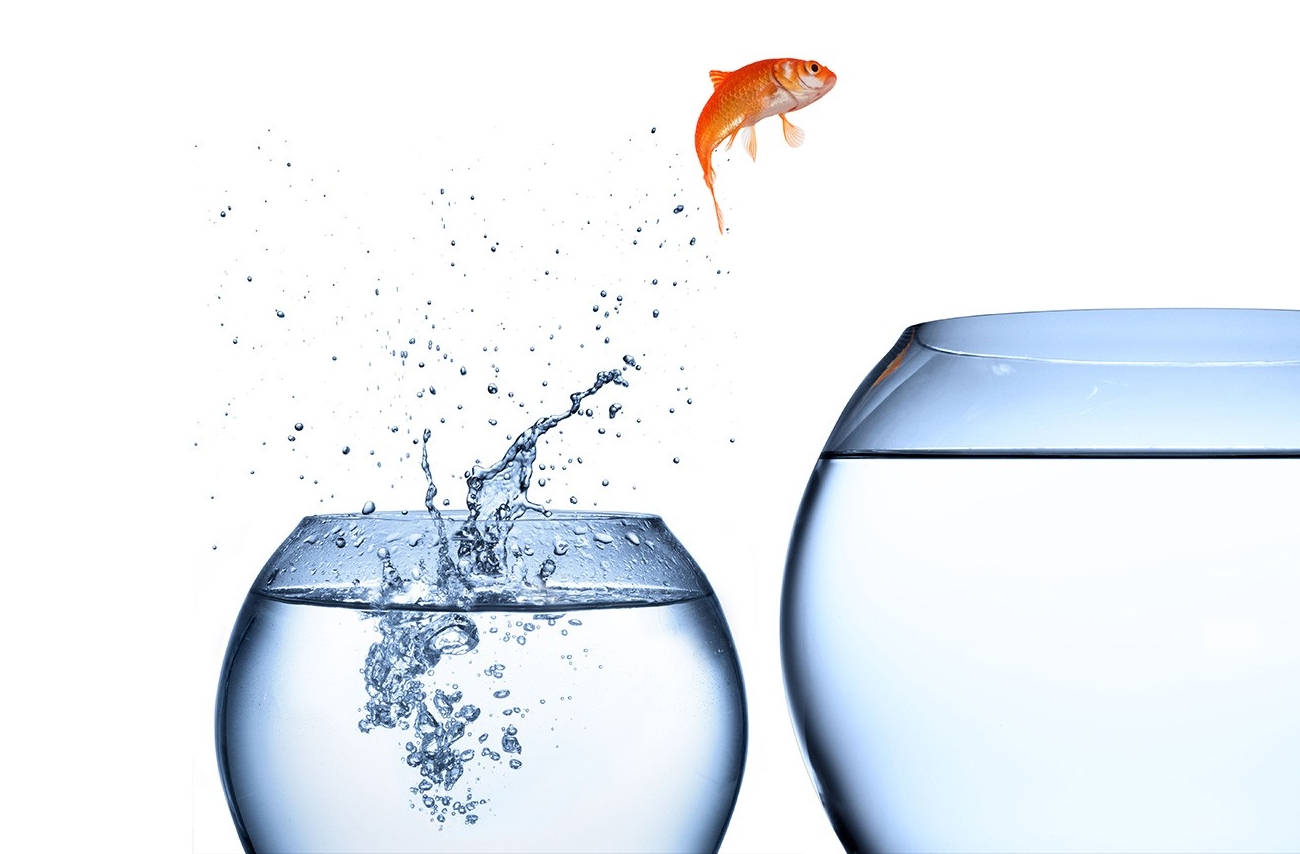 When you think about the word failure, what thoughts come to mind? As you reflect on your thoughts about failing, consider this: How did you learn failure was "bad"? 
We tend to be socialized to view failure as something negative; but since failure is inevitable because we all make mistakes, what about believing failure is a skill we must learn? If we reframe our perception of failure as a skill and not something bad, we can begin to accept failure as something we need to practice. Throughout this interactive workshop, you will learn how to reframe failure as an opportunity to learn and get curious about how your setbacks can contribute to your success.
Learning objectives:
Reflect on why failure is undesirable.
Develop your resources to overcome failure.
Reframe failure as a skill!
Practice failing!
Facilitator: Patricia Paul, Couple and Family Psychotherapist  
---
---