Co-op, professional skills & job fairs
Wiley Edge info session - In person
Turn your degree into a career
---
DATE & TIME
Monday, October 23, 2023
1 p.m. – 2 p.m.
Registration is closed
WHEEL CHAIR ACCESSIBLE
Yes
---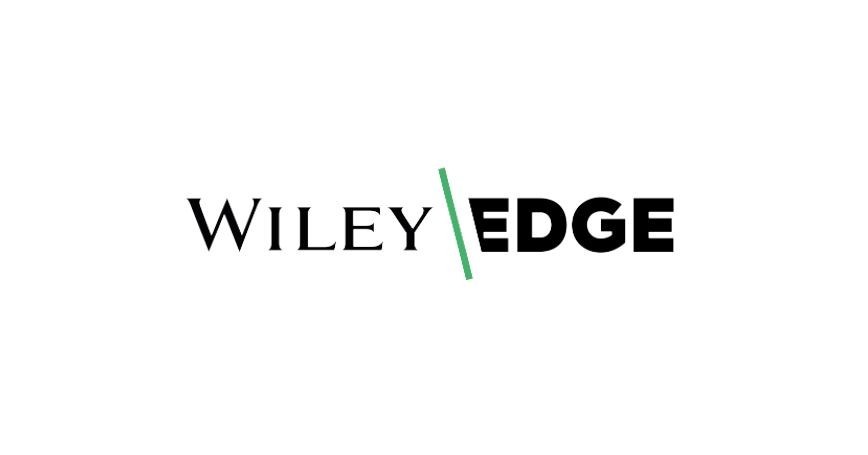 Unlocking Human Potential: Turn Your Degree into a Career!

Target Students: Students in Software Engineering, Computer Science, Business at the Bachelor's level or having completed their studies
Recruitment: For full-time positions

Wiley Edge bridges the gap between graduation and working a great job; we hire recent graduates looking to get their foot in the door with one of our Fortune 500 clients in roles such as business analysis, software development, cyber security analysis, and many more!

Wiley Edge is not a staffing firm or a recruiting agency, we are an emerging talent partner to our clients. We hold true to our mission statement of "unlocking human potential". All the graduates we hire work as full-time employees of Wiley Edge with a salary and full benefits. Because we believe in creating an environment where our employees thrive, there are never any contracts, legal documents, fees, or early leaving penalties when working with Wiley Edge. We have worked hard at harvesting a great work environment which can be seen in employee descriptions when asked about their experience working with Wiley Edge.

Recruitment: We are currently looking for candidates in Ontario and Quebec, however we are growing across Canada, have many roles in the states and have offices globally for students looking to do long term travel or move to a location where Wiley Edge is present.

Our values at Wiley Edge:
Belonging without Conforming: Inclusion should embrace the diversity within a workforce, not absorb away the differences.
Making Meritocracy Workable: "Equality of opportunity" is easy to talk about but hard to put into practice. We recognize that positive action is sometimes needed when a person's background might hold them back, despite their aptitudes.
Value in Difference: By helping under-represented groups excel in jobs they might not have chosen unaided, organizations gain new thinking, new ideas, and new ways of solving problems.

There are always opportunities for growth: financially we offer performance based pay raises every 6 months, personally the engagement team has 1:1 meetings to ensure comfort, and provide anything Wiley Edge employees need to succeed and be happy with their work, and emotionally we don't make anyone sign contracts, meaning if this isn`t meant for you, you have free reign to leave and follow your dreams or if you have an opportunity you can`t pass up we also completely understand. We understand students are in charge of their own journey`s and paths. Day-to-day, there is always someone available to help, whether that be a manager, colleague or team member, teamwork is high and appreciated at Wiley Edge.

Presenter: Destiny Malenfant, University Partnership Specialist

Positions recruiting for:
---
---