Workshops & seminars
Fail to Succeed - Online
Date/time change
---
DATE & TIME
Tuesday, November 29, 2022
4 p.m. – 6 p.m.
Registration is closed
---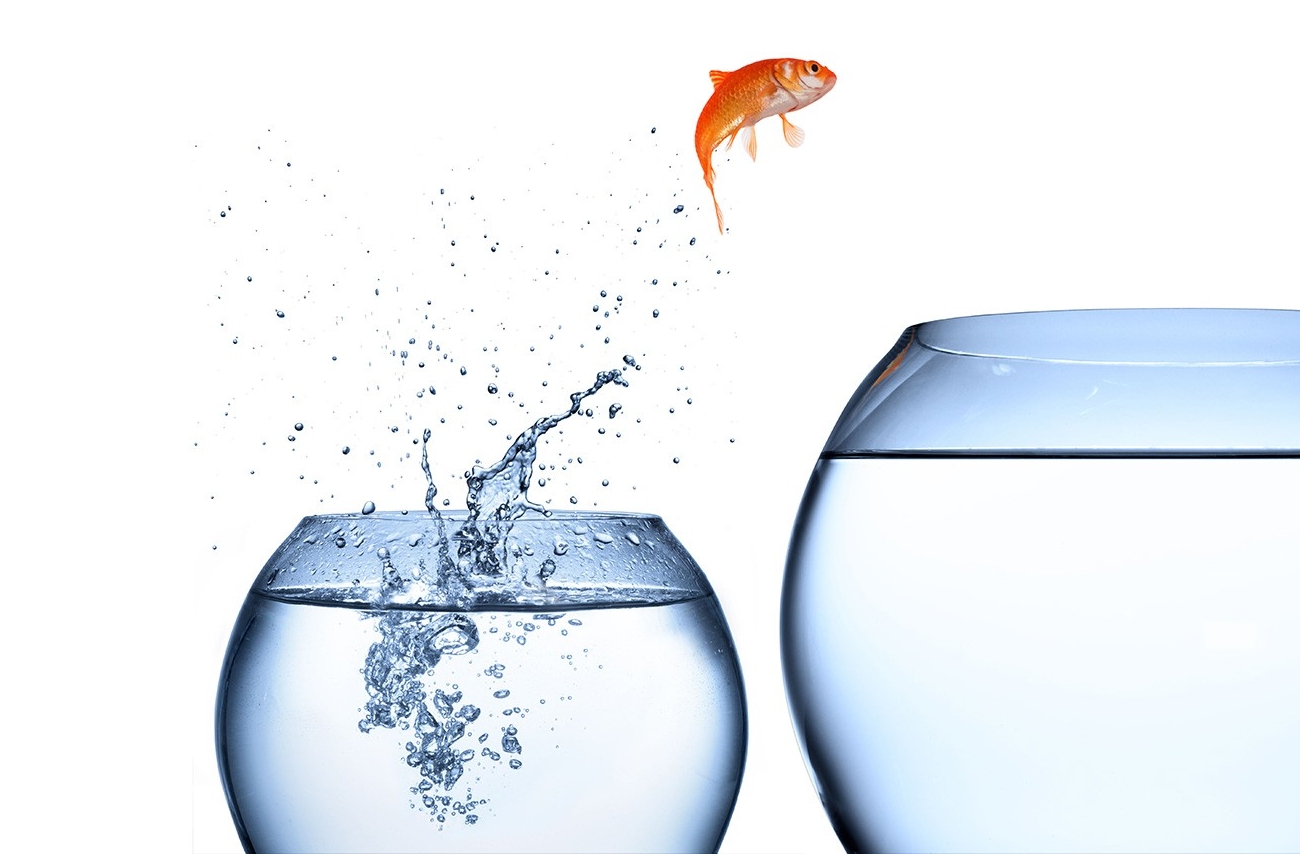 Do you find yourself failing to succeed? The reason may just be that you don't allow yourself to fail! It's not just you… In fact, we are socialized to avoid failure and when we do fail, the same social norms encourage us to feel shame and regret. What is the expense of not failing? Not succeeding!
Fear of failure and the risk avoidance that accompanies that fear often proves to be limiting. Learning to navigate failure and using every failure to inch closer to achievement is the best road to success. This workshop will help you change your mindset about failure, allow you to manage expectations around success and failure and enable you to see the potential of failure as a ladder to success. 
You will learn:
How we are socialized to avoid failure
Why the fear of failure leads to a lack of success
When to take risks and embrace the possibility of failure
What to do to learn from and rise above failure
Stories of failure that led to success
Facilitator: Rosalia Felice, Senior Advisor, Professional and Corporate Education, School of Continuing Studies, McGill University
---
---