Workshops & seminars
CIADI Project Management Essentials Workshop
---
DATE & TIME
Friday, November 25, 2022
1 p.m. – 3 p.m.
SPEAKER(S)
Rasha Moustapha
COST
Exclusive and free of charge to all Concordia graduate engineering students
---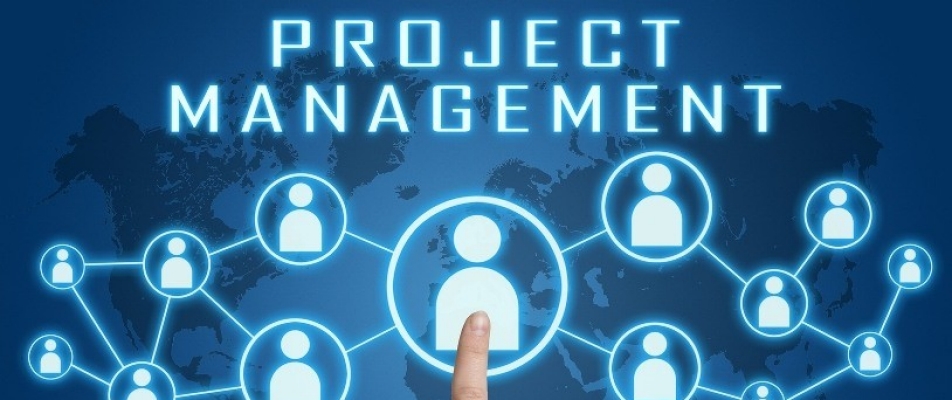 This workshop provides a systematic and thorough introduction to all aspects of project life cycle and its management. Having the skills sets to effectively manage a project using the appropriate techniques, is becoming increasingly important in today's world. The workshop provides an overview of a project's life cycle stages as well as the project management knowledge areas as defined by the PMI Institute. It emphasizes that project management is a professional discipline with its own tools, body of knowledge, and skills. Concepts are reinforced by case studies throughout the workshop.
Target audience: This program is tailored for graduate students in engineering that are involved in large scale research projects, and who aim to develop the leadership and managerial skills necessary for successful execution of any engineering project.
1
What is a project and what is a program?
2
Project Management process groups

a. Initiating

b. Planning

c. Executing

d. Monitoring and control

e. Closing


3
Knowledge Areas:

a. Project Integration management

b. Project Scope

d. Project Cost

e. Project Quality

f. Human Resource

g. Project communication

h. Project Risk

i. Project procurement

j. Project Stakeholder management

4
Managing a research project:

a. Project Management Support offered through CIADI.

b. File management and documentation

c. Governance

d. Templates

5
The Journey to the PMI-PMP designation
About:
The Concordia Institute for Aerospace Design and Innovation (CIADI), is a coordinated umbrella platform that promotes and supports excellence in aerospace research and education at Concordia. CIADI was the first aerospace institute established in Quebec in May 2001. It supports education and experiential learning initiatives catered to the aerospace sector and upholds the development and management of multi-partner aerospace research projects. CIADI is committed to providing training and opportunities that go above and beyond academic requirements. We collaborate with industry partners, organizations, and faculty members to offer a broad spectrum of targeted training and experiential learning activities covering a wide range of technical and non-technical topics that are relevant to the aerospace industry today.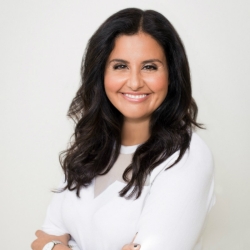 Instructor Bio:
Rasha Moustapha is a Mechanical Engineer with a PMP, with 25 years of diversified experience in two leading aerospace companies (Bombardier Aerospace and Pratt & Whitney Canada) in various departments such as Research and Development, Program Office (PMO), Supply Chain, Customer Support, Manufacturing and Service Center. Most recently she is the Program Manager at the Concordia Institute of Aerospace Design and Innovation.
---