Why take courses at the Centre for Engineering in Society?
Our courses complement the traditional training of engineers, adding professional development to an academic milieu.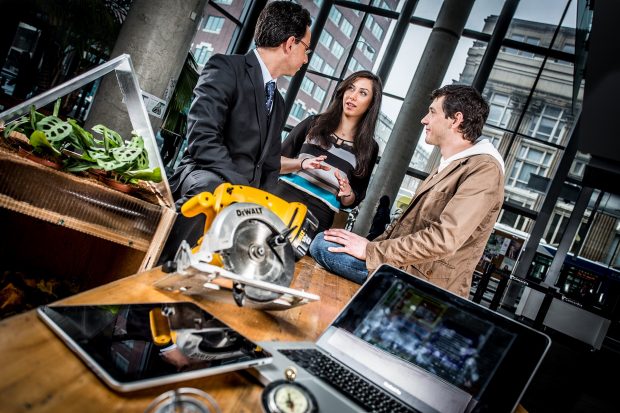 For graduate or doctoral students
Develop communication skills in writing for professional and client audiences.
Learn to design your research question, conduct literature reviews; and avoid
Reflect on your contribution to the discipline and dissertation, and how to respond to criticism
Graduate course offerings
Our graduate programs
The Centre for Engineering in Society views the engineer as citizen, entrepreneur, and rhetorician who can play an active role in the health and well-being of communities. These values are reflected in our programs.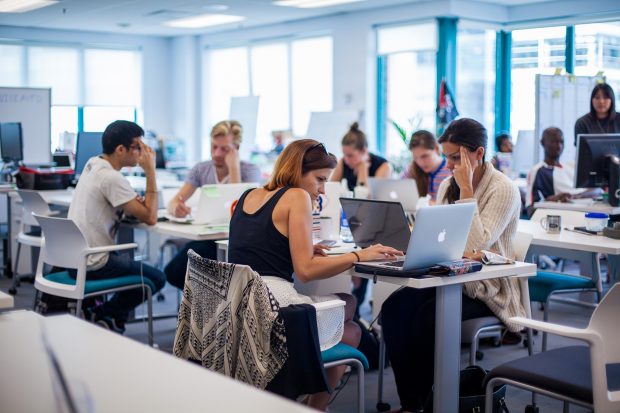 Graduate Certificate in Innovation, Technology and Society
Develop your passion for entrepreneurship. Work with like-minded innovators from across disciplines to develop ideation techniques and explore the commercial potential of your ideas.
Program details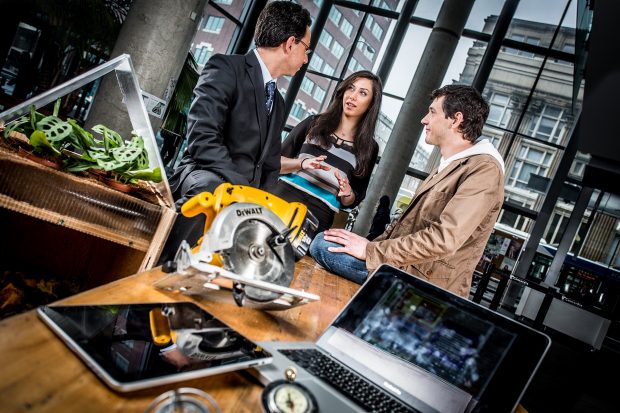 Individualized program (INDI)
Our graduate courses help advanced students develop their professional and academic communication skills.
Learn more about INDI
Still looking for the right program?
Browse all the programs offered at the Gina Cody School
Undergraduate
19 undergraduate programs lead to bachelor degrees or certificates, including inter-disciplinary studies.
Graduate
34 graduate programs that lead to master's, doctoral, diploma and certificate degrees.