Alumnus/Alumna profile
Kevin Aikman-Carter
Bachelor of Arts
Major Canadian Irish Studies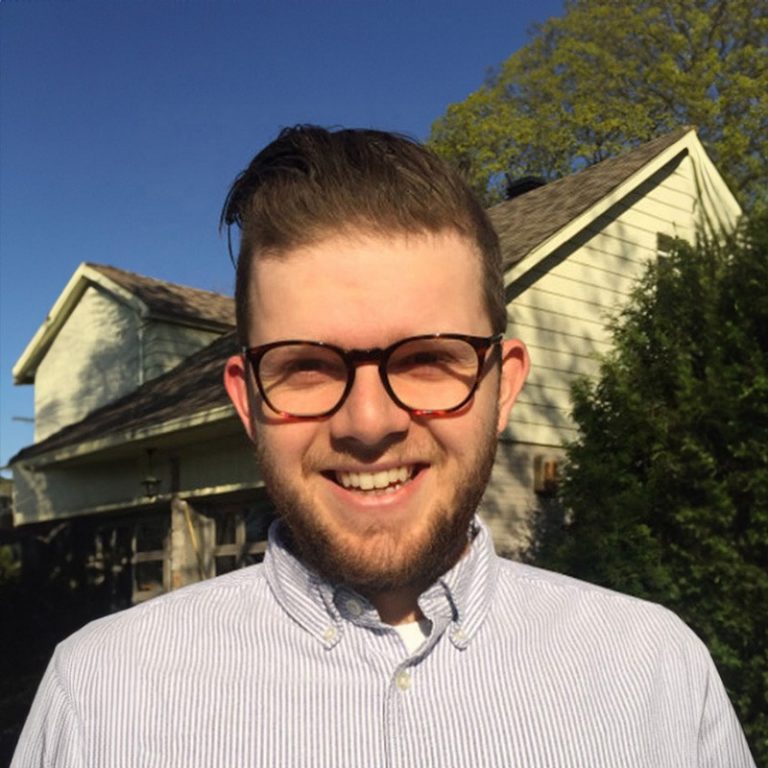 "Concordia grad credits School of Irish Studies for his success."
Small class sizes and inspiring professors helped motivate Kevin Aikman-Carter
After initial uncertainty about his path in higher education, Kevin Aikman-Carter, BA 18, found his calling when he discovered Concordia's School of Irish Studies.
While majoring in Irish Studies, Aikman-Carter was a member of Concordia's golf club and spent a semester abroad studying at the University College Cork in Ireland.
We recently spoke with Aikman-Carter about his Concordia experience and how it helped shape his current role in sales operation.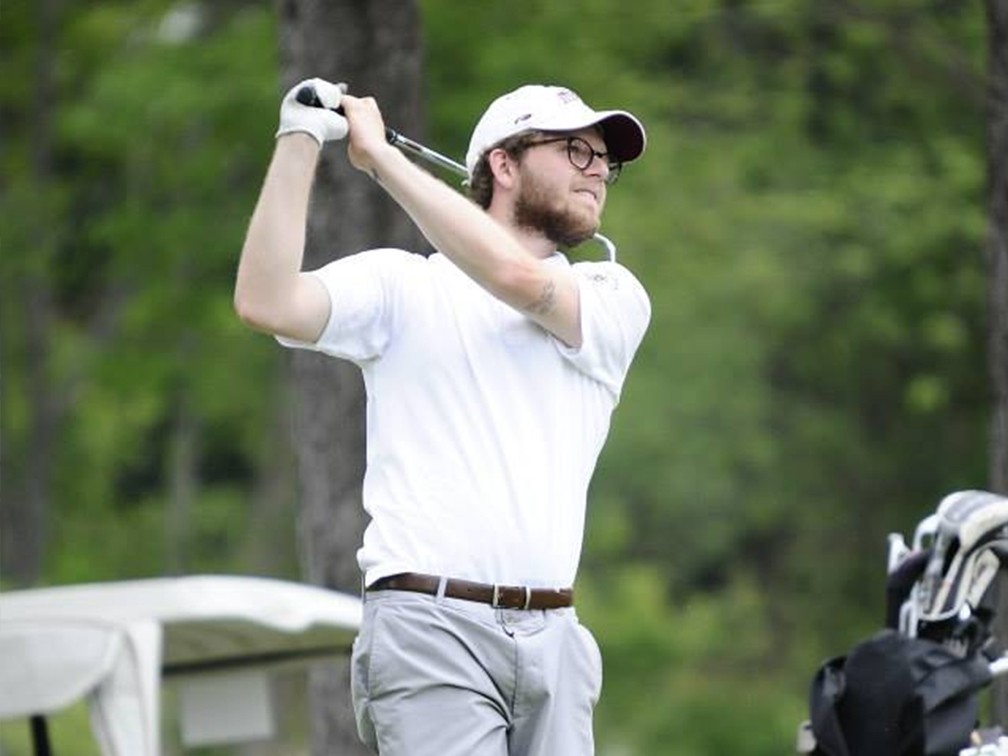 Why did you decide to pursue an undergraduate degree in Canadian Irish Studies?
When I started at Concordia, I was actually enrolled in the Joint Specialization in English and History. When taking those courses, two of my professors really sold me on Irish Studies because they were such great storytellers. I was blown away by how easy it was to listen to them speak about the topics they were teaching.
What would you say was the best part of your program?
I mainly switched to Irish Studies because it was a relatively small program. What's great about the courses is that because you're at most 20 students in a class, you really get to know your professors. Irish Studies had more of a personal touch.
The school has also grown substantially in recent years. When I started, there were maybe five to seven people graduating with a major in Irish Studies, yet by the end of my degree, there were approximately 120. There are a lot of opportunities for funding thanks to the contributions of the Montreal's Irish community.
Any other highlights during your Concordia experience?
I played with the golf club. We made it to nationals, so travelling around Canada was fun. The former coach is an old friend of mine and I grew up with most of the guys in the club. It was all in good fun, though we were very competitive and wanted to win. We did far better than I thought we would!
What was it like studying in Ireland?
I went to Ireland to study at University College Cork, one of the top universities in the country. It has a really unique, gothic-looking campus, so that was pretty neat. I also travelled all around Ireland and Europe and visited some family during my time there. It was awesome.
How did Concordia help you in your career?
What was good about my experience in Irish Studies is that it taught me how to think critically. Writing is also an essential tool for moving forward in any career. When you can communicate effectively, you are so far ahead of the people who can't.
I am presently the sales and operations manager at a trucking company. We are in the process of growing the business now. The skills I learned at the School of Irish Studies, such as mitigating risk and understanding suppliers' needs, come into play often in my position.
What is your advice for current students or those looking to further their education?
When it comes to a university degree, there is no harm in following what interests you. Don't be afraid to switch programs if it does not work out. Any degree can help you learn how to be accountable for your own work. You will always have people to answer to no matter where you go, so choose a program that interests you.