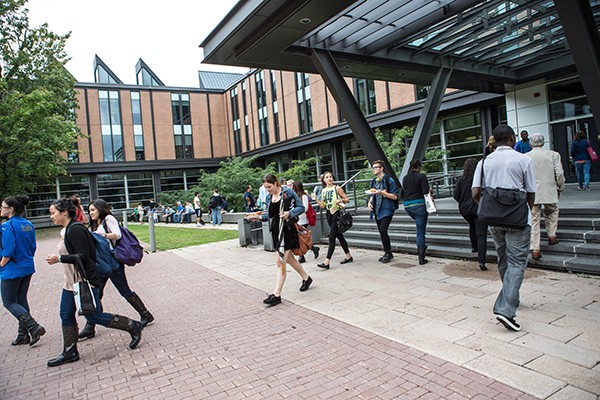 The Department of Health, Kinesiology & Applied Physiology offers a Bachelor of Science with four options:
The programs offer a common core curriculum addressing the subdisciplines of human anatomy, human physiology, physiology of exercise, and biomechanics predicated on a foundation in the disciplines of biology, chemistry, mathematics, physics, and psychology. Students have the opportunity to supplement core courses by electing to follow specialized programs in Athletic Therapy or Kinesiology and Clinical Exercise Physiology. These programs each contain internship courses.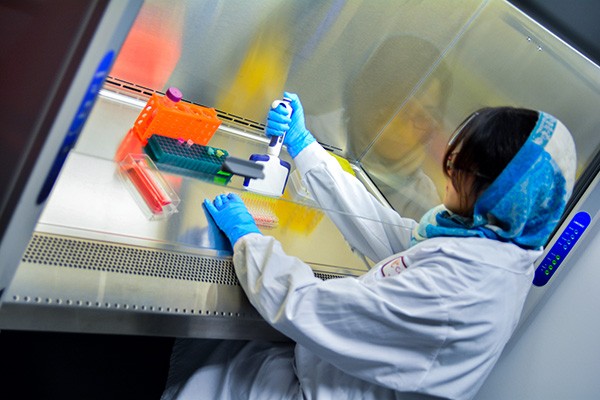 Research in Kinesiology, Physiology and Exercise Science is booming. Researchers in the department are asking important fundamental and clinical questions, from how the body produces new muscle proteins to face challenges to how stress can influence the cardiovascular system. In continuation with the strengths of our undergraduate programs, our research agenda is strong in basic mechanistic sciences to understand how the body works, in the clinical areas of injury prevention and care, and in the chronic care of certain diseases through exercise.
Our programs emphasizes research. There are few courses and all courses focus on research.
SCIENCE COLLEGE
Interested in a Bachelor of Science? You may wish to also consider a minor in multidisciplinary studies where you conduct actual scientific research.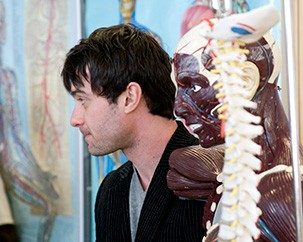 Laboratory courses
Students draw connections between theoretical elements they learn in the classroom and practical aspects of technical performance so they can become leaders in their fields.
PERFORM internships
The PERFORM Centre offers university-level students with unparalleled educational opportunities from within a multidisciplinary learning facility unique in its kind.
Learn more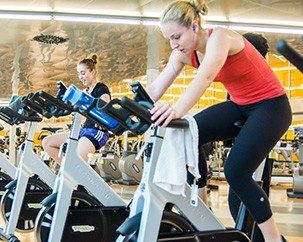 ESSA - Student Association
Get academic assistance and help integrating with ease into the Exercise Science community. Develop and perfect certain practical and manual skills at the ESSA learning lab.