Research
Join a vibrant research community engaged in several cutting-edge projects in health, kinesiology and physiology.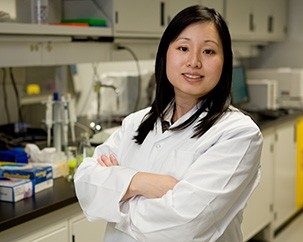 Current projects
Many following projects are currently being carried out by graduate students in the Department of Health, Kinesiology & Applied Physiology.
See projects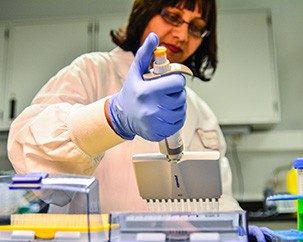 School of Health
The School of Health provides an integrated and comprehensive environment to promote healthier lives through changes in behaviour and lifestyle.
Learn about the School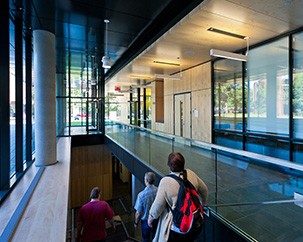 Recent theses
Browse a list of recent theses completed within the department by our graduate students.
See theses