ATHLETICS SPORTS
SUMMER CAMPS
Concordia Athletics offers summer programs for all ages
Children have the opportunity to enjoy a wide variety of sporting activities.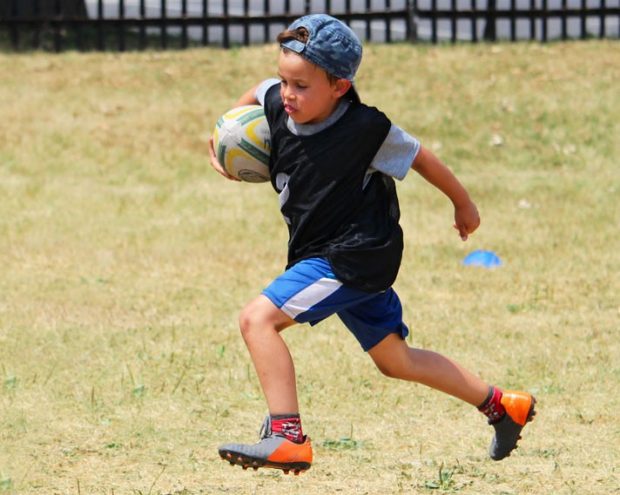 Ages 6-12
Multiactivity Camp
For boys and girls
With a focus on fun, Concordia's multiactivity camp gives kids the opportunity to try a variety of different sports and activities. Campers will develop skills in leadership, teamwork and sportsmanship while participating in a wide variety of action-packed drills and games.
Learn more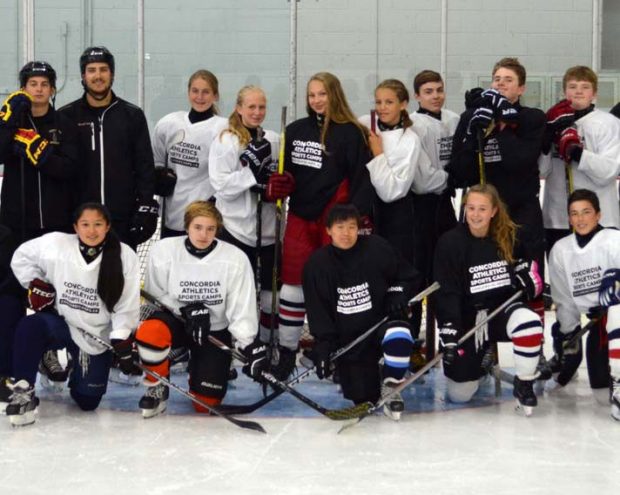 Ages 6-12
Hockey Camp
For boys and girls
Camps staffed by the members of our Concordia Stingers men's and women's teams under the supervision of varsity head coaches.
Learn more