COMMITTED TO FOSTERING MEANINGFUL CHANGE THROUGH COLLABORATION
The Office of the Provost & Vice-President, Academic, manages all academic matters, including curriculum appraisals, contract negotiations for faculty members, and academic facilities. The Provost's team also oversees enrolment and student services, promotes academic leadership and supports faculty to help students succeed.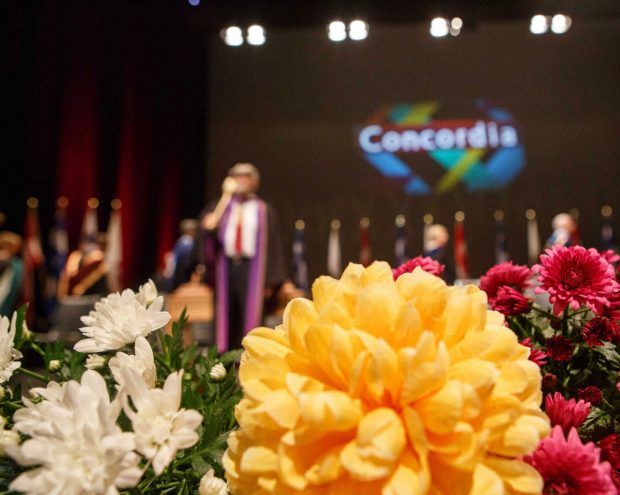 Awards & distinctions
Distributed annually to deserving faculty and staff, the honours underline the commitment made to our university.
Learn about the awards
Resources
A collection of tools for the professoriate that cover teaching and learning, your employment at the university, as well as a toolkit of relevant forms and guides.
Browse our resources