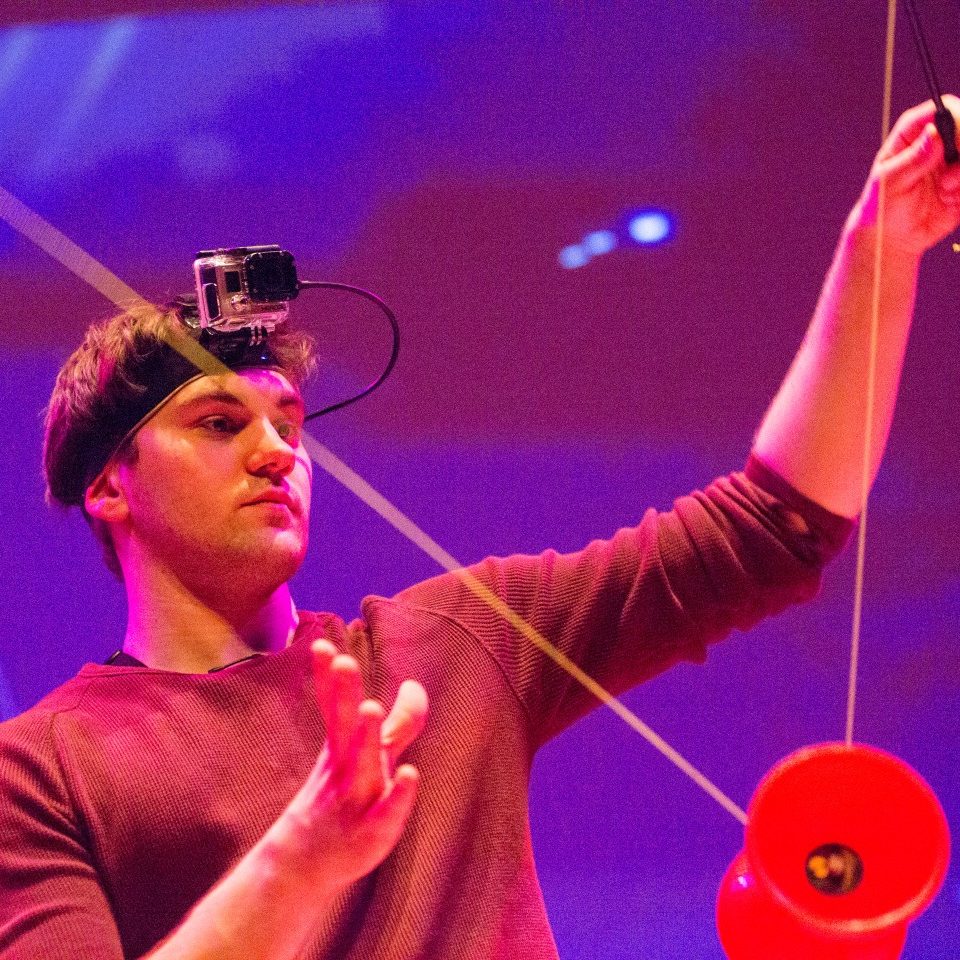 YOUR IDEAS CAN CHANGE THE WORLD
The future is now. How can you design it to make it better?
Distinguish your education and talent with innovation skills by seizing an opportunity to solve an important problem.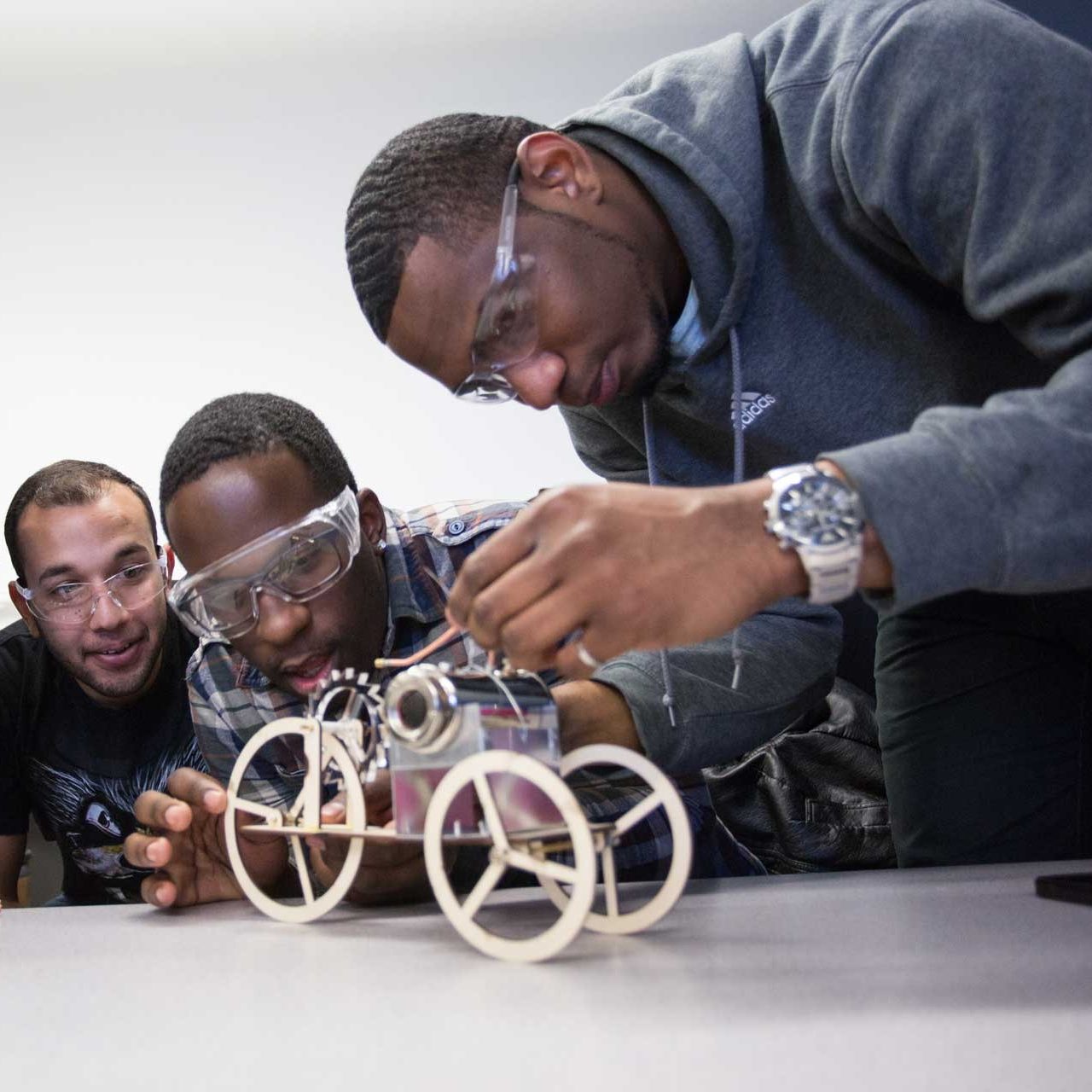 Why develop innovation skills?
We need specific skills to help keep the pace in a world faced with disruption. While advanced technologies will continue to replace humans in certain types of tasks, robots lack innovation skills. In order to build a better future, the need to be innovative will continue to increase.
Equipped with a problem to solve with your teammates and with the help of your Innovation Mentors, you will develop and use key innovation skills - critical thinking, strategic thinking, creativity, collaboration, and communication - to devise solutions that have a positive impact.
We will guide you through innovation activities and offer tools and techniques to help you develop these skills.

Innovation skills definitions
Critical thinking
Ability to analyze, evaluate and question an issue in order to form a judgment and solve problems
Strategic thinking
Ability to think about, assess and create a sustainable future
Creativity
Ability to generate original improvement ideas to problems or situations
Collaboration
Ability to nurture positive relationships, work in teams, and use your networks
Communication
Ability to convey ideas, influence others, and create positive action
Leadership+
Ability to thoughtfully influence, motivate and guide others towards achieving their goals
Prototyping+
Ability to create a model to test, refine, validate, learn from, and/or communicate a concept
Networking+
Ability to expand your circle, and develop and nurture sustainable, mutually beneficial relationships
Become an Innovation Leader
Use your innovation skills to become an Innovation Leader, which will give you the opportunity to facilitate the innovation process for other students, lead brainstorming sessions, coach, train, and develop innovators, and help foster a culture of innovation.
The Innovation Lab will give you access to:
Skills-based workshops
Mentorships/coaching and other opportunities to help amplify your growth potential
Resources to get your work done
Industry/community leaders and changemakers
Upon successful completion of the work, you will be awarded a certificate. You can also potentially use this experience either as part of a course or highlight it on your co-curricular record.