Society has undergone an unprecedented transformation that has validated the need to innovate in many spheres of human activity: how we live, work, eat, move, socialize and play.
It's critical to evaluate our actions and interactions so that our connections to ecosystems and the impacts on the planet are sustainable for generations to come.

In the Innovation Lab, students have a unique opportunity to address these issues. Come play, take risks, fail, experiment, test, iterate, learn, network, and develop key skills for the 21st century — in ways that could never be conceived of in a classroom setting.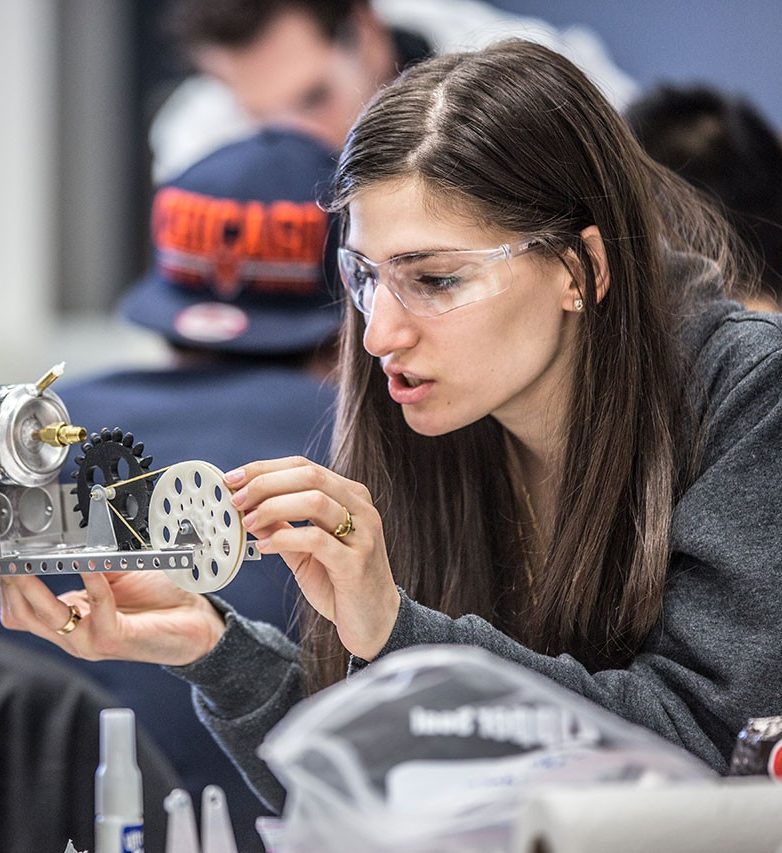 COME PLAY
The Innovation Lab is a playground where you will work in multidisciplinary teams on ideas brought in by industry, community, faculty, or you. You will develop innovation skills through workshops and by participating in exciting activities that are designed to nurture your innovative mindset.
So come play and experience creative collisions that will empower you to design the future and be a part of the rich innovation culture at Concordia!
In·​no·​va·​tion | \ ˌi-nə-ˈvā-shən
turns ideas into solutions that add value and make the world a better place