In redefining metropolitan infrastructure, scholarship and civic engagement as we know it, researchers are paving the way for new and improved solutions in human mobility, energy efficiency, integrated design, natural resource conservation and more.
From the operation of clean energy systems across buildings to the preservation of natural ecosystems, and from art-based urban interventions to transportation and mobility, Concordia researchers are responding to the sustainable development imperative in several key ways.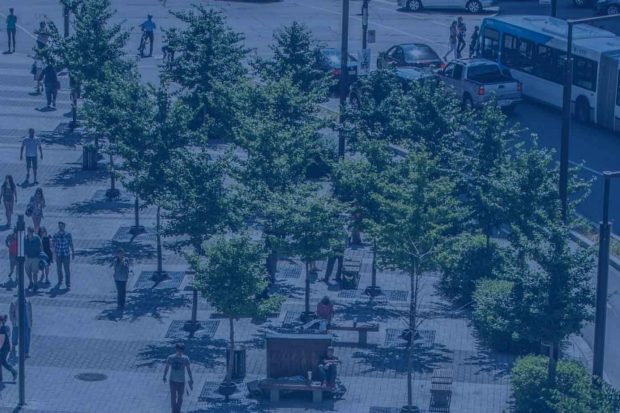 Next-Generation Cities Institute
The Next-Generation Cities Institute leverages the combined strength of our cities research capacity to enhance collaboration, communication, education and interaction within our community
Learn more about the institute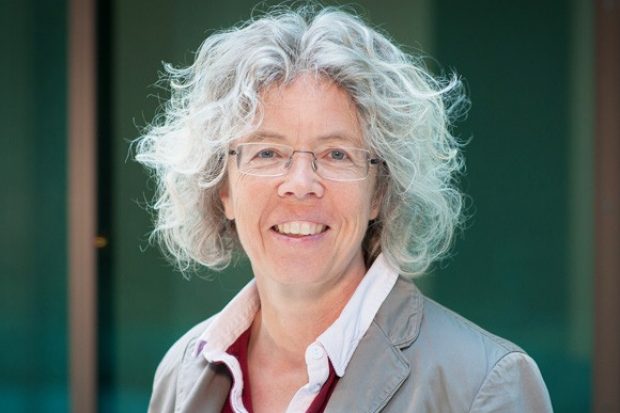 Canada Excellence Research Chair
The CERC in Smart, Sustainable and Resilient Communities and Cities is a world leader in the development of urban transformation strategies, the implementation of renewable energy and resource efficiency measures in cities, and the performance optimization of municipal districts
Learn more about the CERC
Conceiving the net zero city
See how Concordia's researchers and institutional initiatives are making a difference.
News
Learn more about how Concordia is making an impact in areas that are changing the face of communities and cities as we know them.