Women are making strides in artificial intelligence but are still underrepresented, according to new Concordia research
An analysis of two decades' worth of professional data reveals a male-dominated field that is slowly opening up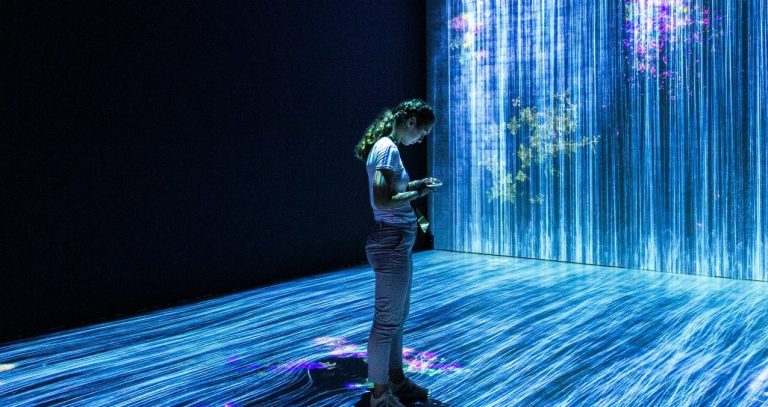 The growth of the artificial intelligence (AI) industry worldwide — and Canada specifically — has revealed that its female researchers face many of the same challenges as they do in the other science, technology, engineering and math (STEM) fields. Underrepresentation, lower hiring rates and limited professional opportunities are all ongoing barriers.
However, that may be changing, according to a new study published in the Journal of Informetrics. The authors present an analysis of gender patterns that evolved in the AI field over two decades, from 2000 to 2019. They used social network analysis, natural language processing, statistical analysis and machine learning to examine the space women occupy and the nature of their work in this ever-evolving and increasingly diverse field.
Overall, the study shows, the number of women working in AI has increased since the beginning of the century, but in terms of percentage makeup, representation has remained roughly constant at around 27 per cent. However, a noticeable increase in female-male and female-female collaboration is encouraging, write the researchers.
"Females are getting more involved and having a greater impact in the AI scientific field," says the paper's co-author Andrea Schiffauerova, an associate professor with the Concordia Institute for Information Systems Engineering at the Gina Cody School for Engineering and Computer Science.
Anahita Hajibabaei, a recent grad (MASc 22), was the lead author on the paper. Ashkan Ebadi, an affiliate assistant professor at Concordia and a senior research officer at the National Research Council of Canada, worked with Hajibabaei as co-supervisor.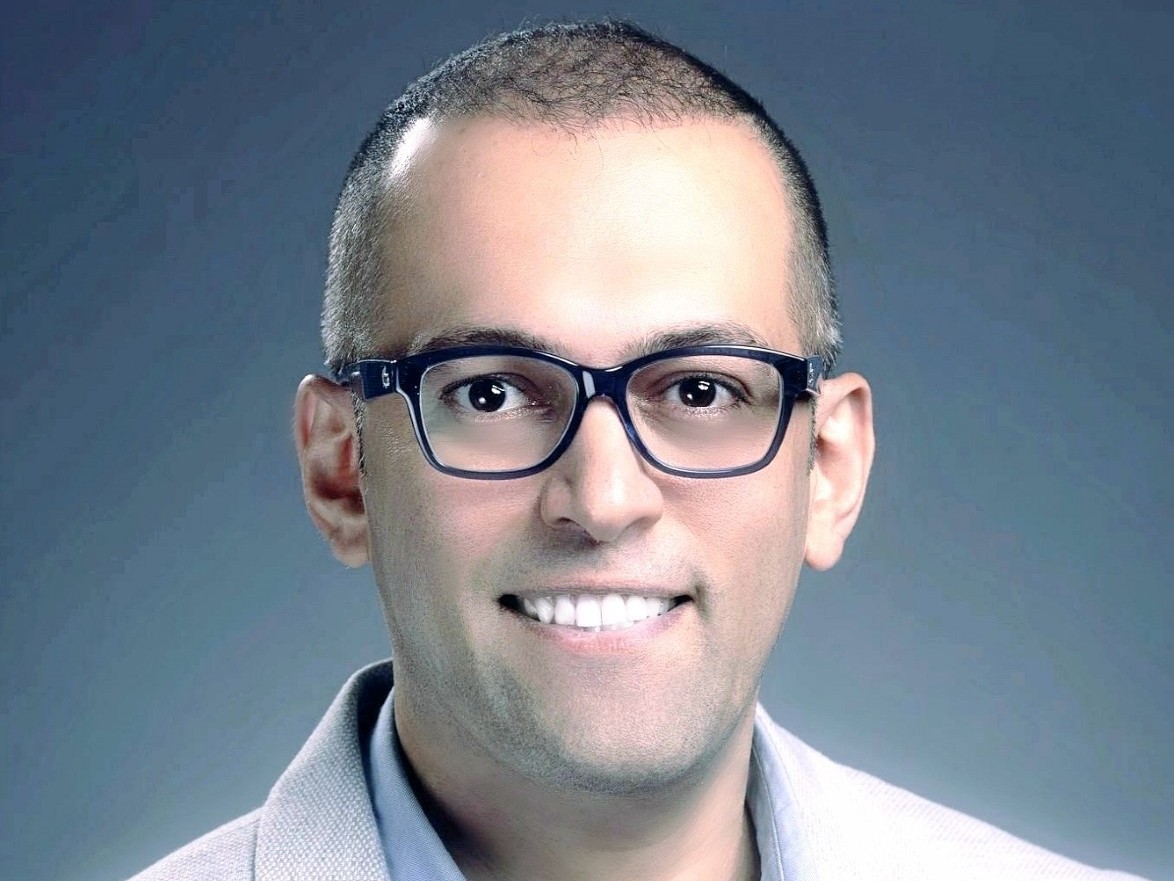 Ashkan Ebadi: "Our analysis showed that women are occupying more core research positions over time."
Similarity in diversity
The diversity of backgrounds of AI researchers, male and female, is also highlighted in the paper. But by looking closer at the patterns of collaboration, the researchers noticed an interesting trend emerge.
At the individual level, disciplinary diversity was high, meaning researchers were interested in various subfields of AI. However, researchers were more likely to choose to collaborate with scientists who have similar professional experience. Schiffauerova believes that this homophily can in fact be helpful to scientists who already have diverse research backgrounds.
"When you enter into a collaboration with someone who comes from a different field, a lot of barriers can present themselves, particularly around communication, mutual understanding and mindsets," she says. "The disciplinary homophily facilitates knowledge sharing among team members."
They note that female researchers were more likely to exhibit a stronger tendency toward disciplinary and gender homophily than the male ones.
Finally, the paper touched on the relatively low number of female AI researchers at the centre of their respective scientific networks. Core positions can greatly enhance collaboration ties and thus boost scientists' careers. However, female core researchers had on average lower levels of seniority and professional reach. They attribute this to several factors, including women leaving research careers for family obligations, a lack of female role models and male-dominated work environments.
Ebadi notes that while much remains to be done, there is cause for optimism: "Our analysis showed that women are occupying more of these positions over time," he says.
With ongoing assistance programs designed to encourage women to enter and stay in the field of AI research, the authors say they hope to see more collaboration, more women reaching higher levels of seniority and the emergence of more female superstar researchers who in turn inspire younger scientists.
The research for this study was funded by the Social Sciences and Humanities Research Council (SSHRC) through 4POINT0 Partnership.
Read the cited paper: "Gender-specific patterns in the artificial intelligence scientific ecosystem."
---