Concordia researcher applies statistics thinking to non-life insurance
Yang Lu: 'The way pricing is conducted is of interest to a large audience'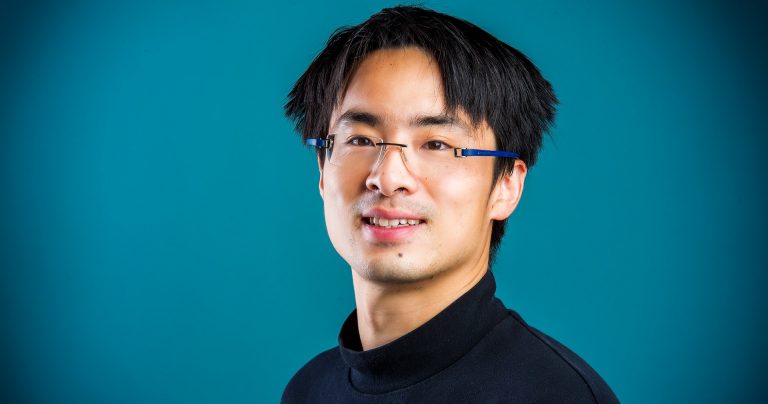 When it comes to insurance, many people — including car owners — feel they are paying too much for too little coverage.
Applied mathematics might not be the first thing that comes to mind on this matter. Yet for Yang Lu, assistant professor of mathematics and statistics in Concordia's Faculty of Arts and Science, there's a natural link.
Lu, whose research focuses on non-life insurance, is part of his department's newly launched Minor in Quantitative Finance and Insurance.
His paper, "Wishart-gamma random effects models with applications to nonlife insurance," tackles the issue, with specific takeaways regarding auto insurance.
'My research explores how insurers can incentivize people to safe driving'
What attracted you to the field of non-life insurance?
Yang Lu: I was a young undergraduate student, looking for concrete applications of mathematics and statistics. Insurance, in particular non-life insurance, was one of the most popular fields of specialization among students seeking industrial placement. I did a PhD in actuarial science, interned for some companies and ended up becoming a researcher in this field.
Describe your study.
YL: Recently, I have been working on developing new modelling techniques for cyber-risk, an emerging risk that has become more and more important in the past few years.
What do you think people might be surprised to learn?
YL: Take auto insurance, for instance. Because it concerns so many of us, the way pricing is conducted is certainly of interest to a large audience.
My research explores how insurers can optimally use each policyholder's past claim experiences to improve pricing on an individual-by-individual basis and incentivize people to safe driving.
Finally, what's next for you?
YL: One of the most fascinating parts of our job is that our research interest is constantly evolving to reflect the needs of industry and society.
For instance, because of climate change, there are many industrial reports suggesting that natural catastrophes have become more frequent and/or costly. Using statistical tools such as time-series analysis, I am trying to characterize this trend and quantify the uncertainty around it.

Learn more Concordia's Minor in Quantitative Finance and Insurance.
---