The Canadian Institutes of Health Research fund 2 Concordians for COVID-related studies
Psychology faculty members Erin Barker and Nicole Alberts are both focused on work with youth and families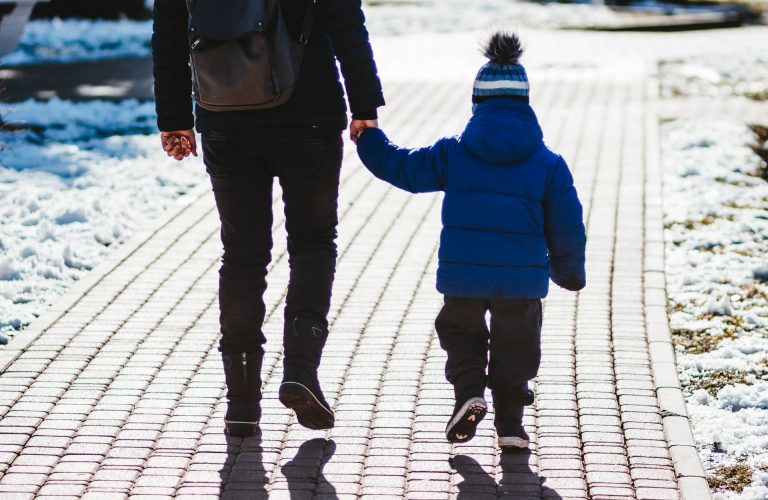 Nicole Alberts and Erin Barker, both associate professors in Concordia's Department of Psychology, recently received grants from the Canadian Institutes of Health Research (CIHR).
Alberts says the grant will help her team advance their research into how children who are receiving cancer treatment, young survivors of childhood cancer, and their parents are impacted by the pandemic. Their work is looking at the issue from a psychosocial and behavioural health perspective.
The research is a collaboration with Lindsay Jibb from the Hospital for Sick Children in Toronto and co-investigators including clinician-scientists based at CHU Sainte Justine in Montreal, Princess Margaret Cancer Centre in Toronto, University of Regina and Great Ormond Street Hospital in London, United Kingdom.
The three-part study will culminate in a multi-stakeholder meeting designed to achieve consensus on the next steps in clinical practice and research needed to alleviate or prevent negative psychosocial impacts on children and optimize wellness.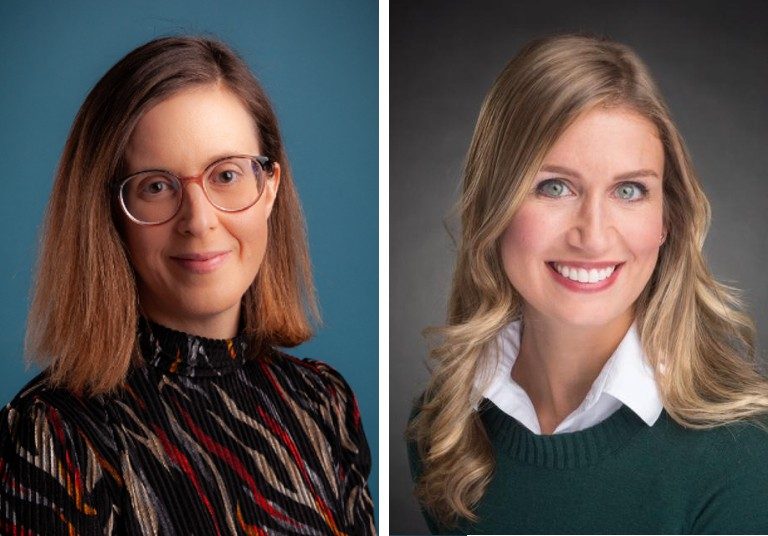 A year in the pandemic life of students
Alberts's psychology colleague Barker says she's also pleased to have received funding from the CIHR. Her grant is for a project following 1,000 students across one year.
The work began before the pandemic in collaboration with Gaya Arasaratnam, director of Campus Wellness. With continuing effects of COVID-19 on the delivery of post-secondary studies and support programing, Barker and the research team realized it would be important to follow up with the same group to see how they have weathered the ongoing challenges they have experienced while pursuing their studies.
One interesting group represented roughly 250 recent graduates.
"Last year there were a lot of concerns about there not being jobs and what jobs graduates were going to step into," Barker notes. However, many reports have shown the opposite to be true — demand for employees is very high. Funding from CIHR will allow the team to examine how recent graduates managed the transition to employment in the COVID context.
Both researchers credit the Department of Psychology for its support and look forward to advancing their work.
"My team hopes to learn more and then take the next steps to act on our findings," Alberts says. "We want to help alleviate or prevent negative psychosocial impacts of the pandemic on children with cancer and optimize wellness in the next phase of pandemic recovery and beyond."
Learn more about Concordia's Department of Psychology.
---