Concordia journalism grad lands an internship with Le Devoir
Aminah Hannan discusses her experiences on Olympics reporting, finding the right story angle and the hustle of a real newsroom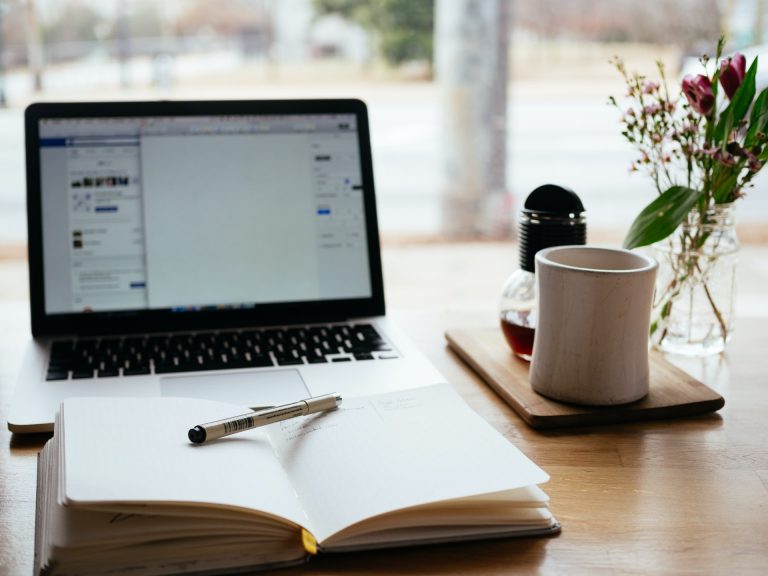 Over the past month, Concordia journalism grad Aminah Hannan (GrDip 21) has been busy interning at Le Devoir. Earlier this year, she was offered an eight-week paid position at the newspaper, which has allowed her to gain a new appreciation for the field.
The internship is made possible through a partnership between the university and Le Devoir, which was announced in 2020. Students from any faculty who have a strong working knowledge of French can apply for the paid hands-on learning opportunity. There are two spots available per year and the program will run through 2023.
Hannan says she has always been drawn to stories. Prior to getting her Graduate Diploma in Journalism, she earned a BA in English literature. "Going into journalism was like trying to find a new way of looking at storytelling," she explains.
Getting started
Hannan is already almost halfway through her internship, and she says she has been adapting to the fast-paced environment.
"I feel like I'm using the skills that I already developed in school," she notes. "I have an increased appreciation of how much journalists have to hustle and juggle several tasks at the same time."
Hannan mentions that her new position has also enabled her to appreciate teamwork. "When I was studying, if one person fell behind, the whole broadcast we were working on also did. This time, I can visually see how the gears are turning inside the machine."
Finding an angle of interest
Given the brief length of the internship, Hannan jumped into the work right away. "We started doing this newsletter for the Olympics this week and it's been interesting to try to coordinate interviews and stuff beforehand," she says.
As a journalist, Hannan often focuses on social issues when looking at story angles. Aside from preparing Olympics content, she has worked on various sports-related stories based on inequality.
Journalists often cover topics they are not as familiar with, leaving room for adapting. "It's a lot of exploration," Hannan says. "You have to be on your feet all the time and, even if the topic doesn't interest you, you're going to try to find an angle that draws people in."
Find out more about internship opportunities at Le Devoir for Concordians and learn more about Concordia's Department of Journalism.
---