2 Concordia postdoctoral researchers receive Marie Skłodowska-Curie global fellowships
The European Commission program will fund the work of Margaret Brehony and Stéphanie Bertrand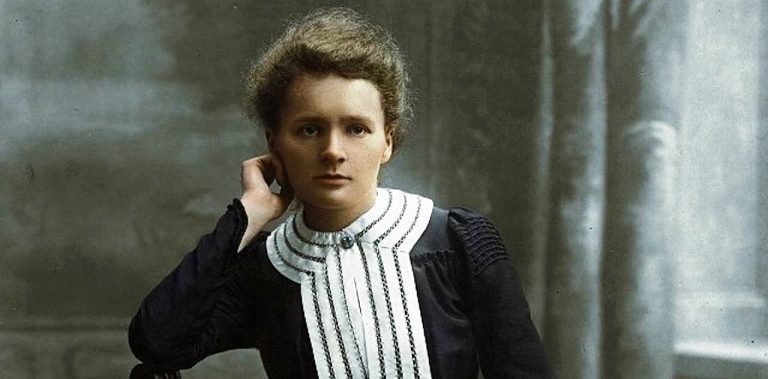 "Nothing in life is to be feared, it is only to be understood," wrote Marie Curie, the first woman to win a Nobel Prize, in 1903.
Faithful to this spirit of inquiry, Margaret Brehony and Stéphanie Bertrand, of Concordia's School of Irish Studies and Milieux Institute, respectively, are apt representatives of the Polish scientist's maxim.
The postdoctoral pair are the latest Concordians to receive Marie Skłodowska-Curie Individual Global Fellowships from the European Commission.
Launched in 1996, the MSC Actions, as they are known, are among Europe's most competitive and well-respected research grants. The program supports researchers at all stages of their careers, encouraging them to work abroad and make international connections.
"It feels like I've been given a huge, unexpected reward for my years of sustained study," says curator and virtual museums specialist Stéphanie Bertrand. "It also confirms my decision to pursue this new line of research at the crossroads between museology and new technologies."
To date, the MSC Actions have allocated more than €6 billion to researchers around the world.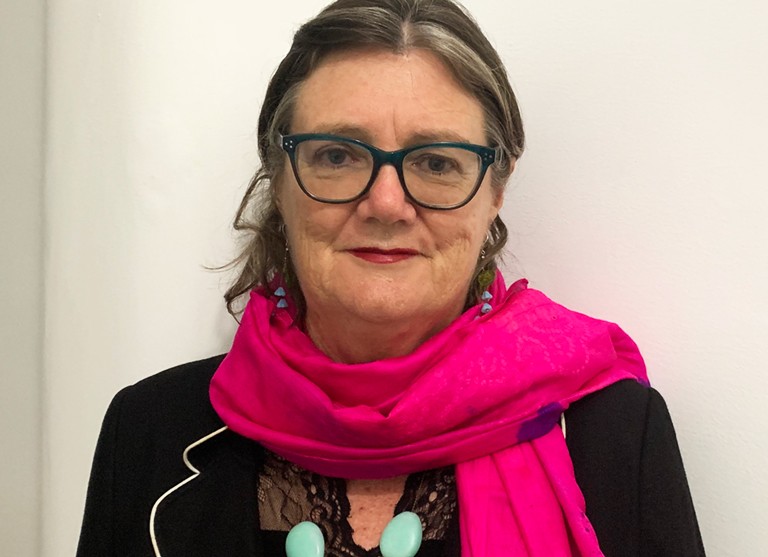 Margaret Brehony: "Research on Irish migration in the Hispanic world of the Americas is a growing field."
The Cuban-Irish diaspora
When people think of destinations for the Irish diaspora, the Caribbean is probably not the first area that comes to mind. And yet Irish expats did indeed settle there.
"Research on Irish migration in the Hispanic world of the Americas is a growing field of Irish Studies," says Brehony, who prior to Concordia was affiliated with University College Cork in Ireland.
"But work on Irish migration to Latin America tends to overlook Cuba and the Hispanic Caribbean. My project moves beyond the established focus to address a major gap in research on Irish settlement in Spanish colonial Cuba."
Brehony will spend two years of her MSC Actions fellowship at the School of Irish Studies under the supervision of Gearóid Ó hAllmhuráin, Johnson Chair in Quebec and Canadian Irish Studies, followed by a year at NUI Galway in Ireland.
The project examines the interrelated processes of Irish migration in the Atlantic World and white colonization strategies in the expanding slave society of 19th-century Cuba.
"To explore the compelling history of Irish immigration to Cuba from 1818 to 1850, I'll be looking at the colonial records of the Council for White Population and other unexamined sources in the Cuban archives," she explains.
"My approach is multidisciplinary, and it will produce the first monograph-length study of Irish settlement in Cuba, accompanied by an open-access digital archive of unique sources."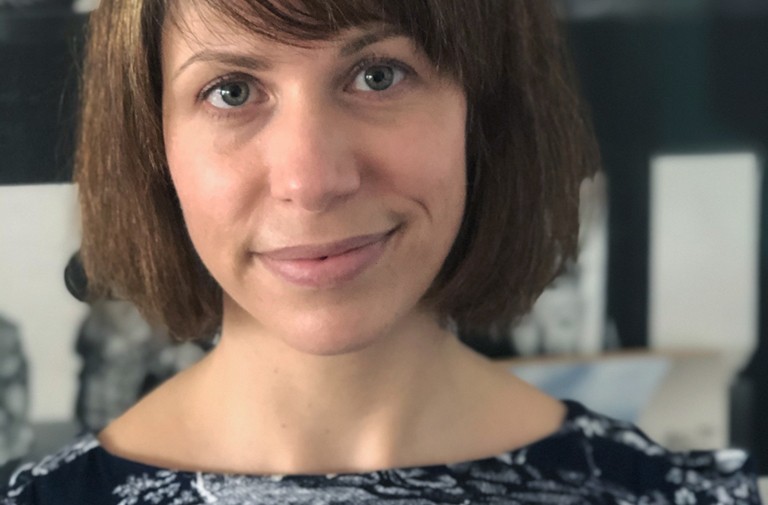 Stéphanie Bertrand: "There is an urgency to develop innovative curatorial concepts."
Utility and usership in virtual contemporary art museums
What is the social function of virtual museums, what modes of public engagement do they entail and how can new digital cultural applications foster greater democracy and social justice in today's post-truth era?
These are some of questions central to Bertrand's research, done in collaboration with Milieux Institute and Crete's Institute for Computer Science (ICS-FORTH).
"Following years of research into contemporary art curating, I was inspired to start working in the area of virtual museums after meeting my postdoctoral supervisor, George Papagiannakis. He is very active in the field of digital cultural heritage as a researcher and programmer of augmented and virtual reality," she says.
"He recruited me to take part in discussions to determine EU priorities on policy and funding related to digital culture. I realized there is an urgency to develop innovative curatorial concepts and approaches tailored to virtual museums of contemporary art."
The ultimate objective of the project is to create a conceptual framework and design interface for virtual museums.
Bertrand holds a PhD in Museology from the Aristotle University of Thessaloniki in Greece and an MFA in Curating from Goldsmiths, University of London, in the United Kingdom. She is excited to be back studying in Montreal after a long absence from her native city.
"Montreal is a world capital for new technologies, including virtual reality and artificial intelligence," Bertrand says.
"After almost 15 years of living and studying abroad, I wanted to create a bridge between my European affiliations and contacts and my ongoing connections to the Montreal scene, with a view to developing a sustainable network between both poles. Concordia felt like a natural choice."

Find out more about Concordia's School of Irish Studies and Milieux Institute.
---