Global COVID-19 study finds a strong link between health messaging and behaviour
Montreal researchers say data can help authorities reach certain groups to improve safety guideline adherence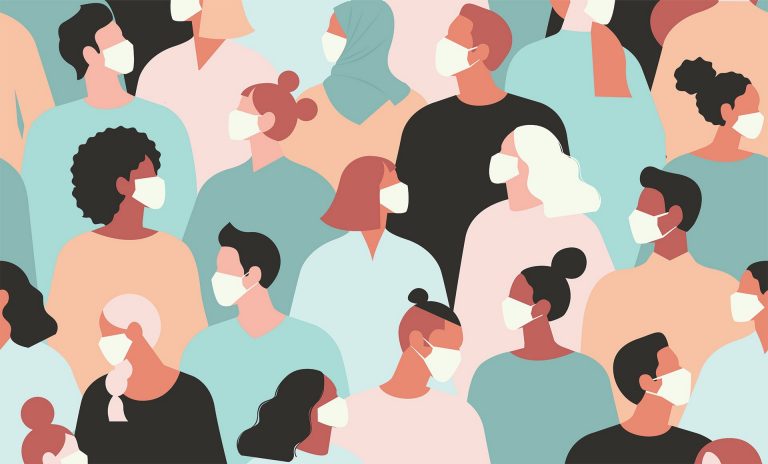 Six months after its initial launch, a Montreal-led international survey of global attitudes around the COVID-19 pandemic is yielding tangible and useful results. It also reflects the wide range of responses from the global population seen since much of the world went into lockdown this spring.
The overall results are encouraging, says Simon Bacon, professor of health, kinesiology and applied physiology in the Faculty of Arts and Science. He and Kim Lavoie, a professor of psychology at UQAM, are the survey's principal investigators.
Bacon reports that in most countries, the vast majority of people are doing the right things, such as following government and health authority directives designed to limit the virus's spread. "People are engaging."
However, he warns of evidence that, after half a year of observing social distancing, working remotely and wearing masks, a fatigue is setting in. Respondents say they are following safety measures less rigorously. Plus there is a persistent portion of people, about 12 to 25 per cent, who are not self-isolating even if they believe or know they have contracted the virus.
"These tend to be men more often than women, usually in their 20s and early 30s," Bacon says. "They are a key group of people we need to re-engage with."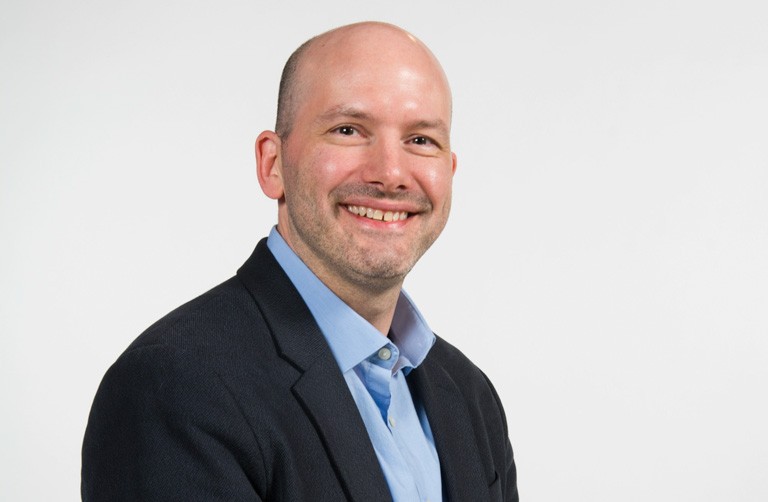 Simon Bacon, professor of health, kinesiology and applied physiology in the Faculty of Arts and Science.
A global effort, a diverse appeal
The researchers believe targeted messaging is key to getting populations to follow health directives around COVID-19. Government-sponsored efforts at encouraging adherence must be customized to the group they are designed to reach.
"A one-size fits all message does not seem to be reaching everyone," says Lavoie, Canada Research Chair in Behavioural Medicine at UQAM. "Some are motivated by health concerns, others by economic and social concerns. The trick is figuring out what message will resonate with whom and tailoring accordingly."
The results also revealed a surprising twist on the effectiveness of the type of messaging that encouraged cooperation the most. Messages that emphasized negative consequences of ignoring health recommendations — an elderly relative will get sick and die, for instance — were found to be less effective than ones that emphasized positive outcomes. An example: By following the guidelines, my actions are helping everyone stay safe.
"People want to see that we are working hard and we are getting a benefit out of all our sacrifice," Bacon adds.
Other noteworthy findings include:

While respondents did admit they are becoming more lax in following some guidelines, mask use has skyrocketed. An estimated 55 per cent of respondents in Canada say they wear masks most of the time when they leave home.
Quebecers outside of the main metropolitan areas, especially older francophones, began wearing masks more frequently after Premier Francois Legault starting wearing one at a news conference on May 12, pointing to the importance of role modelling among political leaders.
About 12 per cent of Canadians who know or believe they have been infected with the virus are not isolating themselves most of the time.
That number increases to 25 per cent in Australia.
The greatest source of concern for respondents is the virus's global economic impact.
Respondents whose primary COVID-19-related concern is about their health or the health of others are more likely to engage in the recommended preventive behaviours.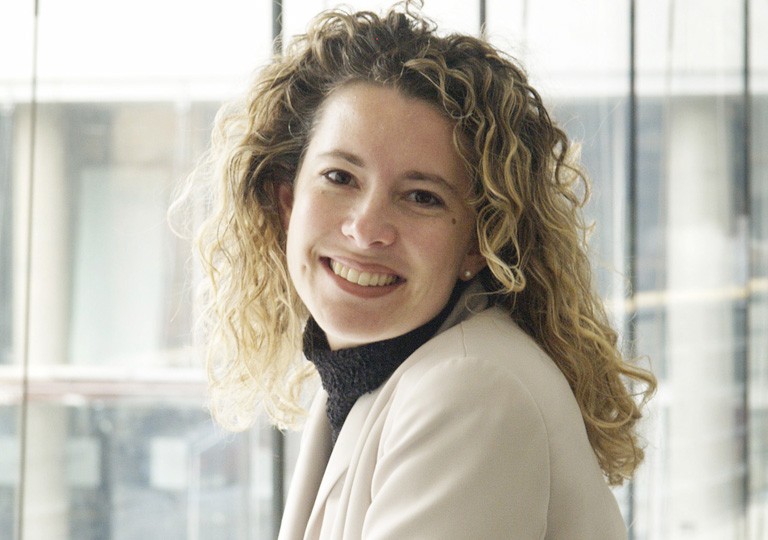 Kim Lavoie, professor in the Department of Psychology at UQAM. | Courtesy of UQAM
Observing regional trends
Bacon and Lavoie launched the iCare (International COVID-19 Awareness and Responses Evaluation) study in March. The project is being conducted by the Montreal Behavioural Medicine Centre (MBMC), a joint Concordia / UQAM / CIUSSS du Nord-de-l'Île-de-Montréal academic research and training centre the pair founded in 2006. Some 150 researchers across 40 countries are collaborating on it.
"With the study's global reach, we can aggregate responses from a number of countries and incorporate them into continental or subcontinental groups," Bacon says. "Even if we lack data from one particular country, we can see regional trends and measure their consistency. We have the power to explore these relationships."
The 20-minute survey is available in almost 40 languages and nearly 70,000 people from 143 countries have completed it. Its fifth version is now available on the MBMC website.
iCARE is supported by the Canadian Institutes of Health Research (CIHR), the Fonds de recherche du Québec ­­– Santé and the Fonds de recherche du Québec – Société et culture. Study sponsors had no role in the design of the database and data collection.

To learn more about the iCARE study about responses to COVID-19 and to take the survey, visit the Montreal Behavioural Medicine Centre's website.
---