Montreal researchers lead an international study of global prevention behaviours and responses to COVID-19
Concordia's Simon Bacon says data will be used to improve strategies and messaging to help flatten the curve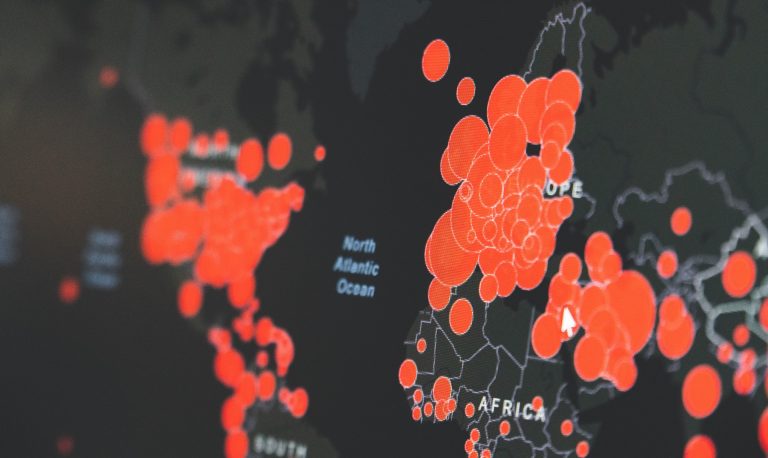 A global online survey led by researchers in Montreal is looking at how countries and their citizens are responding to the COVID-19 pandemic. It is also examining how different government responses are affecting people's awareness, attitudes and behaviours toward the disease.
The study, called iCARE (International COVID-19 Awareness and Responses Evaluation), is being conducted by the Montreal Behavioural Medicine Centre (MBMC), a joint Concordia / UQAM / CIUSSS du Nord-de-l'Île-de-Montréal academic research and training centre.
Simon Bacon, professor of health, kinesiology and applied physiology in the Faculty of Arts and Science, is a co-founder of the centre and one of the study's main investigators. He launched iCARE with Kim Lavoie, professor in the Department of Psychology at UQAM, who is also co-founder of the MBMC. They are collaborating with 110 researchers in more than 25 countries.
Simon Bacon, professor of health, kinesiology and applied physiology in the Faculty of Arts and Science.
Reading global data
The study consists of three main components.
The first is an online survey, open to all and soon to be available in 40 languages. The questionnaire asks respondents to fill out answers about their health, their attitudes toward their government's anti-coronavirus measures, their behaviour during the pandemic and more.
The researchers will also compile data from various sources on the number of cases, recoveries and deaths worldwide, as well as examine the kinds of policies being enacted by different national governments. They plan four waves of pushes for the study, which is open now, and hope to reach 100,000 respondents each time. The pushes will take place every four weeks, with the researchers making new data analyses available every two weeks.
"The idea is to merge all this data together to give us a mapping of what countries are saying people should be doing, how people are interpreting those messages and how that is translating to their actual behaviour," says Bacon, CIHR SPOR Chair in Innovative, Patient-Oriented, Behavioural Clinical Trials.
"This study will provide us with ongoing information about how people are responding to government messages and strategies and to identify not only what is working but where," Lavoie adds. "This is important to understand so that we can adapt as quickly as possible to develop new strategies to help fight the COVID-19 pandemic."

The researchers also hope the data can be used to develop new strategies and measures to reduce the current pandemic both locally and across the globe.
"The overall goal is to feed the data back to governments and health authorities to help them evolve their messaging strategies to try to get more people to engage in protective behaviour," Bacon explains.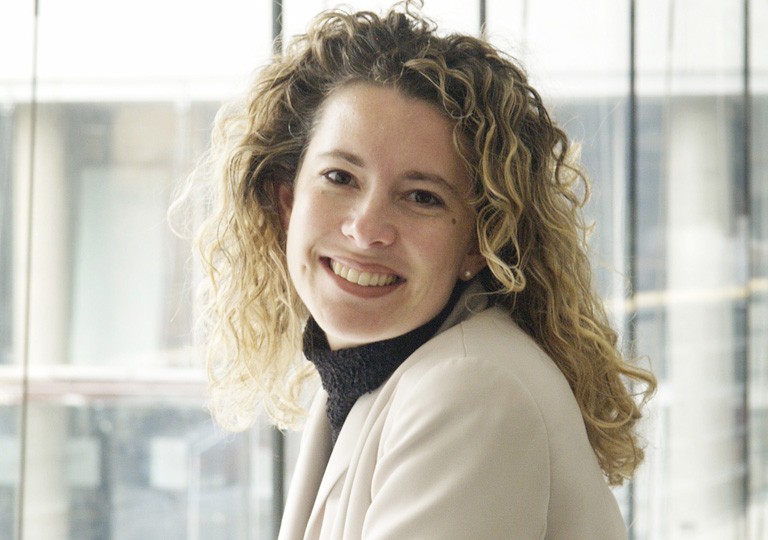 Kim Lavoie, professor in the Department of Psychology at UQAM. | Courtesy of UQAM
Broad range of respondents
With the survey available in languages understood by two-thirds of the global population, Bacon believes his team will benefit from a diversity of opinions that will create a clearer understanding of global attitudes toward the pandemic.
"This is critically important because different countries are at different stages of outbreak and are deploying different policies," he says. "To be able to really understand what is working and what is not working requires us to capture as broad a cross section of the world as possible. This range of answers will let us compare different policies across the globe."

iCARE is supported by the Canadian Institutes of Health Research (CIHR), the Fonds de recherche du Québec ­­– Santé and the Fonds de recherche du Québec – Société et culture. Study sponsors had no role in the design of the database and data collection.
To learn more about the iCARE study about responses to COVID-19 and to take the survey, visit the Montreal Behavioural Medicine Centre's website.

---