Tips from Concordia's District 3 on how to navigate COVID-19 as a startup
Seasoned business leaders share insights and past crisis management experiences with Montreal entrepreneurs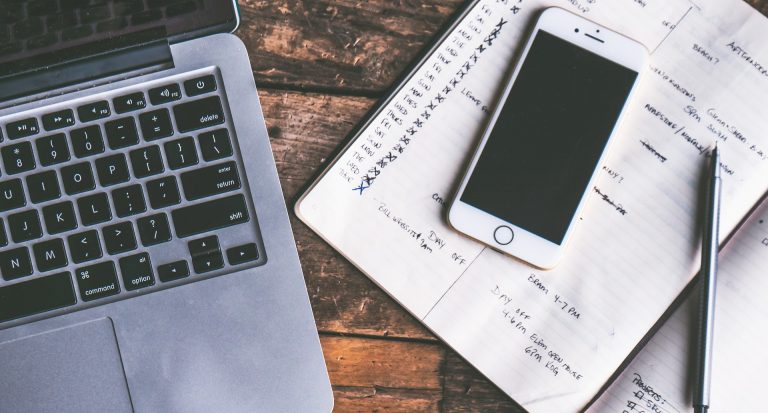 With COVID-19 cases on the rise in Canada and much of the world, governments and the private sector are implementing increasingly aggressive measures to "flatten the curve." From business closures to cancelled flights to widespread social distancing directives, the economic impacts of this crisis are and will continue to be immense.
To help Montreal startups weather these turbulent times, Concordia's District 3 Innovation Center held a live webinar and Q&A session last Friday. Xavier-Henri Hervé (BEng 87, DSc 11), D3 executive director, and Edna Chosack, senior coach at the centre, shared insights and potential solutions to the challenges startup founders could encounter in the coming weeks and months.
"While we hope conditions will improve as quickly as possible, we want to do everything we can to support the health and welfare of our founders," Hervé said.
The seasoned entrepreneurs drew on their experiences navigating other crisis situations, including 9/11, the 2003 SARS outbreak and the 2008 economic recession.
Communication is key
Both presenters stressed that open communication and dialogue with co-founders, employees, clients and investors is more important than ever.
"Be honest with your team about the situation. You will need to make some of the most difficult decisions for the first time in your entrepreneurial journey," advised Hervé. He is also the co-founder of Mechtronix, a company that specializes in the manufacture of flight simulation training devices for commercial, general and business aviation.
Hervé has more than 20 years of experience in several technologies and engineering-intensive domains including aviation, information systems, simulation and green tech.
'There are no guarantees'
The business leaders also delivered the message that all current startup activities should focus on the bottom line. Chosack, co-founder and VP of strategic marketing for Simbionix Inc., counselled entrepreneurs to adjust their forecasting to make it through a likely economic downturn, as well as lack of funding and bank loans.
Her expertise is widely recognized for transforming Simbionix into an international surgical-simulation leader, acquired by 3D Systems.
"Cutting costs is hard but it's the best way to extend a startup's runway," Chosack acknowledged. "That means decisions around hiring new people may need to be reassessed and team composition and roles of team members may need to be reconsidered in order to survive this period.
"There are no guarantees that your clients convert as expected or investors will fund your activities. In this climate, you may have more success leveraging existing investors rather than finding new ones," she also noted.
The main thing to remember?
"Discontinue anything that is not directly connected to your existence as a startup," Hervé said, adding that revenues will undoubtedly be affected negatively.
"Entrepreneurs need to check their earlier assumptions about a worst scenario and double it."
You're not alone
While both speakers drove home the seriousness of the current situation, their message was not without a hopeful thread.
"Consult with people you trust and don't make hasty decisions in a silo. District 3 and the Montreal ecosystem are here to support you during these difficult times," Hervé promised.
This means providing "real-time" support by opening remote office hours with the centre's startup coaches. They will also be offering virtual services and workshops about selling products and services online, communications best practices, adjusting financial models and more.
"This crisis is affecting us all. It is a crucial time for us to unite to ensure that businesses are able to navigate these challenging conditions as best as possible," Chosack said. She added that with COVID-19 spreading across the globe, the rules of the game have shifted and entrepreneurs need to adjust accordingly.
"The startups that will survive this difficult period will emerge stronger and prepared when the market is ready. The goal is to reach the end of the crisis still standing."
Stay tuned via social media for the latest District 3 Innovation Center events and workshops. D3 is on LinkedIn, Facebook, Twitter and Instagram.
---