Gay, lesbian and bisexual teens in lockdown at increased risk, new research shows
Concordia's Hilary Rose says parental attitudes toward sexual minority youth have worsened over the past 2 decades — and may put them at risk during the COVID-19 pandemic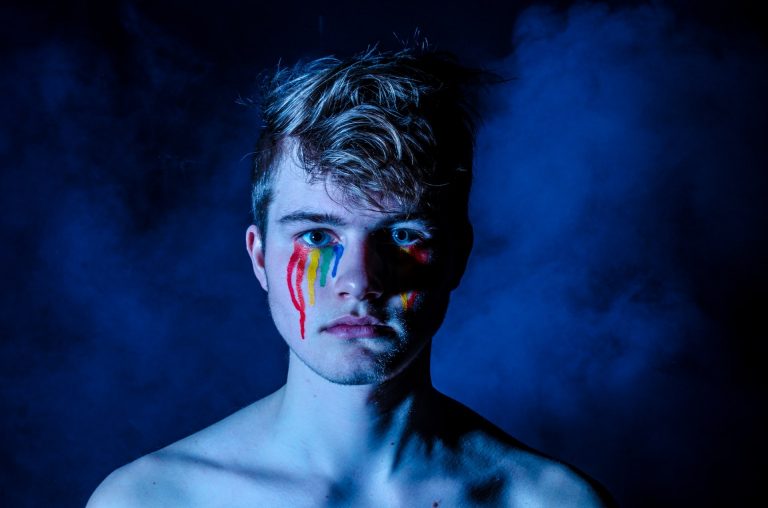 Curfew. Quarantine. Lockdown. The reality of the COVID-19 experience has been tiresome, even frustrating, for most Canadians. Nevertheless, for the majority of us, staying home has been the safest option.
But for some Canadians, home is not always a safe place to be — witness reports of increased domestic violence during lockdowns. LGBTQ youth can also experience home — and family —as dangerous. New research from the Stigma and Resilience Among Vulnerable Youth Centre (SARAVYC) found that although a third of trans and non-binary youth reported feeling unsafe at school, 25 per cent of them also reported feeling unsafe at home.
Furthermore, mental health issues may be just as important to consider in addition to physical health and safety. Lockdowns and social isolation — being cut off from social support networks — aren't always the safest options for some Canadian youth during the COVID-19 pandemic.
In a study published in the Journal of Child and Family Studies, the authors found that parents of lesbian, gay and bisexual teens were reported as being less supportive of their children than they were 20 years ago. The same study shows that concurrently, perceived parental support has increased for heterosexual teens.
The authors of the paper contrast this with a general mellowing of mainstream attitudes toward formerly divisive issues such as gay marriage over the same time period.
"This increasing societal acceptance really doesn't filter down to youth who are still in school, who are still being discriminated against or victimized by their classmates," says the report's co-author Hilary Rose, an associate professor in the Department of Applied Human Sciences at Concordia. "And it doesn't trickle down to parent-child relations. Frankly, we were surprised by that."
Ryan J. Watson at the University of Connecticut is the report's lead author. Other co-authors include Marion Doull and Elizabeth Saewyc from the University of British Columbia and Jones Adjei at Red Deer College.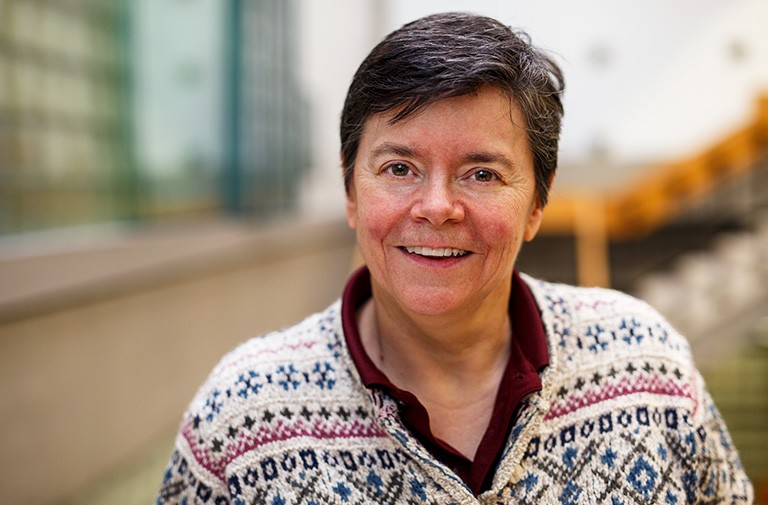 Hilary Rose: "Parental support is a huge protective factor for sexual minority youth."
Data for decades
The researchers looked at the unusually large data set gathered from the quinquennial British Columbia Adolescent Health Survey, administered in 1998, 2003, 2008 and 2013. These four waves of responses gave them data from nearly 100,000 BC adolescents. The McCreary Centre Society, a non-governmental, non-profit youth health organization, conducts the anonymous survey of BC high school students every five years.
The survey asks respondents personal questions on dozens of topics relating to health, including some about their sexual orientation. Rose says the study benefits from anonymized answers that reflect teens in their ordinary settings.
"Most studies looking at sexual minority youth, which is an umbrella term I use, rely on very small data sets," she says. "Often the data comes from teens who are in crisis. But here we can use a population-based sample — we get large numbers of gay, lesbian and bisexual youth when they are not in crisis, which is most of the time."
Society and family dynamics do not always match
The authors write that "heterosexual boys and girls reported more family connectedness and mother/father support across all four survey years in general, and there were many instances where bisexual, gay and lesbian youth reported lower levels of family connectedness and mother/father support."
The study notes declines in perceived support from both parents of sexual minority teens, though the drop was sharper among fathers.
Rose speculates there are several dynamics at play behind these findings:
First, she says that as societal norms around sexual minorities have eased, more young people are finding it easier to come out at younger ages, sometimes even before they have reached puberty.
Another may be a backlash against the changing of those same societal norms. As gay marriage became a frequent topic of political conversation, Rose wonders if it led to less tolerance toward sexual minorities in the home.
Parents as shields
Sexual minority youth are already associated with higher levels of bullying, suicidal thoughts, depression and likelihood of dropping out of school or leaving home early.
"Parental support is a huge protective factor for sexual minority youth," she says. "It helps them deal with victimization at school, for instance. But if they cannot even count on parental support, you have to wonder, what are these kids going to do?"
Read the cited paper: "Worsening Perceptions of Family Connectedness and Parent Support for Lesbian, Gay, and Bisexual Adolescents."
---