The Royal Society of Canada recognizes 2 Concordia researchers for their contributions to digital culture and diasporic art
Guylaine Beaudry and Alice Ming Wai Jim will join the institution this November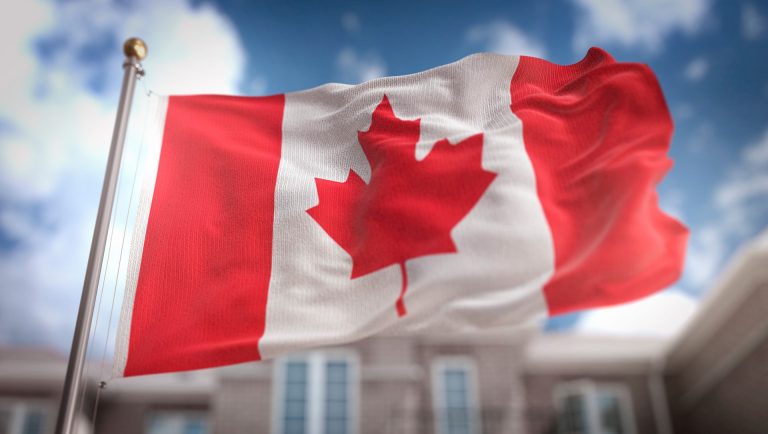 Two accomplished Concordia researchers have been elected to the 2019 class of the Royal Society of Canada.
On November 22, university librarian Guylaine Beaudry and Alice Ming Wai Jim, professor in the Department of Art History, will be inducted into the highly respected non-profit organization alongside 137 other leaders in the fields of arts and humanities, social sciences and science.
"The Royal Society of Canada (RSC) is extremely fortunate to welcome these exceptionally talented scholars, artists and scientists as new members of the society," says the organization's president Chad Gaffield of the most recent appointees.
"They have made outstanding contributions to their fields and to Canada's intellectual and artistic breadth, and they are making a tremendously positive impact on the world."
Christophe Guy, vice-president of research and graduate studies, says Concordians can take pride in the fact that the university is represented year after year among the Royal Society of Canada's members.
"I congratulate Guylaine and Alice on this important honour," he adds. "Concordia's continued recognition by this important organization reaffirms our position as an institution that contributes to knowledge creation relevant to all Canadians."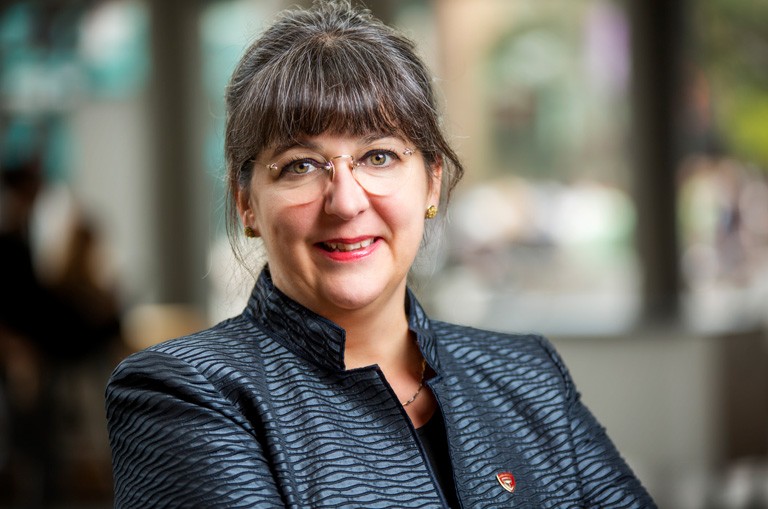 Guylaine Beaudry: "I am honoured to count myself among the members of the Academie."
Libraries and digital culture
Guylaine Beaudry is vice-provost of digital strategy and university librarian. She will join the RSC's Academy of the Arts and Humanities.
Co-founder of Érudit, the leading scholarly journal publishing platform in Canada, Beaudry's accomplishments allow hundreds of thousands of researchers and students to benefit from scholarly publications and data.
At Concordia, she has taken on numerous important roles, including leading the ambitious three-year Webster Library Transformation on Sir George Williams Campus.
Since 2017, Beaudry has been spearheading the development of the university's digital strategy as a next-generation university. This work has included an environmental scan, a student survey and a series of consultations as well as the Concordia President's Speaker Series on Digital Futures.
Currently, the digital strategy team under Beaudry's leadership is working on eight different projects that will contribute to enhancing the quality of Concordia's services and digital offerings.
Joining the ranks of the RSC is another important milestone in Beaudry's academic career.
"I am honoured to count myself among the members of the Academie des lettres et des sciences humaines. This appointment speaks volumes of the importance the society places on the digital transformation of libraries and universities at large," Beaudry says.
"The relationships I foster through the RSC will help me continue to expand the scope and impact of my work at Concordia."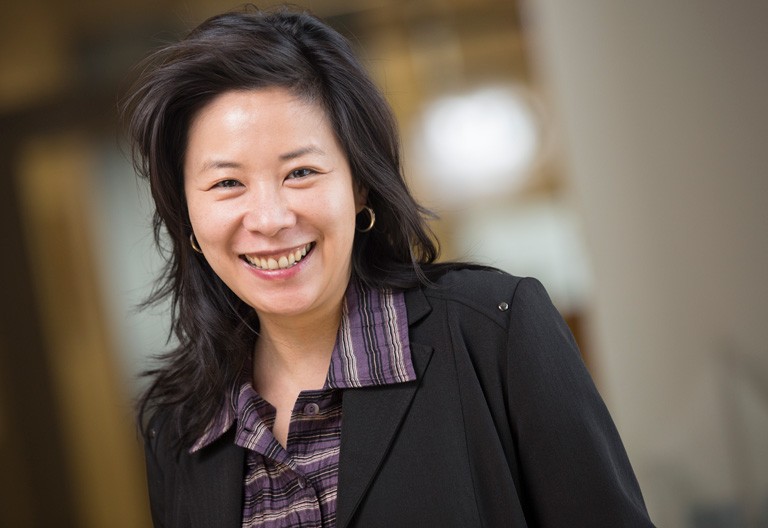 Alice Ming Wai Jim: "I look forward to connecting and collaborating with the diverse members of the society."
Diasporic art in Canada
Alice Ming Wai Jim is a professor of contemporary art history and Concordia University Research Chair in Ethnocultural Art Histories. The art historian and curator is also co-editor-in-chief of the international journal Asian Diasporic Visual Cultures and the Americas. She will join the RSC's College of New Scholars.
Jim's research on diasporic art in Canada and contemporary Asian art has generated new dialogues within and between ethnocultural and global art histories, critical race theory, media arts and curatorial studies.
Since arriving at Concordia in 2006, Jim has made as much of an impact on her students as she has in her field of study. In 2014, she received a Distinguished Teaching Award from the Faculty of Fine Arts.
Jim considers membership to the RSC a great honour.
"It recognizes my scholarship as well as the significance of the fields that I work in — ethnocultural and global art histories. This work is about building equity, diversity and inclusivity in the arts and humanities and across disciplines, not only in Canada but internationally," she says.
"I'm very excited to connect with members of the society and to explore opportunities for further collaborations with Indigenous, immigrant and visible minority communities."
Learn more about Concordia's members of the Royal Society of Canada.
---