Concordia is a top Montreal employer for 2019
For the fourth year running, the university is recognized as one of the city's best places to work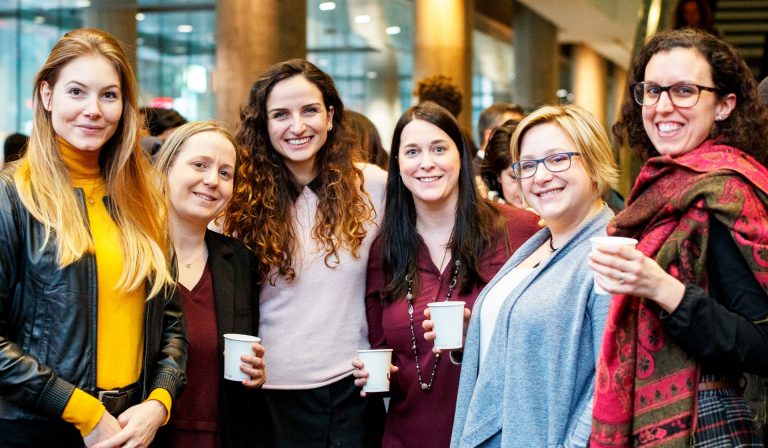 For the fourth time in four years, Concordia has been named a top Montreal employer.
The university made the list based on a number of criteria, including pension and benefits, training and development opportunities and the physical and social aspects of the workplaces.
Concordia was evaluated by the editors of Canada's Top 100 Employers, who organize the national and citywide competitions.
Positive and motivating environment
This year's Top Employers feature describes Concordia as a "future-ready city within the city," where people embrace change.
The dynamic, open-minded and innovative environment is one of the things that impresses Nadia Bhuiyan, vice-provost of Partnerships and Experiential Learning, about the university.
"Any time I come up with a new idea, the response is, 'Sure, test it out, try it out,'" she says. "It's a very positive and motivating environment."
Concordians are geared to developing ways to bring knowledge and ideas to life and to connect to the community.
One of the projects that perfectly showcases this imagination is 4TH SPACE. Designed to connect people with knowledge creation, it is part living lab, science centre, design showroom, exhibition space and theatre set.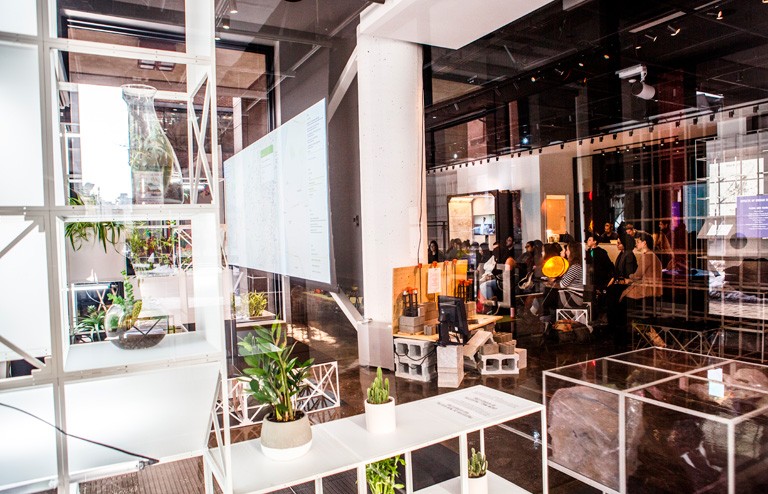 Concordia's new 4
TH
SPACE — a dynamic public venue for learning and discovery.
More than just health benefits
Each time Concordia is named to the list of top Montreal employers, the institution is consistently recognized for the exceptional family-friendly benefits and retirement planning it provides staff and faculty. This year is no exception.
Maternity, paternity and parental leave top-up payments, the opportunity to contribute to a defined benefit pension plan and health benefits that extend to retirees are just some of the benefits cited.
Don't forget to add the many training and skills development tools available to staff and faculty to the list of reasons why Concordia is a top-notch employer.
The university also celebrates staff and faculty's exceptional performance and achievement through awards and distinctions, volunteer recognition and long service.
'Who we are is our people'
Also highlighted in this year's top employers feature are Concordia's beautiful campuses.
Carolina Willsher, associate vice-president of Human Resources, agrees that the buildings and infrastructure are among the reasons people come to work at Concordia, but they aren't why people stay.
"The facilities are part of our community," she says. "But it's not who we are. Who we are is our people."

Read the full Montreal's Top Employers feature about Concordia online.
---