Helen Park, PLACES & THINGS
Welcome, students who like to experiment! Not limited to a single orientation or medium, our program's exploratory approach to sculpture provides for a stimulating learning environment. From object-making to performance-based installations, students develop their individual interests through this malleable discipline. Our courses give students exposure to metal work, woodwork, moulding and casting, bronze and aluminum foundry work, public art practices, environmentally sustainable techniques, as well as a wide range of diverse materials and digital technologies.
Our program features:
Student-centered curriculum, with an emphasis on the personal interests of the students
Professional internships and other opportunities
Upcoming renovations to sculpture studios and foundry facilities, and a dedicated student exhibition space
Hands-on courses focusing on technical and conceptual development
24-hour access to Sculpture Studios
Active Association of Undergrad Sculpture Students (A.U.S.) with a dedicated office space
Sculpture is a practice that addresses the way objects, space and human bodies coexist in the world. When you consider it this way, the medium becomes endlessly broad, as well as highly relevant to contemporary life. Critical analysis skills are developed through making things. In a sculpture program, thinking and making go hand-in-hand.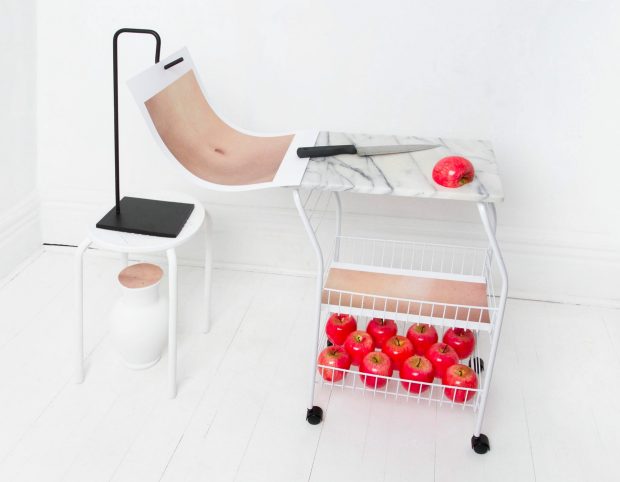 Clara Cousineau, Chair tendre et tâche ménagère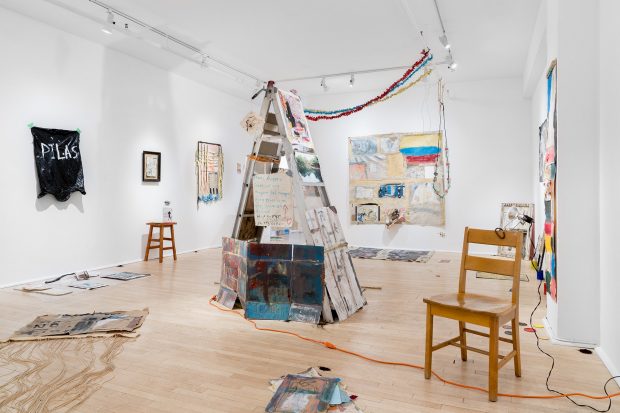 Carlo Lopez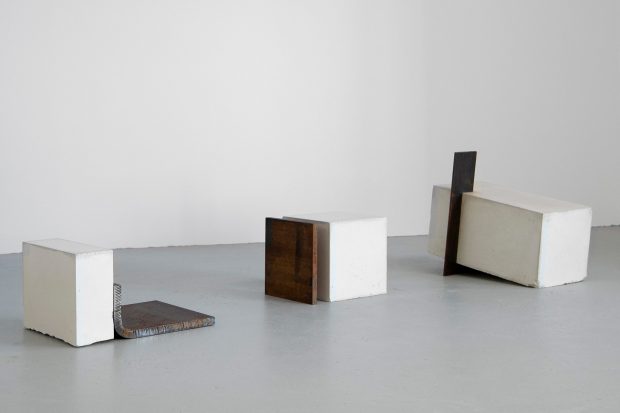 Julie Robert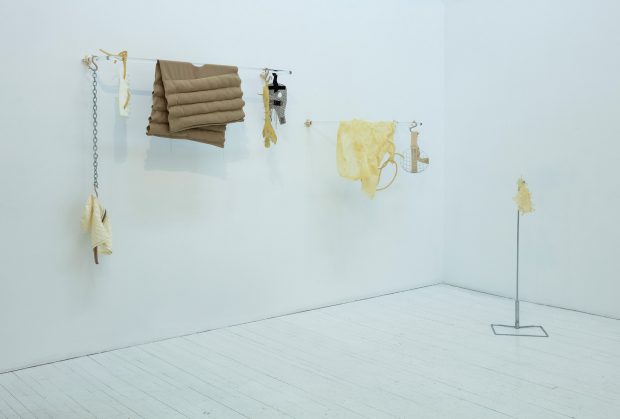 Cléo Sjolander
Julie Leblanc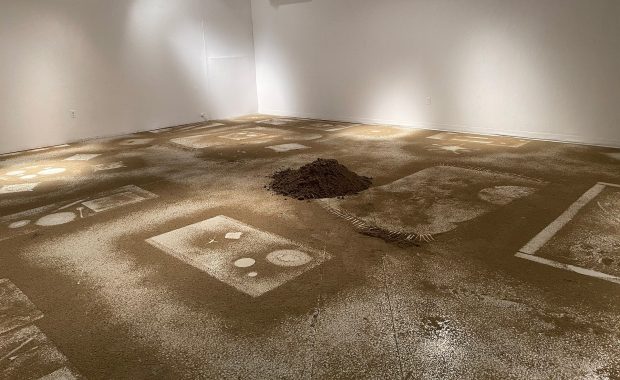 Sam Robert
Xavier Belanger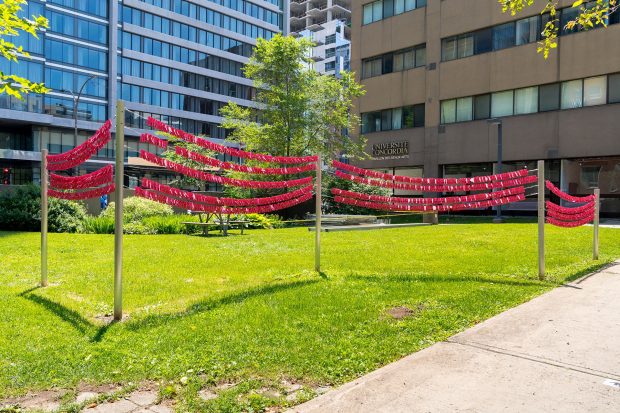 Fany Rodrigue, The Line 2018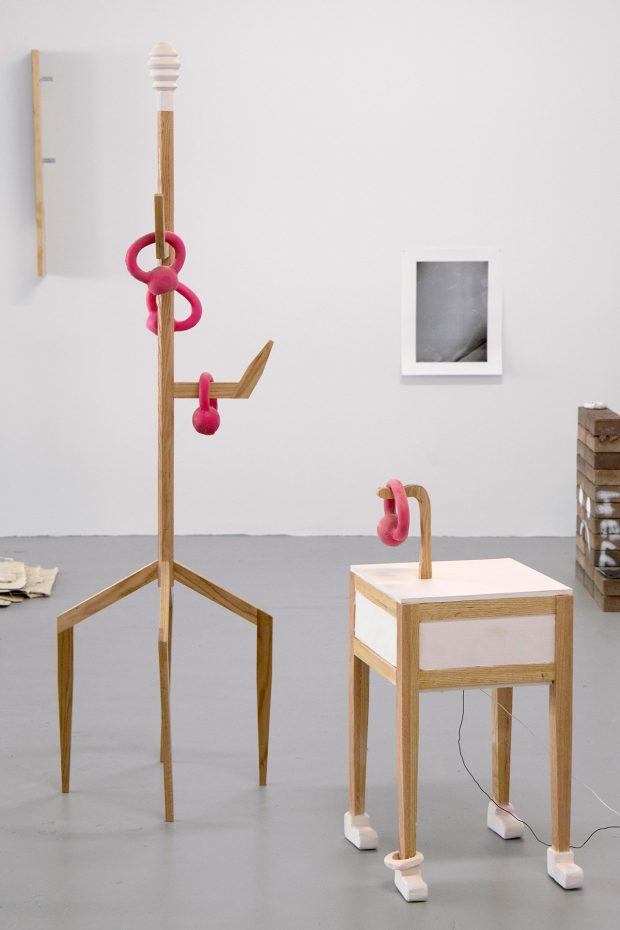 Theo Leimgruber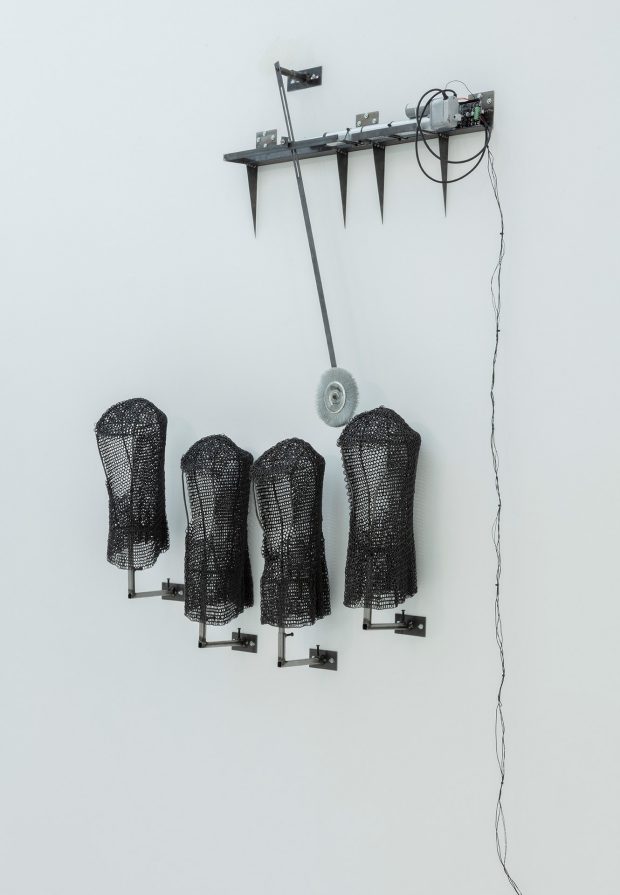 Fanny Savoie