The Department of Studio Arts challenges and stimulates students to view the construction of culture with an analytical and critical eye. Our faculty of practicing artists provide instruction in the craft, tools and techniques of creation in discipline-specific studios.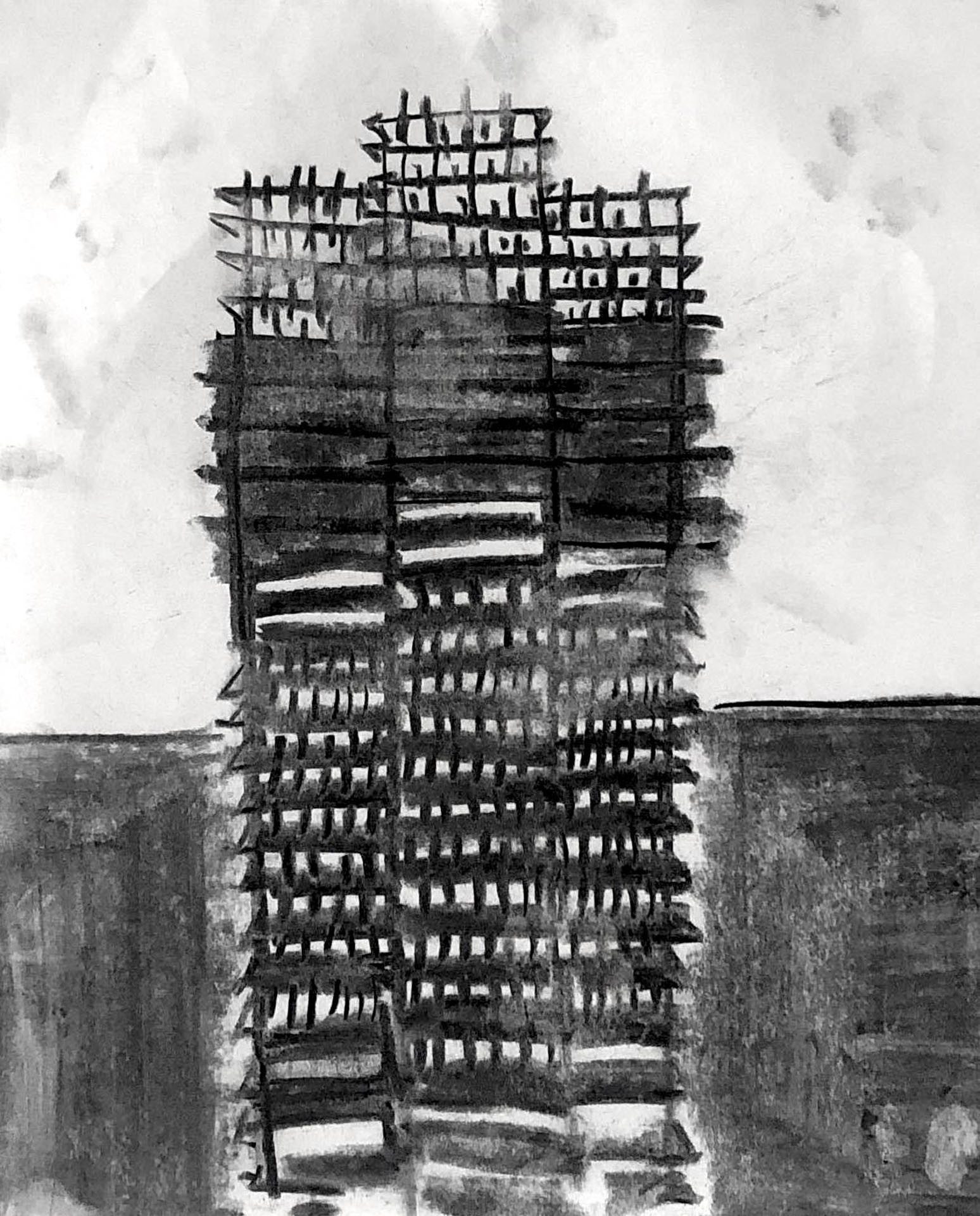 Alice Zerini, le Reste (charcoal on paper)

Welcome to Studio Arts
The Department of Studio Arts has a long-standing international reputation for excellence and innovation in contemporary art. From material matters to digital expressions, to the intersection of ideas and activities, Studio Arts supports a pluralistic approach to art-making that best reflects the complex world in which we live.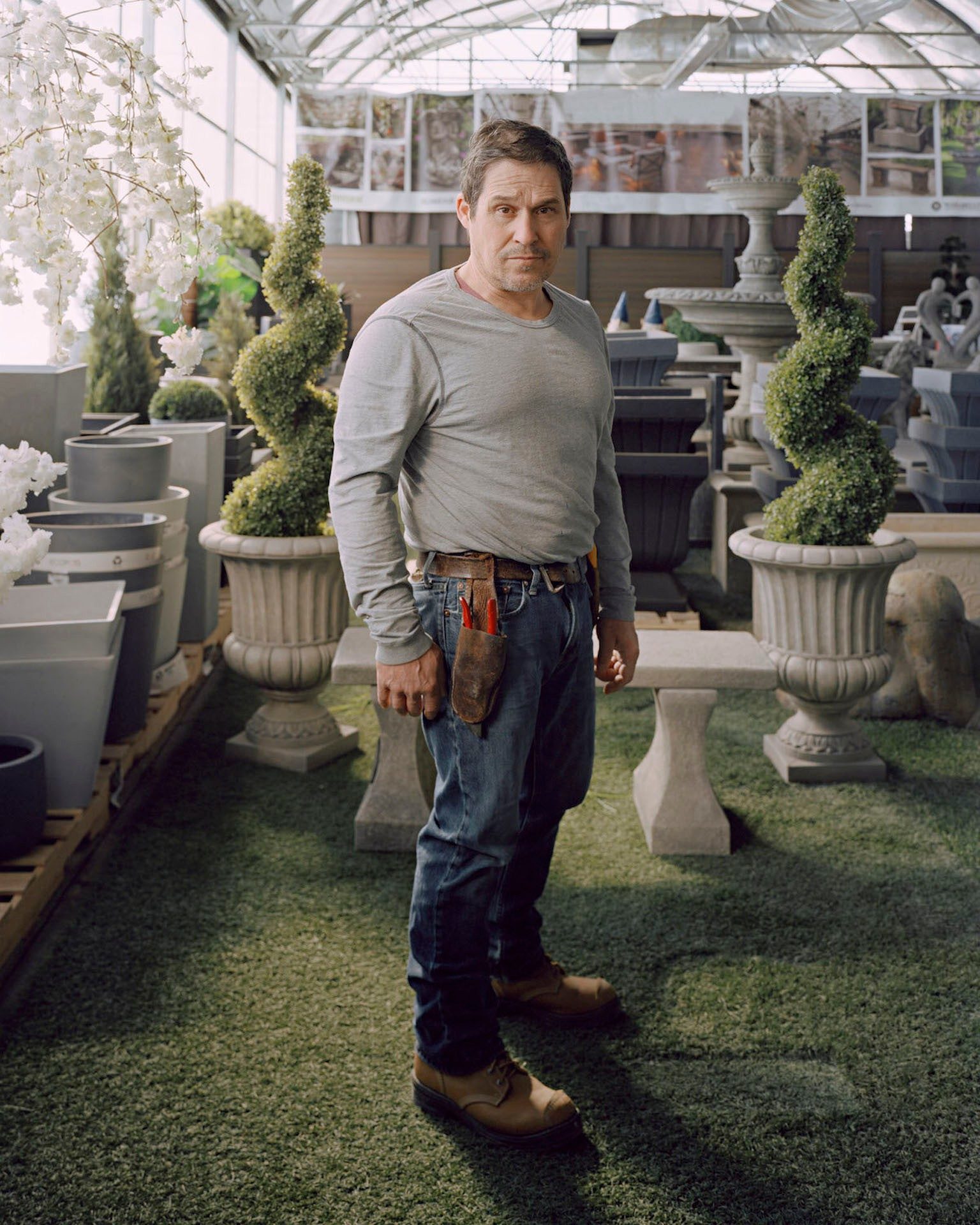 Luigi Iagulli


Who we are
Our department includes 13 full-time professors and more than 35 part-time faculty members who together represent a wealth of diverse scholarship, methods, and practices. Our faculty are internationally recognized artists and designers, noted theorists, celebrated game designers, and more.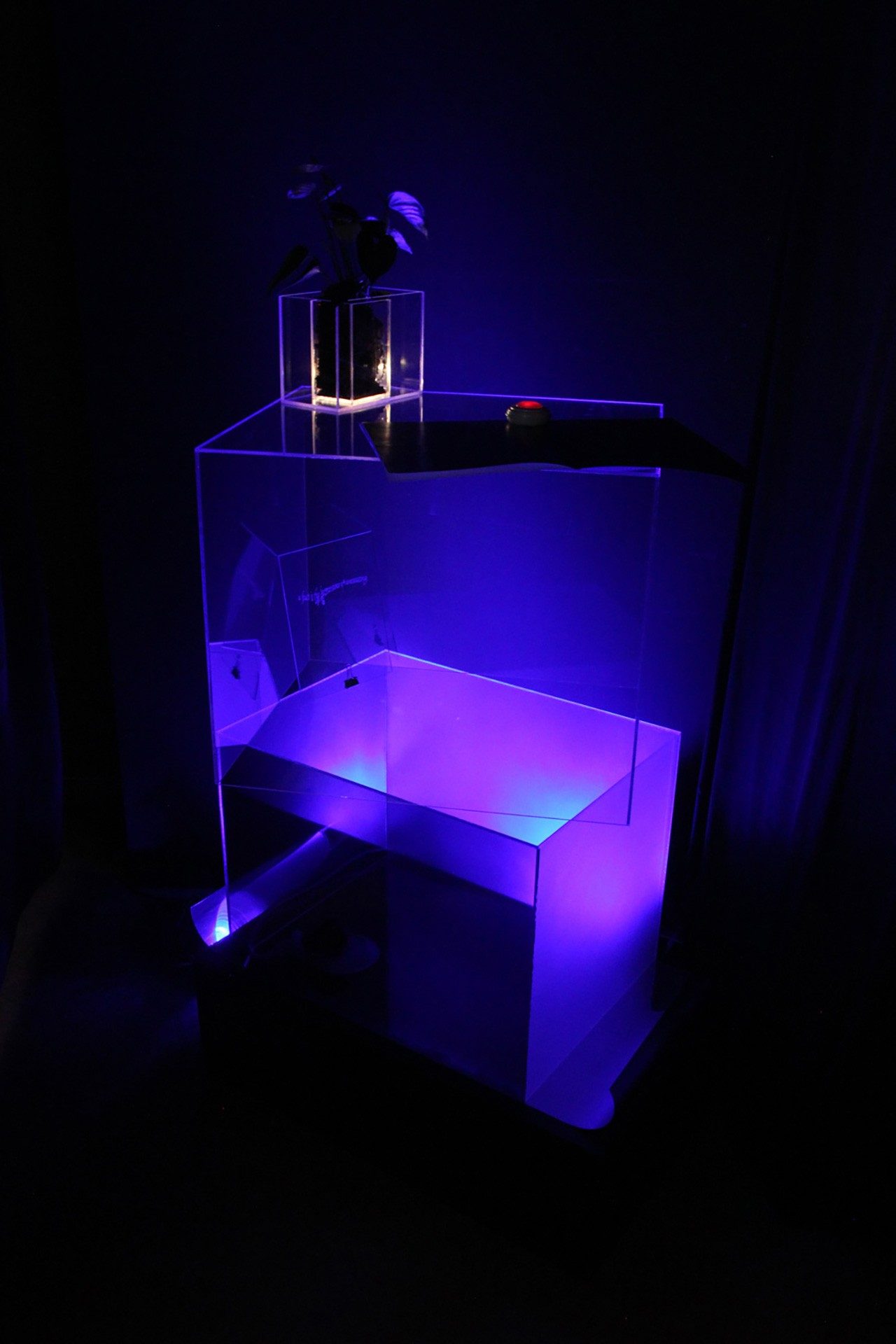 Mimi Allard, A Fact Is The Destruction Of Meaning, 2022.

What you'll learn
Studio Arts programs blend the instruction of classical techniques with new technologies. The department's Undergraduate Programs feature nine distinct majors, each providing a distinct path to a BFA.
At the graduate level, the MFA in Studio Arts Program provides a challenging and supportive environment in which students are engaged in intensive studio production as they work closely with faculty in their chosen area of concentration. Recognizing the importance of critical inquiry, seminar courses are an important aspect of the program that enable students to develop their understanding of conceptual, historical and theoretical subjects.

The experience
Our Studio Arts programs and faculty of practicing artists guide students through a studio-based arts practice. Located in two buildings on the Sir George Williams campus in downtown Montreal, students gain technical and theoretical expertise in cutting-edge facilities, while surrounded by the city's vibrant cultural scene. The Department of Studio Art offers students an immersive experience and limitless opportunities
Browse our programs by discipline to see
student work