Photography: Yoshimi Lee
Roloff Beny Foundation Fellowship in Photography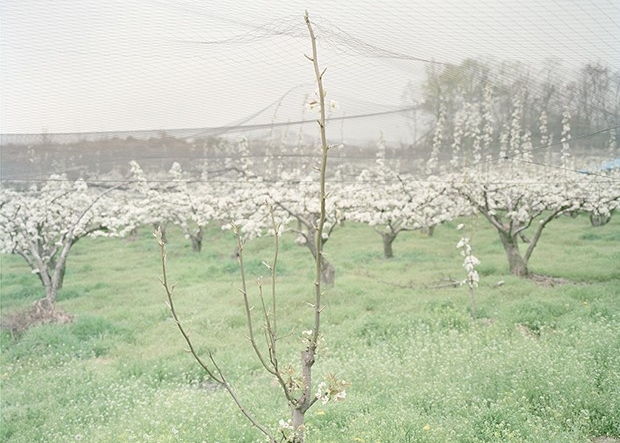 Untitled, 2017
Concordia MFA student Yoshimi Lee was born in France, moved to Canada in 2012 and identifies herself as Zainichi Korean — a term that refers to people of Korean descent living in Japan.
Her thesis exhibition, Poétique de l'Etre Passé, explores themes related to her identity as an uprooted woman."Through this project, I want to open a dialogue and testify to the turmoil and upheaval that history may have on individuals," she says.
Lee was the recipient of the Roloff Beny Foundation Fellowship in Photography in 2016. The $10,000 fellowship is awarded yearly by the Concordia Department of Studio Arts' photography program to a graduate student for his or her outstanding artistic and academic achievement. The fellowship allows a student to pursue a photography project shown at a later date, which Lee did in November 2017 at Concordia's MFA Gallery.
She says the funds allowed her to investigate her family's history more closely, particularly through inter- views with her father and uncles living in Paris.
"With all the stories they told me — people and places they remembered — I organized a trip to Seoul with my father to search for footsteps of their past," Lee explains. "The fellowship helped me investigate and archive our family's history, as well as dig up some of our well-anchored roots."
Lee is now working on a community-based project that shares stories, memories and objects with other Zainichi Koreans living in Kyoto. Through this, she aims "to build a conversation on family history and heritage."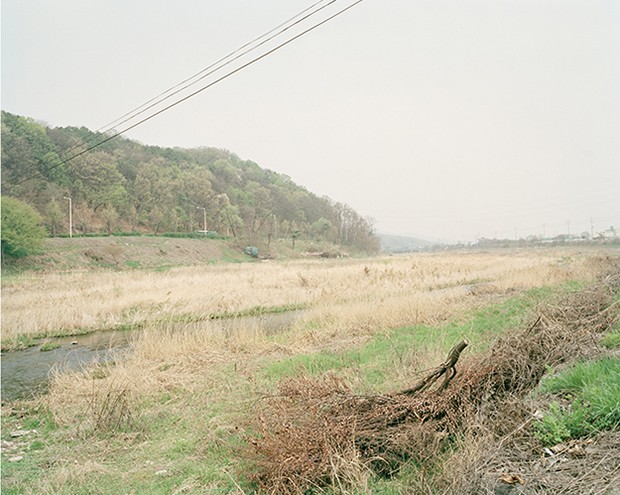 ---