Can't tell a DNE from a DISC?
Here's how to wrap your head around university jargon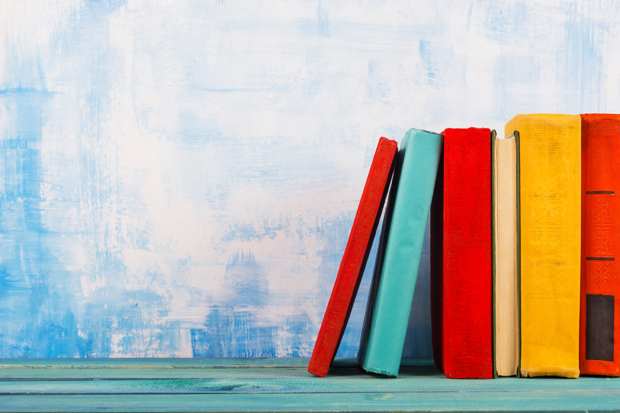 As a new student, you might have a hard time adapting to academic prose, often aimed at a well-versed, highly specific audience. Nevermind that, on top of this, there are all sorts of administrative words and acronyms to learn...
With that in mind, here's a list of Concordia-specific terms that will come in extra handy as you register for classes and begin your first term.
Your need-to-know Concordia lexicon
Academic year: Composed of two terms — a fall term (September to December) and a winter term (January to April), followed by a summer term (normally early May to mid-August).
Undergraduate Calendar: This official document outlines all undergraduate academic programs offered at Concordia. It is meant to help you understand the university's academic and administrative structure, policies and procedures. Although there's an actual calendar inside it, this document is way more than just a calendar!
Credits: A course that spans one semester is typically worth three credits, while a two-semester course is worth six credits. To be considered full-time you must register for a minimum of 12 credits and a maximum of 15 credits per semester. In general, an undergraduate degree requires between 90-120 credits to be complete.
Deficiencies: A deficiency is a course you have not completed that is required for admission to your chosen program. Courses identified as "deficiencies" must be completed as early in your studies as possible.
Electives: As opposed to a required course, an elective course is one chosen by you, based on your interests. Often outside your primary area of study, electives help you expand your general knowledge.
Permanent Code: The Quebec Ministry of Education requires all the province's universities to have a permanent code for each registered student on whose behalf the university receives funding. You can find your permanent code on your unofficial transcript. The link to view your unoffical transcript can also be found on the Student Hub's My CU Account page.
DNE (Did Not Enter): The DNE deadline is the date by which you can officially withdraw from a course without having to pay for it. If you drop a course before this deadline it won't appear on either your student record or official transcript.
DISC (Discontinued): If you miss the DNE deadline but still want to drop a course you can, as long as it's done so before the DISC deadline. While it won't affect your GPA, discontinuing a course will result in a DISC notation on your student record and official transcript. You will also be kept financially responsible for the payment of tuition and other fees pertaining to the course.
Check out this complete glossary of university terms and acronyms.
Find out more about Concordia's Student Success Centre.

---