Benoit Duchesneau is appointed director and chief translator of Concordia's Translation Services
The award-winning manager will help oversee Concordia's compliance with Quebec's language legislation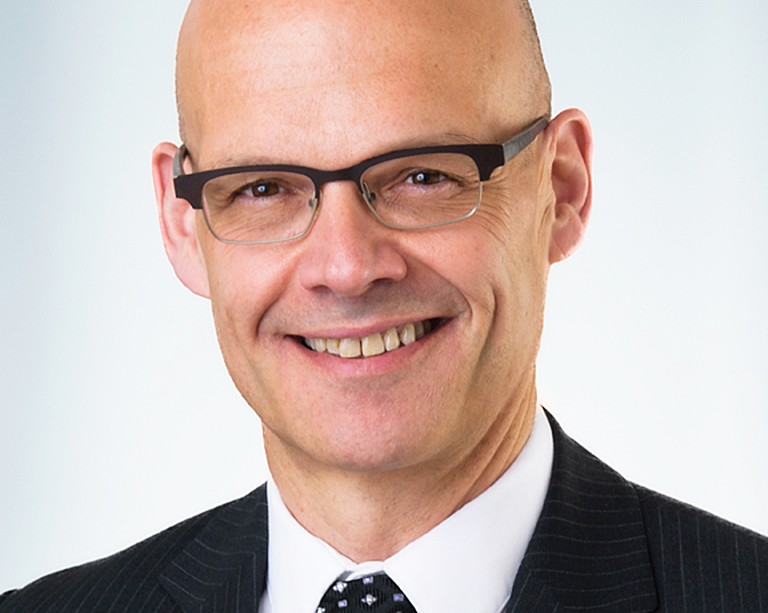 Frederica Jacobs: "I am confident Benoit will be instrumental in Concordia's continued work towards addressing language legislation requirements."
Benoit Duchesneau will begin his mandate as Concordia Translation Services' director and chief translator on September 11.
The seasoned translator and manager will head the team responsible for English to French translation and act as a champion for the French language and French-translated communications at the university.
In this newly created position, Duchesneau will work with stakeholders and a team of translators to ensure Concordia's compliance with Quebec language legislation. His responsibilies include directing, planning and implementing the department's activities and objectives, adopting and implementing policies and providing strategic guidelines and translation management leadership.
Duchesneau will report to Frederica Jacobs, Concordia's secretary-general and general counsel. "Benoit is an ideal candidate to take on this essential new role," Jacobs says.
"He has a wealth of experience in translation, project coordination, managing teams of professionals and working with a wide range of stakeholders. I am confident that this experience and his business acumen will be instrumental in Concordia's continued work towards addressing language legislation requirements and to promote the French language at the university."
From 2017 until arriving at Concordia, Duchesneau was manager of translation for Canada Life in Montreal. He also served as assistant vice-president of linguistic services for Manulife in Montreal from 2005 to 2016.
In 2013, during his tenure at the insurance and financial services company, the Office québécois de la langue française awarded Manulife a Mérite du français au travail et dans le commerce.
Duchesneau holds a BA in linguistics from the University of Sherbrooke and a certificate in translation from the University of Montreal.
With the arrival of Duchesneau, François Langevin moves into the role of manager of Translation Services. He had been director of the department from 2014 and has been at Concordia since 2012.
Langevin will work closely with Duchesneau to provide quality control and manage the translation workflow, among other related responsibilities.
Learn more about Concordia's Translation Services.
---