Karan Singh is Concordia's new associate secretary-general
The former officer of policies and governance with the University Secretariat takes over from Shelina Houssenaly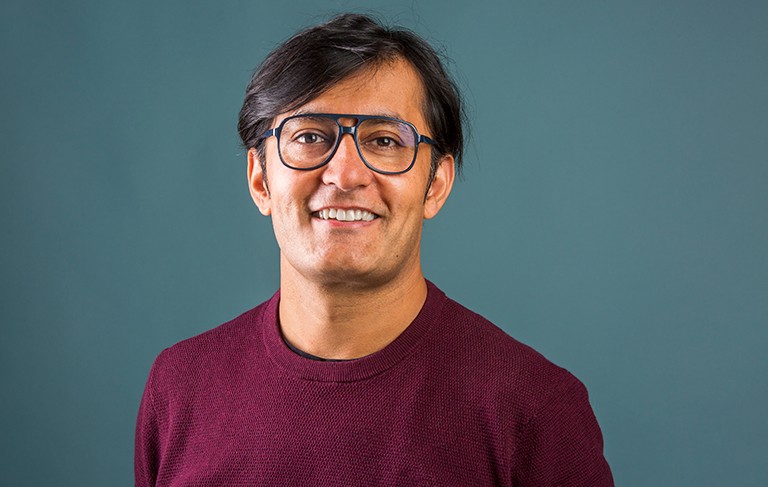 Karan Singh began as Concordia's associate secretary-general on October 3. Karan, who had been officer of policies and governance with the University Secretariat, fills the role previously held by Shelina Houssenaly.
The associate secretary-general works closely with the president, secretary-general, vice-presidents, chair of the Board of Governors and Board members.
A lawyer by trade and member of the Ontario Bar Association, Karan has been at Concordia since 2010. He has been collaborating on university policies with Houssenaly for the past year and has regularly supported Board and Senate meetings.
"I am very excited to take on this new challenge and be part of the governance team at Concordia," notes Karan.
"Karan's intelligence, hard work and devotion to Concordia are just a few of his attributes. He will work with Shelina during the months of August and September to familiarize himself with all elements of the position," says Frederica Jacobs, Concordia's secretary-general and general counsel.
"Shelina will remain in the University Secretariat sector, where she will continue to be an excellent resource for all of us."

Learn more about Concordia's administration and governance.
---