Open access publishing conference comes to Concordia
SEPT. 13–14: Panels and roundtable discussions led by global experts in the field will explore the new era in scholarly communication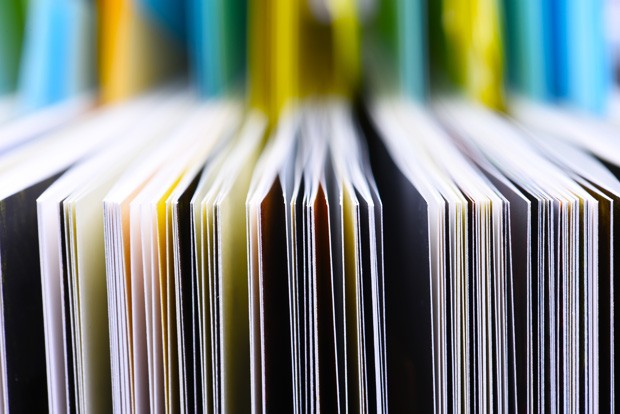 Concordia and the International Political Science Association (IPSA) are partnering to host a conference covering the impact of open access on scholarly publications. Open Access Publishing: A New Era in Scholarly Communication will be held both in-person in Montreal and online on September 13 and 14.
Registration is free for students.
Open access has gained support in the scholarly publishing world in the last two decades. It aims to make research accessible to the broadest possible audience by offering free, open online access to academic information including research papers, journals and books.
With several benefits and drawbacks, it's a complex topic that impacts academics, students, publishers and scholarly associations like IPSA, which publishes several journals.
Kim Fontaine-Skronski, executive director of IPSA, explains that providing universal access to scientific knowledge helps spark innovation and new projects.
"With open access, research papers spread more rapidly and widely since it lacks a paywall barrier," she says. "For scholars, this means increased readership and citations."
Since papers can be shared on social media and websites without restrictions, open access helps scholars build their reputation beyond academia.
Although it eliminates barriers for audiences, it also creates new issues. "The cost of financing open access has shifted to authors," Fontaine-Skronski says.
"In the worst cases, predatory publishers exploit the open access model by charging authors publishing fees but offer fake peer-review and editorial services. This creates distrust among authors and readers."
Several guest speakers will discuss these complexities and related topics including publishing models, peer reviews, research funding and more over the two-day conference. Recordings will be available on the IPSA website following the conference.
IPSA's objective is to foster academic freedom, gender equality, diversity and inclusiveness through events and ties with international players and academic institutions. Concordia's ongoing partnership with IPSA is part of the university's commitment to addressing major global policy questions

Register for Open Access Publishing: A New Era in Scholarly Communication and learn more about the International Political Science Association at Concordia.
---