The International Political Science Association marks 15 years at Concordia
The IPSA-Concordia partnership is renewed to 2025 with two joint projects and first-ever virtual world congress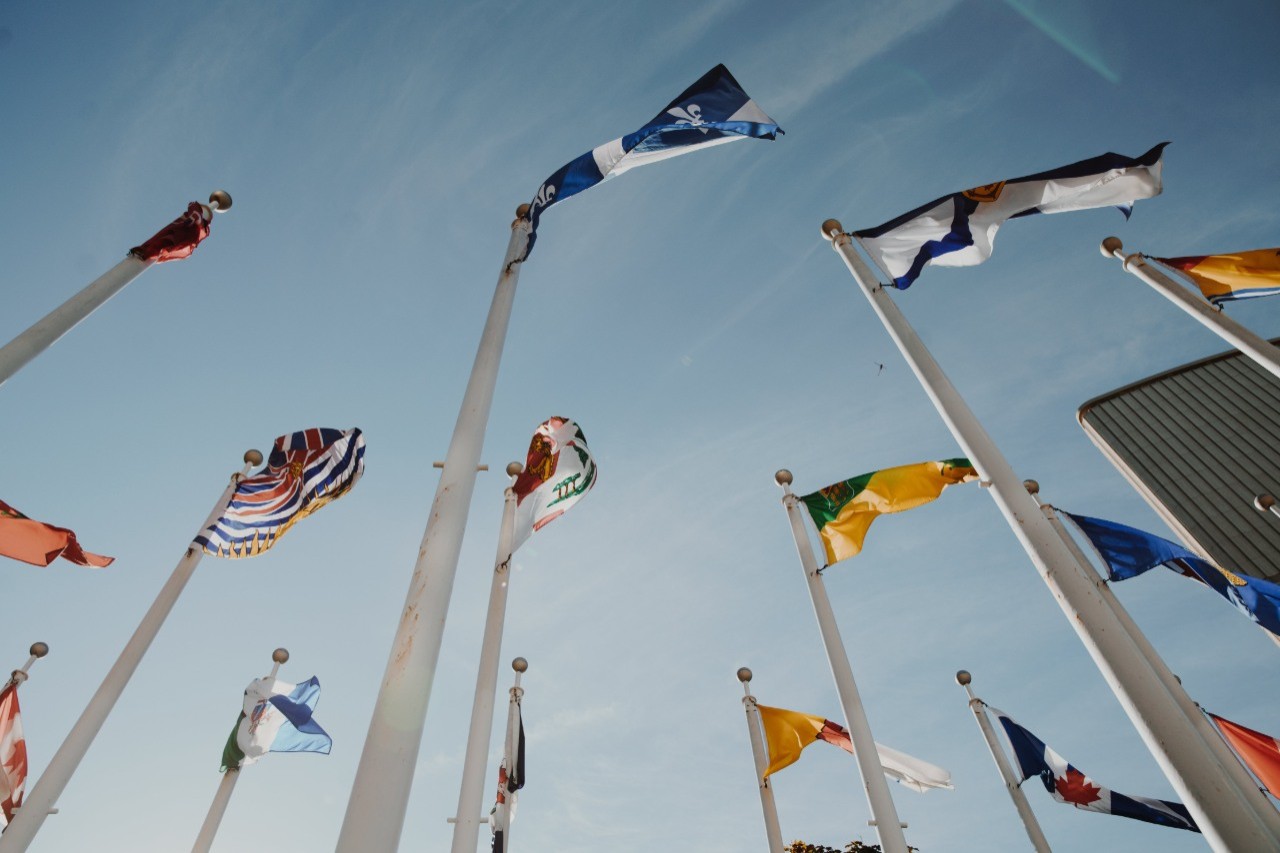 Kim Fontaine-Skronski: 'We see an overlap in the missions of both institutions that provides us with a unique opportunity to work together to build a global and inclusive academic network'
For the past 15 years, the International Political Science Association (IPSA) at Concordia has put the university on the world's political science map, fostering connections between professors and researchers through its publications, events and biennial world congress.
"We see an overlap in the missions of both institutions that provides us with a unique opportunity to work together to build a global and inclusive academic network," says Kim Fontaine-Skronski, executive director of IPSA.
Established in Paris in 1949, the IPSA Secretariat relocated to Montreal in 2006 with the support of Guy Lachapelle, professor in Concordia's Department of Political Science. Lachapelle was IPSA's secretary-general from 2000 to 2020 and a member of its executive committee from 1997 to 2000.
Concordia's partnership with IPSA has been renewed to 2025 with two joint projects in the works as well as the first-ever virtual world congress.
One project is the IPSA-Concordia Summer School in Applied Diplomacy, which will be held virtually from June 7 to 16.
Fontaine-Skronski says this summer school is IPSA's first to be held in Canada, and its focus on applied diplomacy is a change from past iterations on research methods.
"Participants will have the chance to learn from prominent scholars on such topics as international trade negotiations, non-state actors and science diplomacy, work on real case studies in teams through a Diplomacy Lab, as well as meet and network with government officials and Montreal-based international organizations," she explains.
The second is a book project gathering selected papers from presenters at the virtual conference Challenges and Prospects for the Future of Multilateralism, which was held on October 19 and 20 to celebrate the 75th anniversary of the founding of the United Nations.
The UN officially recognized it as part of the Commemoration of its 75th anniversary events by the Office of the Special Adviser to the Secretary-General for the United Nations 75th anniversary.
And, for the first time ever, the IPSA World Congress of Political Science will be held virtually from July 10 to 15. More than 2,750 political scientists from around the world will come together to explore this year's theme: New Nationalisms in an Open World.
"Transitioning to a virtual format created new opportunities for delegates to attend and eliminated many obstacles like travelling and accommodation costs and visas," says Fontaine-Skronski.
"So we hope this will be the most inclusive IPSA Congress ever," she adds.
The event will feature four plenary sessions, led by prominent scholars Liah Greenfeld of Boston University, IPSA president Marianne Kneuer, Suzanne Nossel of Pen America and Adam Hanieh of University of London, discussing globalization, nationalism and freedom of speech. There will also be networking opportunities as well as special sessions.
Fontaine-Skronski notes that IPSA has become a major player in global political science over its 71-year history.
It currently boasts 3,800 individual members, 61 national and regional associations, 81 institutional members, two scientific journals — International Political Science Review and International Political Science Abstracts — and seven summer schools: Antalya, Capri, México, Montreal, St. Petersburg, São Paulo and Singapore.
As IPSA celebrates 15 years at Concordia, Fontaine-Skronski says it will continue to foster academic freedom, gender equality, diversity and inclusiveness through high-quality events and strong ties with key international players and academic institutions.
Learn more about the International Political Science Association (IPSA) at Concordia.
---