Concordia's Board of Governors names Alan Shepard as president emeritus
Norman Hébert Jr. and Michael Novak are also honoured for their contributions to the university's governance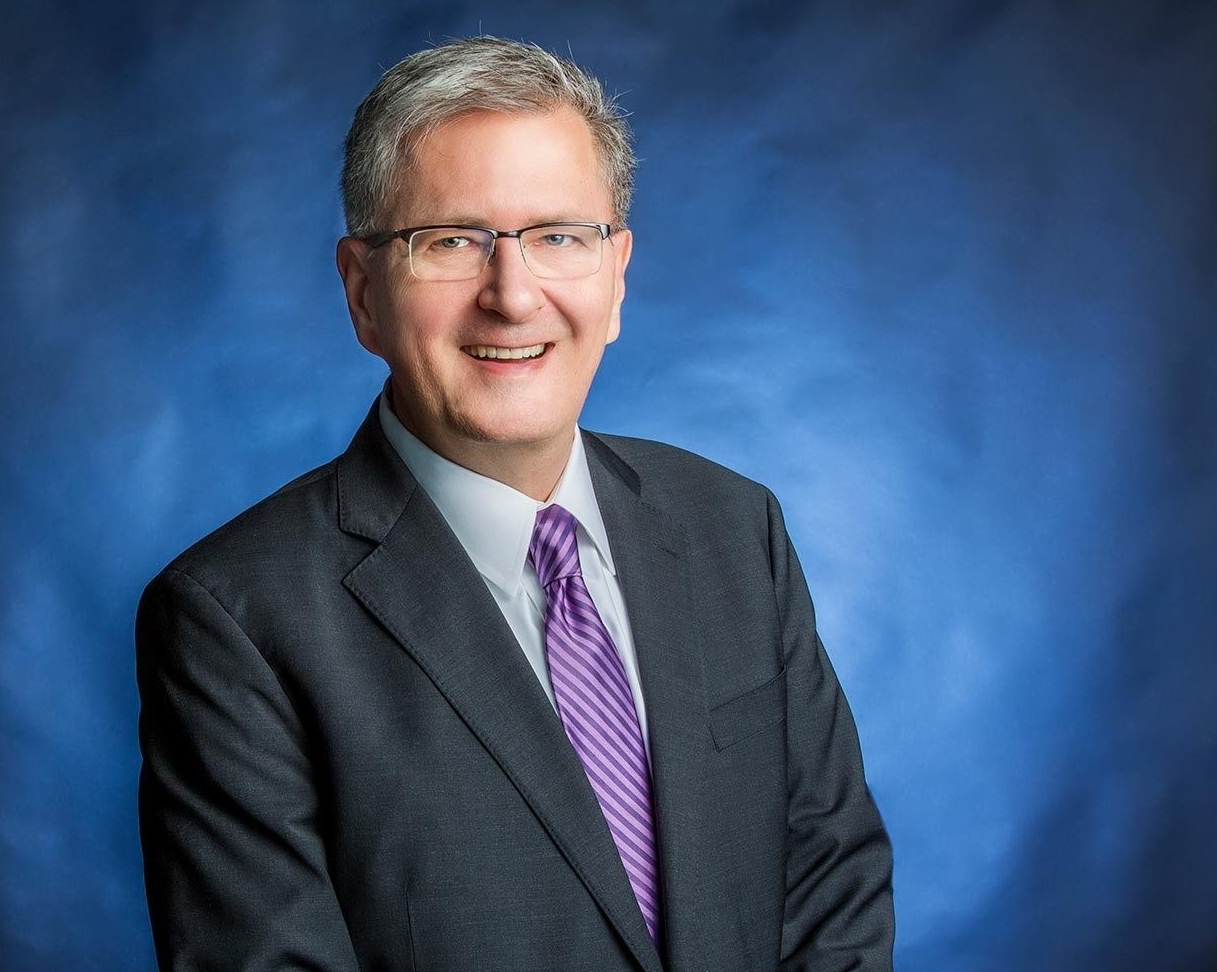 Alan Shepard: "It was truly a joy to lead the Concordia community."
To recognize Alan Shepard's many achievements during his years leading the university, Concordia's Board of Governors has named Shepard president emeritus. He served as Concordia's president from August 2012 to June 2019.
Shepard becomes the university's third president (originally rector) emeritus, after John O'Brien and Frederick Lowy (LLD 08).
"I felt a lot of joy on hearing that the Board had conferred the title of president emeritus. It was truly a joy to lead the Concordia community," says Shepard, who is now president and vice-chancellor of Western University in London, Ontario.
"The community is flourishing, and, as my experience deepened, I felt that I was also growing as an academic and as a leader. I learned a lot in the role, and I'll always be grateful for the warm support my family and I received from the Concordia community. Thank you for this great honour."

During Shepard's tenure, the university improved its standing in several key areas.
Concordia reached new heights in research funding and enrolment, which topped 50,000 annually. It introduced its ambitious Strategic Directions. And it launched a number of important initiatives, including the Public Scholars Program, the Indigenous Directions Leadership Group (now Council), 4TH SPACE, the District 3 Innovation Hub and the Campaign for Concordia: Next-Gen. Now, the largest fundraising effort in the institution's history.
The Board granted the title to Shepard in December 2019. Its original plan was to honour him in person in 2020 but, like so much else in the past year, the ceremony has been delayed indefinitely.
"Alan was a transformational leader, a leader with a vision of where we could go, and also an inclusive, empathetic and principled leader," says Norman Hébert Jr. (BComm 77), former chair of the Board.
"Those qualities of a genuine and caring leader really marked his tenure and will be part of his legacy. His approach to our strategic directions, which used language everyone could understand, was new for universities. He allowed me as chair to channel the energy and focus of the Board to positive things."
Governors emeriti
At its December 2020 meeting, the Board conferred the title of governor emeritus upon Hébert Jr. as well as Michael Novak in recognition of their exceptional service.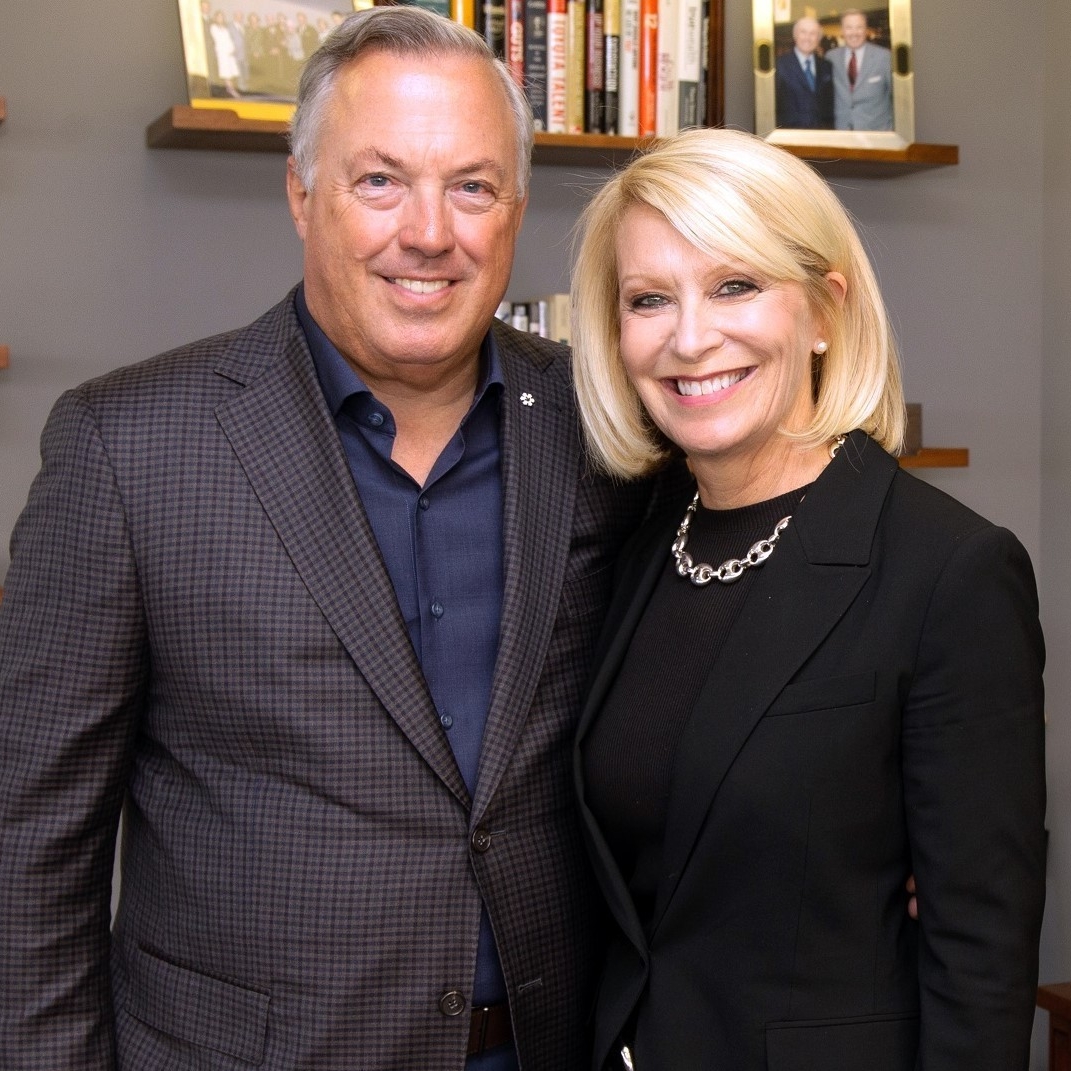 Norman Hébert Jr. and Diane Dunlop-Hébert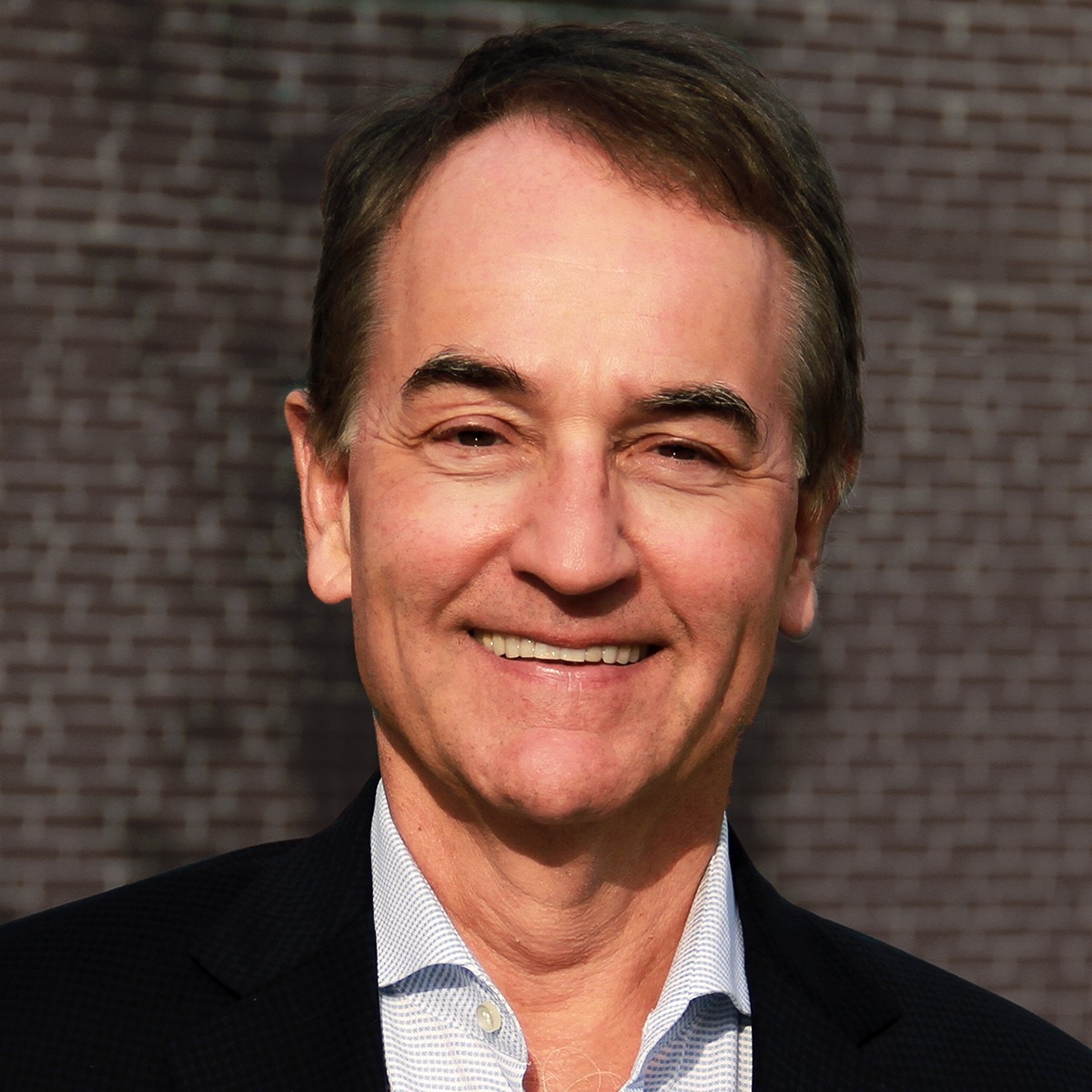 Michael Novak
Hébert Jr. joined the Board in July 2008 and served as chair from July 2012 to June 2020.
"Norm brought great business acumen, knowledge of government relations and governance experience to his role as chair, leading the university through some of its most dynamic years — and he did it all with his characteristic cool-headed composure, tact and humour," said Concordia President Graham Carr upon Hébert Jr.'s departure.
A graduate of the John Molson School of Business, Hébert Jr. is president and CEO of Groupe Park Avenue Inc. car dealerships and a member of the Order of Canada.
His term at the helm of the Board was marked by stability. "In my eight years as chair, the Board became a beacon of good behaviour and ethics and developed a culture of inclusion," he relates. "I would say to the student press, who I often met after our meetings, that it was boring for them. That was due to our good governance."
Hébert Jr. learned of his emeritus status from current board chair Helen Antoniou. "I was touched because I know that not every members receive the honour," he says.
"For Norman, it was all about Concordia, what's best for Concordia," adds Novak. "We were there to help the university."
Novak sat on Concordia's Board from December 2010 to June 2020. He was a member of its executive committee, audit committee and finance committee, which he chaired from 2018 to 2020.
He holds law degrees from McGill University and was a long-time senior executive with Montreal-based engineering firm SNC-Lavalin Group. He retired in 2013 as an executive vice-president.
Among Novak's executive VP responsibilities was health and safety, and he carried that interest with him to Concordia. "I asked that health and safety be put on the Board's regular agenda," he says, which resulted in bringing more attention to the quarterly health and safety reports. That led him to work closely with Roger Coté, Concordia's vice-president of services at the time. "Roger took wonderful responsibility for the reporting and brought it to another level."
"Michael was an outstanding Board member," Hébert Jr. says. "We were privileged to have him as a member and as a committee chair."
Novak says he was surprised but heartened to receive a call from Antoniou about the lifetime honour. "It's an opportunity to keep Concordia in my heart and my soul."
Policy
Under the Board's policy, the purely honorific emeritus designation can be bestowed on retiring presidents, chancellors or governors who demonstrated "significant contribution to the life and development of the university."
Only presidents and chancellors who have completed at least one full term of office and governors who served no less than six years qualify.
Learn more about Concordia's Board of Governors.
---