Concordia's IT security just got safer with SentinelOne
Migration to the university's new endpoint protection platform begins in March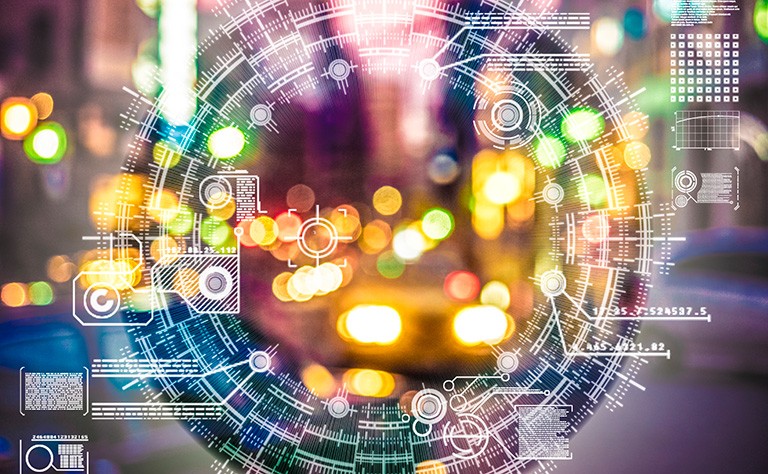 As part of Concordia's information security program, the university is adopting a new endpoint protection platform, SentinelOne. It replaces the current program, Sophos, and provides superior security features for large-scale networks.
"Cybersecurity threats are evolving, as are our work environments, and we must adapt to these changes to keep our IT systems safe," says Alex Aragona, executive director of application portfolio management and chief information security officer at Concordia.
Aragona explains that endpoint security platforms like SentinelOne are designed to protect entire networks by preventing, detecting and responding to a variety of security attacks across all entry points, including the computers used to access the network.
Concordia will migrate to SentinelOne in a phased approach, beginning with classroom and teaching lab computers in the first week of March. All newly acquired computers will also have SentinelOne installed. This initial phase is not expected to have any impact on faculty and staff computers.
Once installed, a new SentinelOne icon will be visible on desktops and users may temporarily receive messages about programs or documents when opening. Users should rest assured that this is normal, and that Sophos will be running in parallel with SentinelOne until Instructional and Information Technology Services (IITS) determines that the new system is working properly.
Anyone experiencing problems or who has questions or concerns can call the IITS Service Desk at 514-848-2424, ext. 7613, or email help@concordia.ca.
What about faculty and staff computers?
IITS will implement SentinelOne for Concordia-owned faculty and staff computers during March and April 2021.
Each group, unit and faculty will be migrated individually, with IITS support to ensure that specific needs and requirements are met. Further instructions will be provided prior to migration.
"SentinelOne is a centralized security system which allows IITS to respond quickly to threats on Concordia-managed computers. Once installed, it cannot be removed. Therefore, the computer will always be protected," says Aragona.
"To ensure security and benefit from the enhanced capabilities, we recommend working with a Concordia-managed computer."

Learn more about Concordia's Instructional and Information Technology Services.
---