Concordia's Board ratifies CULEU collective agreement
The new contract will take effect once signed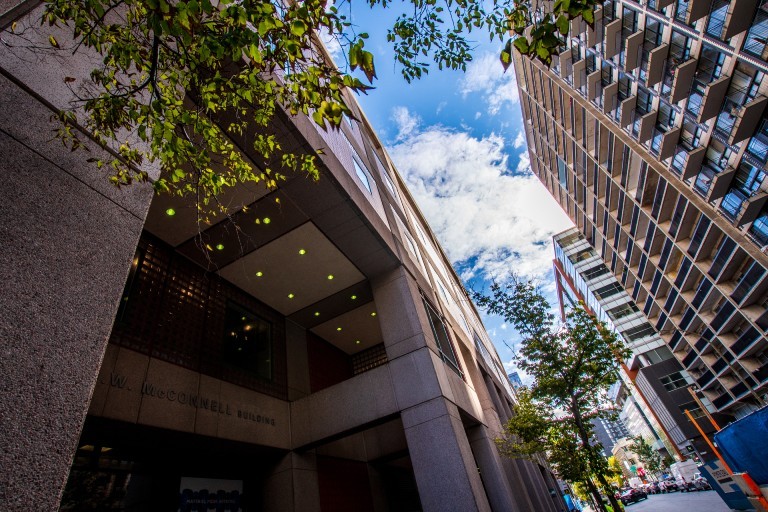 The Board of Governors has approved a new collective agreement.
At its meeting on October 21, the Board confirmed the agreement between the university and the Concordia University Library Employees' Union (CULEU).
The next step is for the union and university representatives to sign the agreement, at which time it comes into effect and will be posted online.
---