Concordia signs a new collective agreement with support staff
CUSSU and the university are already preparing for the next round of negotiations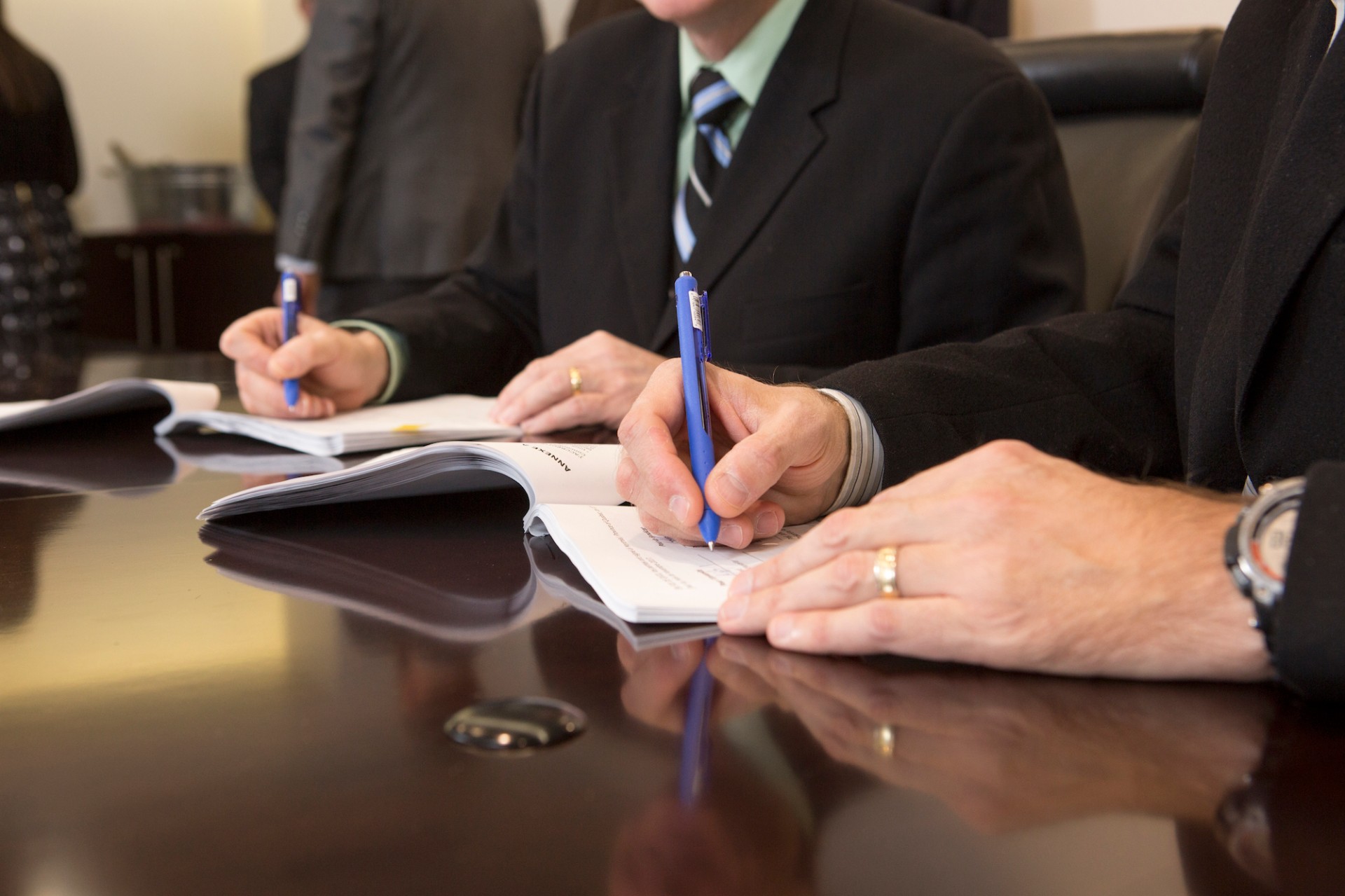 The Concordia University Support Staff Union (CUSSU) has signed a new collective agreement with the university. It came into effect on May 3, 2018.
The agreement will soon be posted in on both concordia.ca and the union's website.
Javier Lee, the director of Administration at the John Molson School of Business (JMSB), was part of the university's negotiating team.
"Though we were dealing with a mature collective agreement, we took the necessary time to fine-tune and feel we made win-win adjustments," says Javier.
Jennifer Muir, vice-president general of CUSSU, was among the union representatives who helped the team arrive at this most recent contract.
"We're happy the new agreement is signed and official and we look forward to the next round of negotiations," says Muir.
CUSSU and the university are already preparing for the next round of collective bargaining.
"We presented our negotiation project at our General Assembly in mid-March, so it's already approved by our members," says Muir.
"We really appreciate the commitment that negotiators bring to each new round of talks," says Roger Côté, Concordia's vice-president of Services.
"It is through their hard work that we are able to improve and modernize our contract agreements."

To learn more about Concordia labour unions and the status of negotiations, please visit Labour Relations on Cspace.
---