From Girls to Breaking Bad: 10 extraordinary TV insights
In anticipation of Emily Nussbaum's Concordia visit on February 9, we collected her pithiest beaux mots
She's funny, insightful, irreverent — and prone to binge-watching Buffy the Vampire Slayer.
Emily Nussbaum, the Pulitzer Prize­–winning television critic for The New Yorker, is coming to Concordia.
On Thursday, February 9, she'll join Joshua Neves, assistant professor at the Mel Hoppenheim School of Cinema and director of the Global Emergent Media Lab, for the second 2017 Thinking Out Loud public conversation, Future Small Screen – Talking Television.

The top 10 Nussbaum quotes on contemporary TV

On Girls
"From the moment I saw the pilot of Girls, I was a goner, a convert. In an office at HBO, my heart sped up. I laughed out loud; I 'got' the characters — four friends, adrift in a modern New York of unpaid internships and bad sex on dirty sofas."

On The Walking Dead
"Among other tragic outcomes of a zombie apocalypse, the least deserving people get laid."

On Breaking Bad
"Breaking Bad is more like the late seasons of The Sopranos, the first show that dared to punish its audience for loving a monster. This makes Breaking Bad a radical type of television, and also a very strange kind of must-watch: a show that you dread and crave at the same time."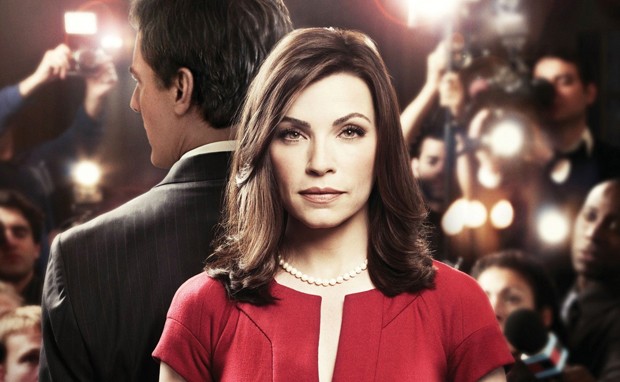 On The Good Wife
"The Good Wife is a sneaky condemnation of pretty much every institution under capitalism. Marriage is one of those institutions, of course. And so is television."

On Buffy the Vampire Slayer
"Buffy seasons in order of how they taste: Cotton Candy, Dark Chocolate, Bacon, Deep-Dish Pizza, Scotch, Cilantro, Mixed Nuts."

On Inside Amy Schumer
"There's a risk to Schumer's rise — when you're put on a pedestal, the whole world gets to upskirt you. Now comes the hype, the lash and the backlash and the backlash to the backlash, the hero worship and the red-hot fury — no pressure!"

On Game of Thrones
"Artistically, Game of Thrones is in a different class from House of Lies, Californication and Entourage. But it's still part of another colourful patriarchal subculture, the one called Los Angeles."

On Mad Men
"Keep smiling like a handsome shark, Don Draper. You're the past, man. The future is coming fast, and his name is Pete Campbell."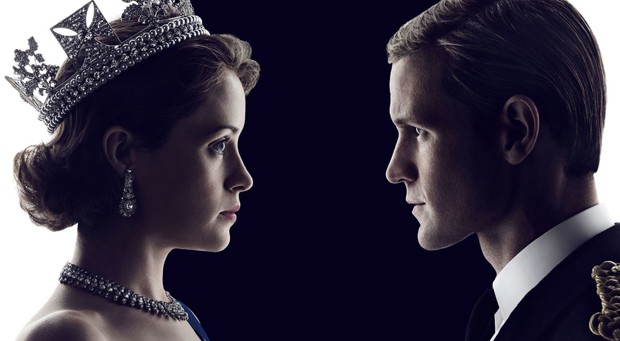 On The Crown
"Funniest aspect of watching The Crown: hearing my Canadian husband kvell at the sound of every Anglican hymn."
On the future of TV
"New variations on television keep pouring through odd outlets, from Netflix and Amazon and probably, soon, your coffee maker. Online TV is blossoming for real."
The second event of Thinking Out Loud 2017, Future Small Screen – Talking Television, takes place Thursday, February 9, from 7 to 8:30 p.m. at Concordia's D.B. Clarke Theatre in the Henry F. Hall Building (1455 De Maisonneuve Blvd. W.).
This event is free and open to all, but seating is limited so please register in advance.
---