Research special: synthetic biology
Concordia researchers are leading the way in a burgeoning field that is quickly shaping how we deal with everything from climate change to urbanization to the production of lifesaving medications and therapies.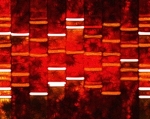 'The time is now to invent our future,' say field leaders.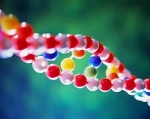 Richard Kitney, the keynote speaker at Concordia's recent UK-Canada Synthetic Biology Workshop, explains why it woos world leaders.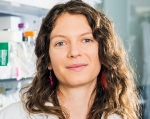 An innovative approach to painkiller production could lessen Canada's dependence on foreign supplies.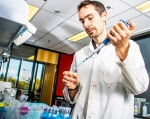 Emerging graduate research at Concordia seeks to turn pulp mills into dynamic biorefineries.

Discover Concordia faculty who are advancing groundbreaking research in synthetic biology:

---